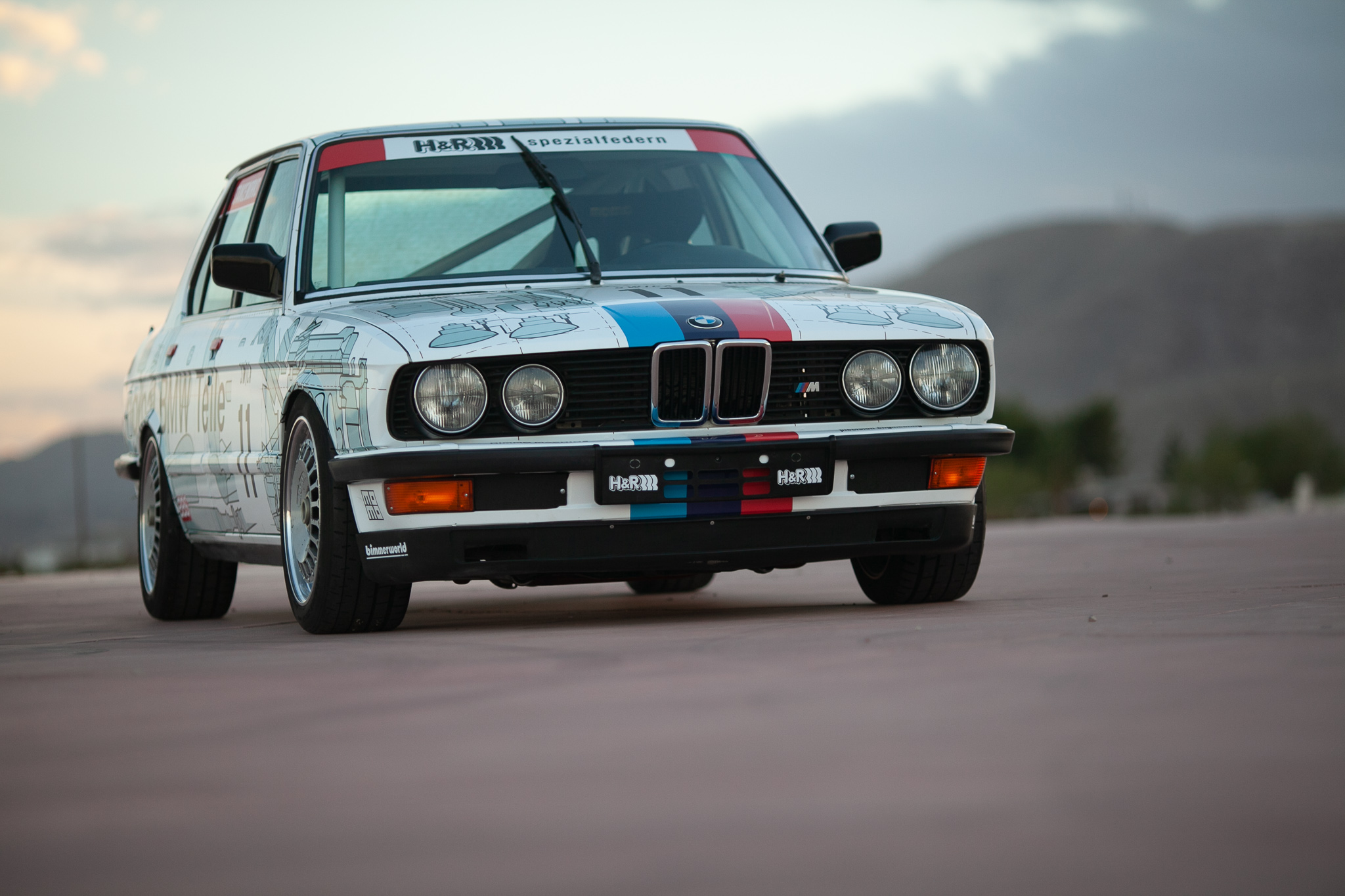 StanceWorks Lightroom Presets – 10 Pack – SW/01
Introducing the first StanceWorks Lighroom Presets Pack, suitable for Adobe Lightroom and the Adobe Lightroom Mobile App. For more than a decade, StanceWorks has taken pride in the photography that comprises its work, and now, we're excited to bring more photographers into the fold. With our new Lightroom Presets pack, SW/01, anyone can capture the signature aesthetic of a StanceWorks shoot with the few simple clicks of the mouse, utilizing the most popular photo editing software in the world: Lightroom and Lightroom Mobile.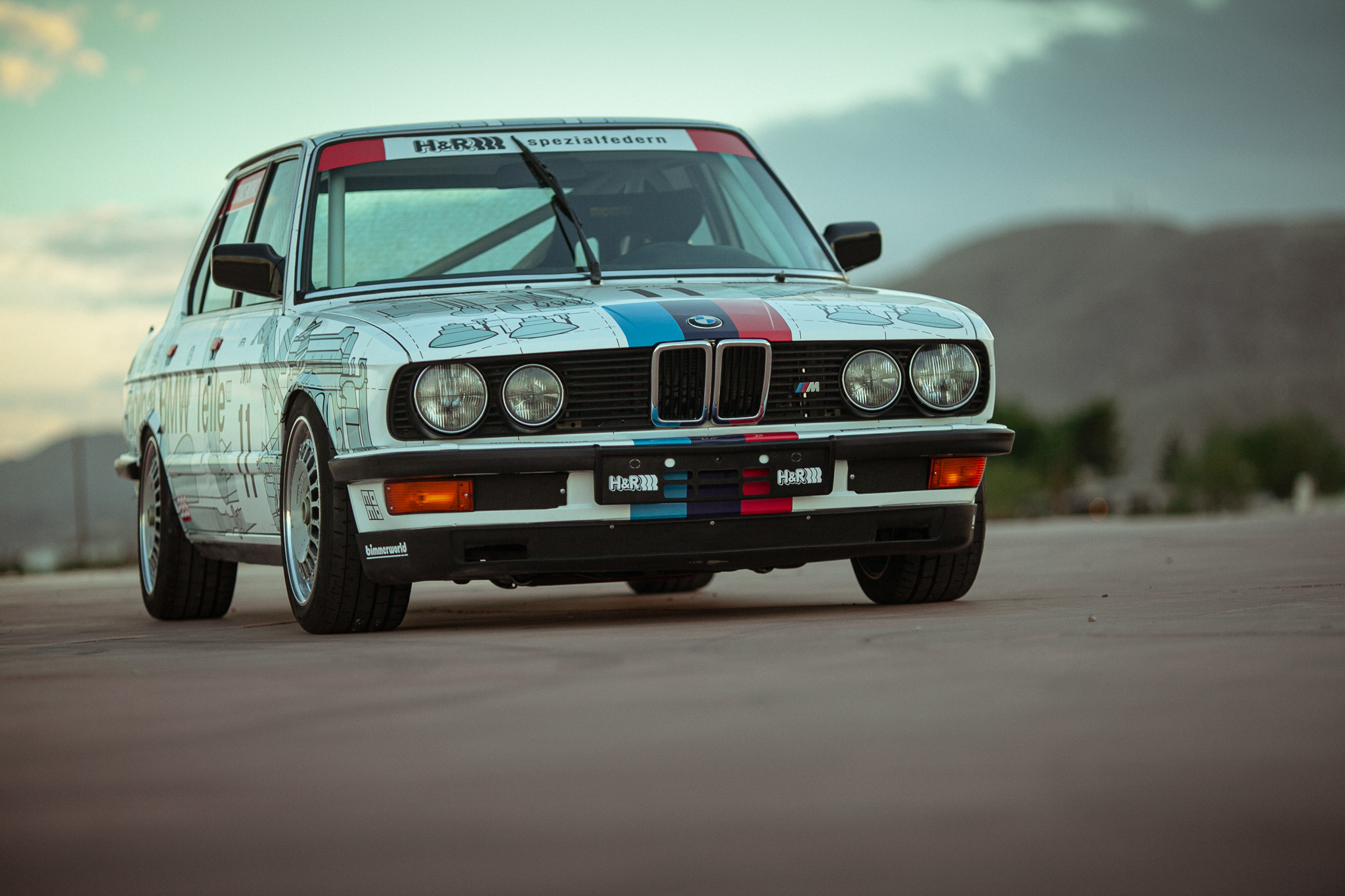 These 10 presets were made by StanceWorks photographer and owner, Mike Burroughs, for use across a wide range of automotive photography, all striving for the signature StanceWorks aesthetic built over the course of more than a decade of photography.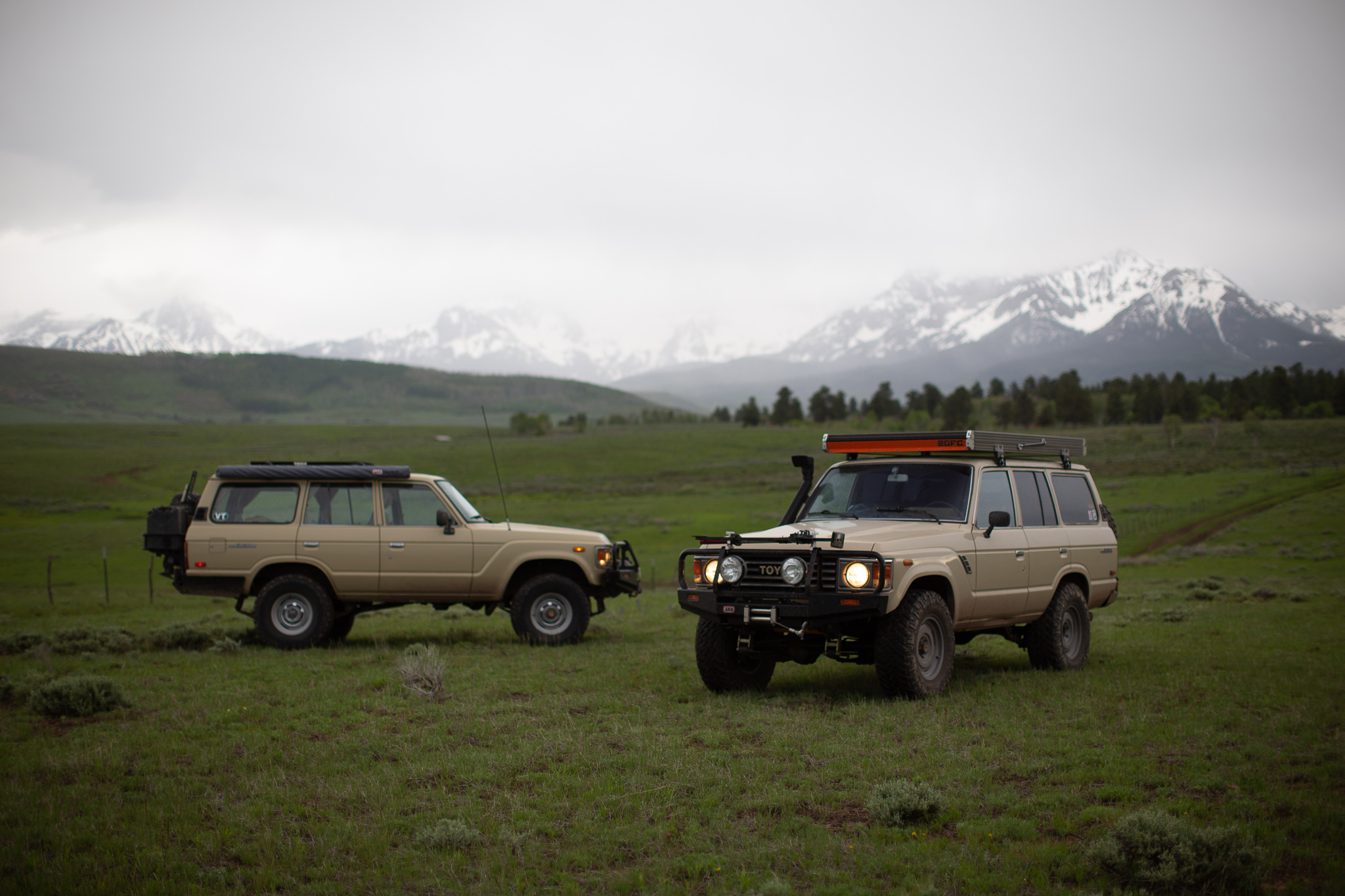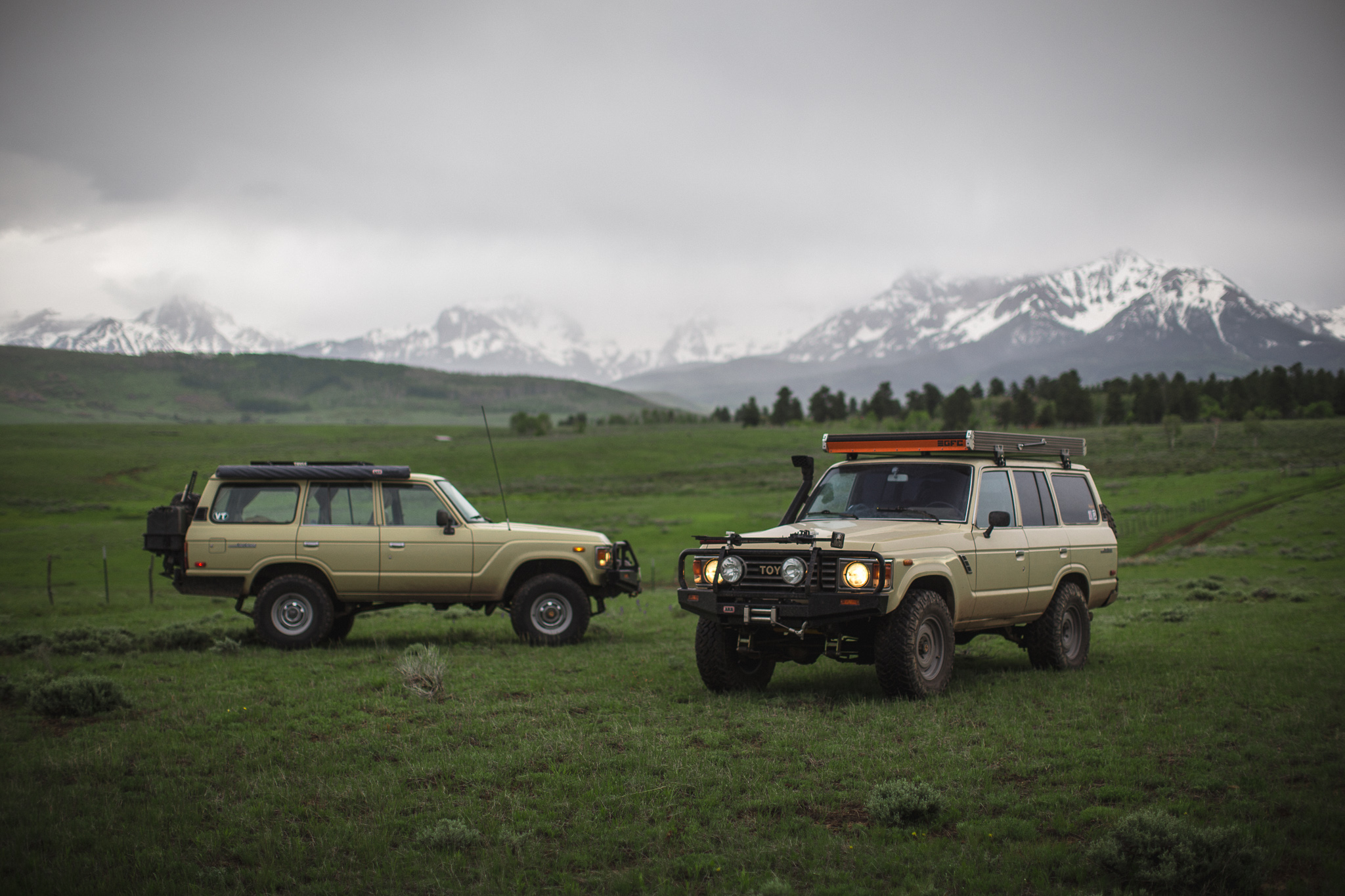 This download includes a .zip file of 10 .xmp preset files, as well as 10 .lrtemplate format files for older versions of Lightroom. Lastly, there are 10 .dng files for use in importing to Lightroom mobile, if you do not have the desktop version of Lightroom synced to your mobile app.