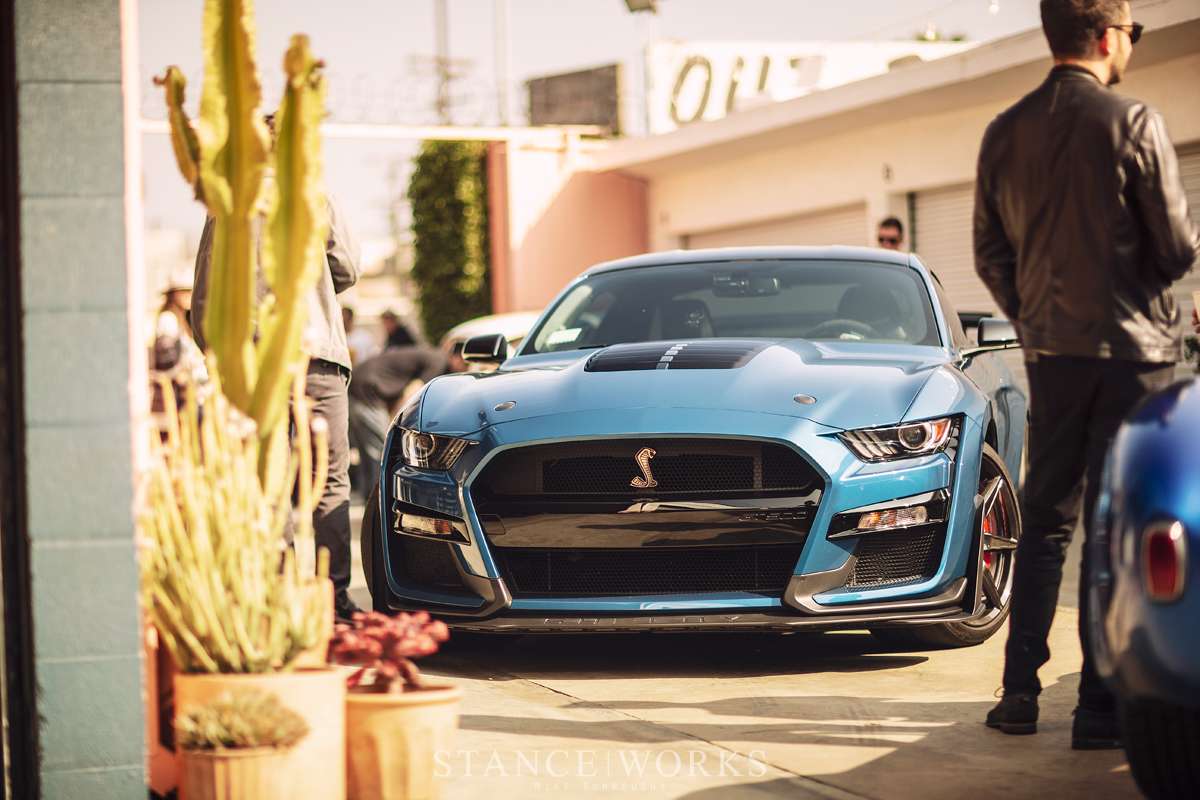 Rise & Shine – with Race Service
"Who has time to go to a cars & coffee meet on a Wednesday morning?" We do, apparently, and surprisingly, we're not alone. Our friends at Race Service have been hosting weekly "Rise and Shine" sessions, each one themed in a new and creative way. From 9 to noon on Wednesday mornings, their aim is to celebrate bits and pieces of the automotive world, and it seems as though the flavor for this week is Shelby. With a 427 Cobra, an original GT350, and the new supercharged GT500, there was quite a bit to enjoy. As is the industry fashion though, the event didn't come without a last minute phone call.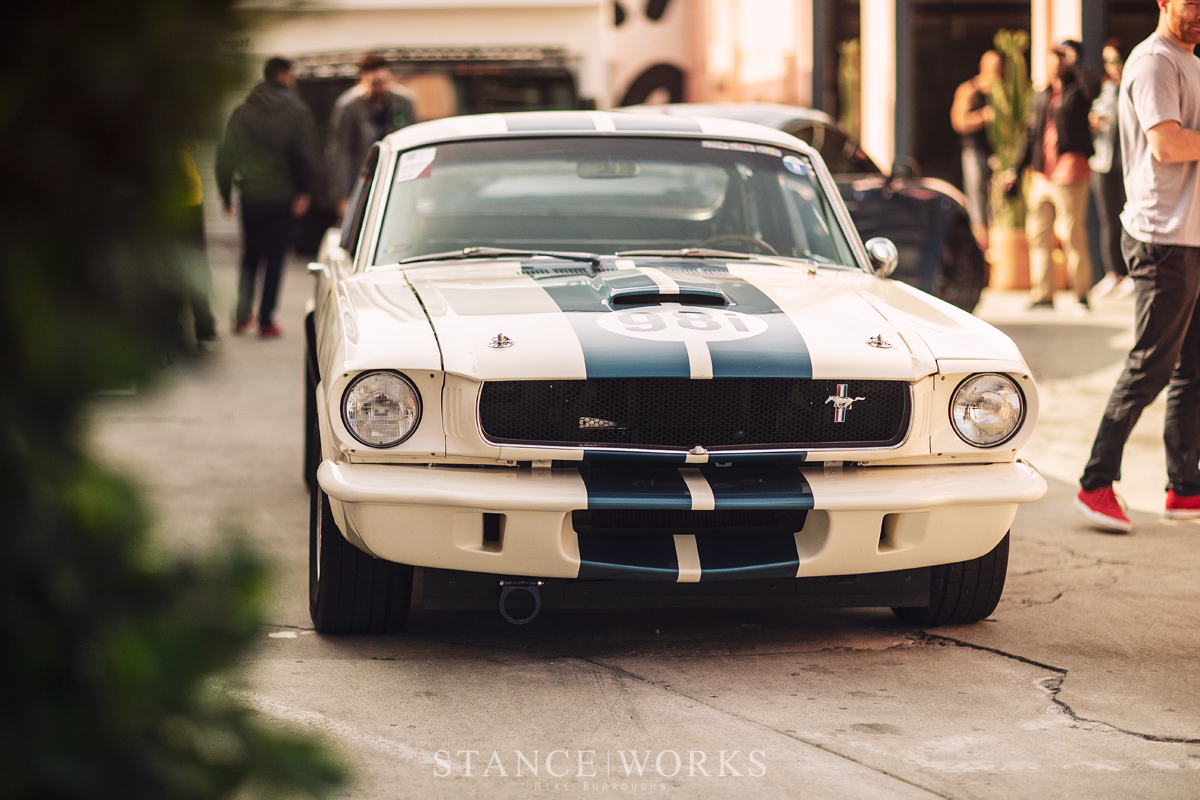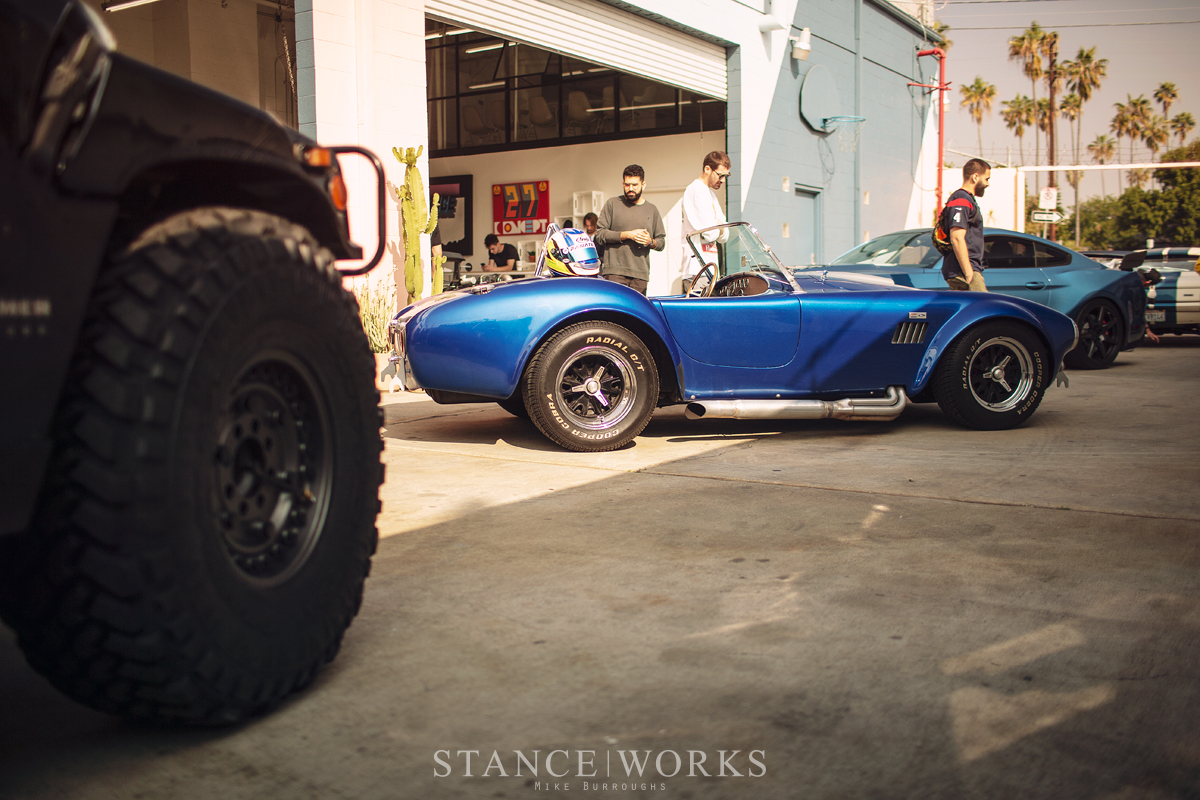 On Tuesday night, the Race Service gang gave us a ring with a need to fill a spot for a dropped-out Shelby, and the Ford Model A was a perfect fit. While not a Shelby in name or in parts, it's well within the Ford family and performance is at the forefront of its ethos. So, bright and early, we loaded up the '31 and made our way to Los Angeles to post up at the Race Service HQ.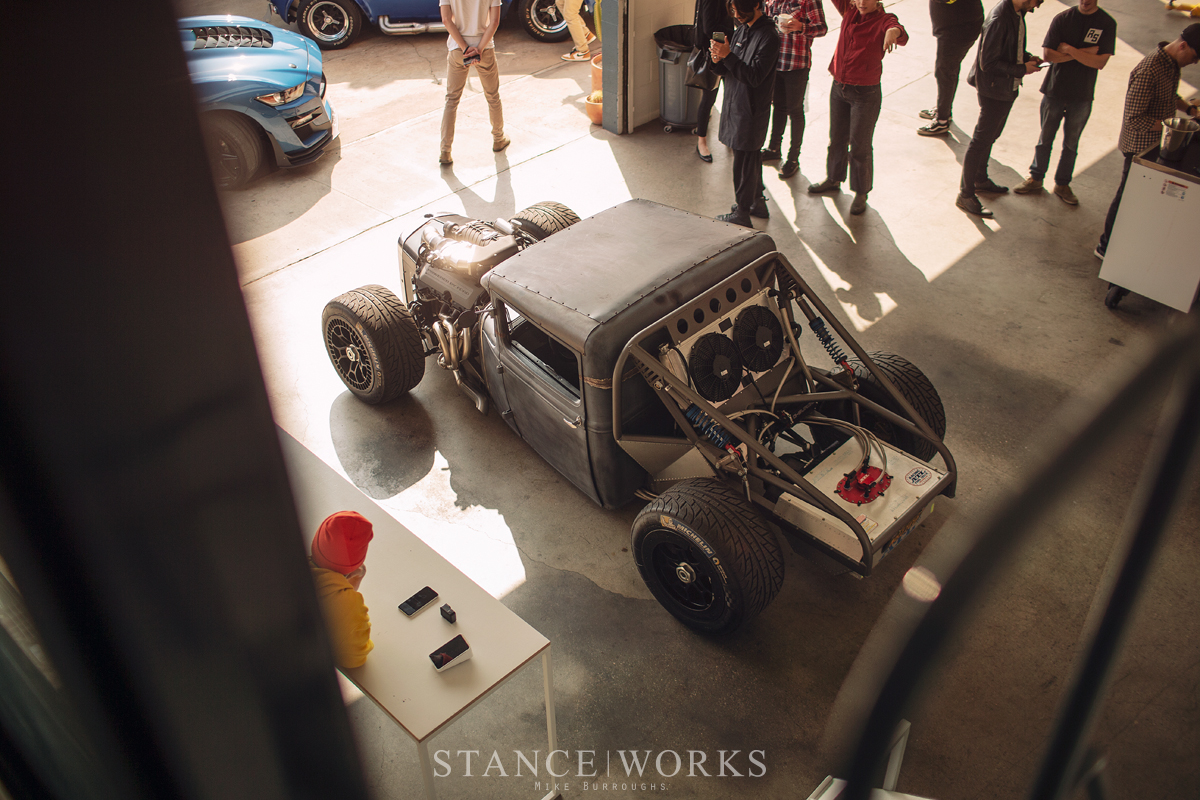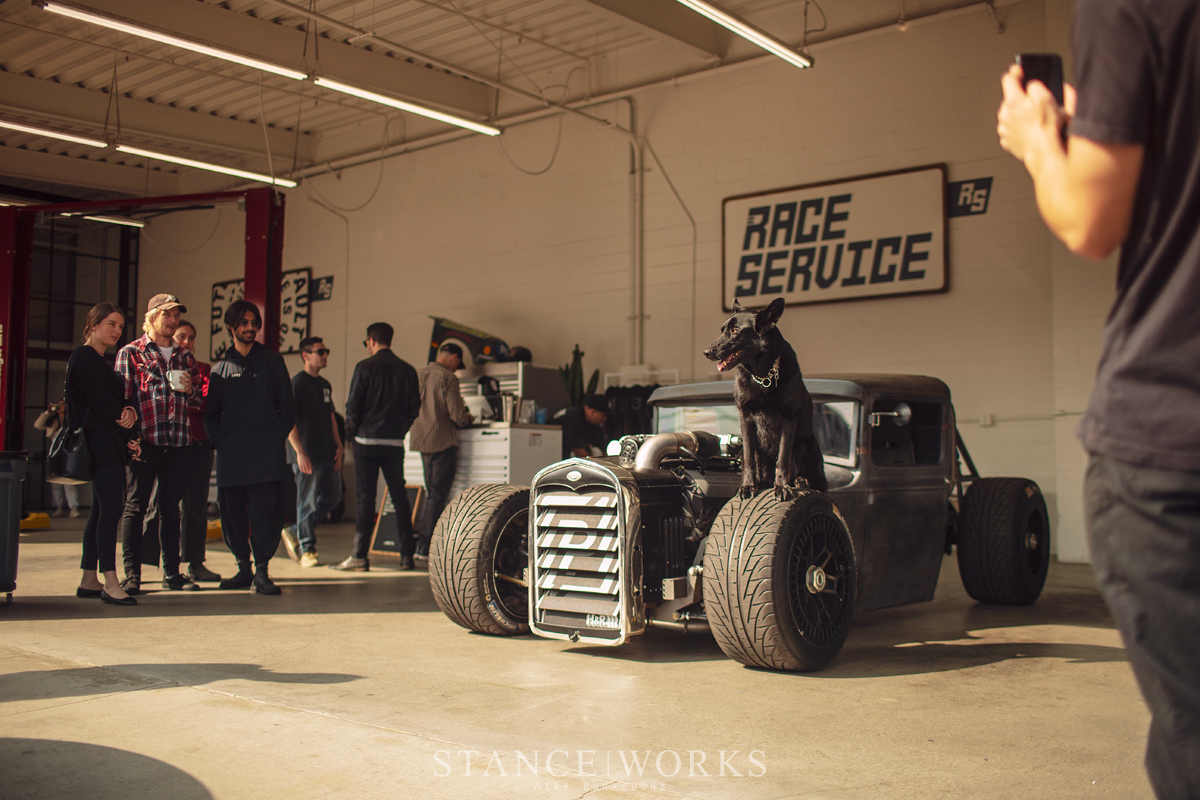 We tucked the Model A inside the shop and let it serve as an unexpected surprise for the morning crowd. Chloe came along too, and put on a show by posing for photos... she was perhaps an even bigger star than the truck itself. The incredible RS compound makes for an amazing place to gather and talk shop, and seeing the changes that have taken place since our last visit in September made it all the more fun.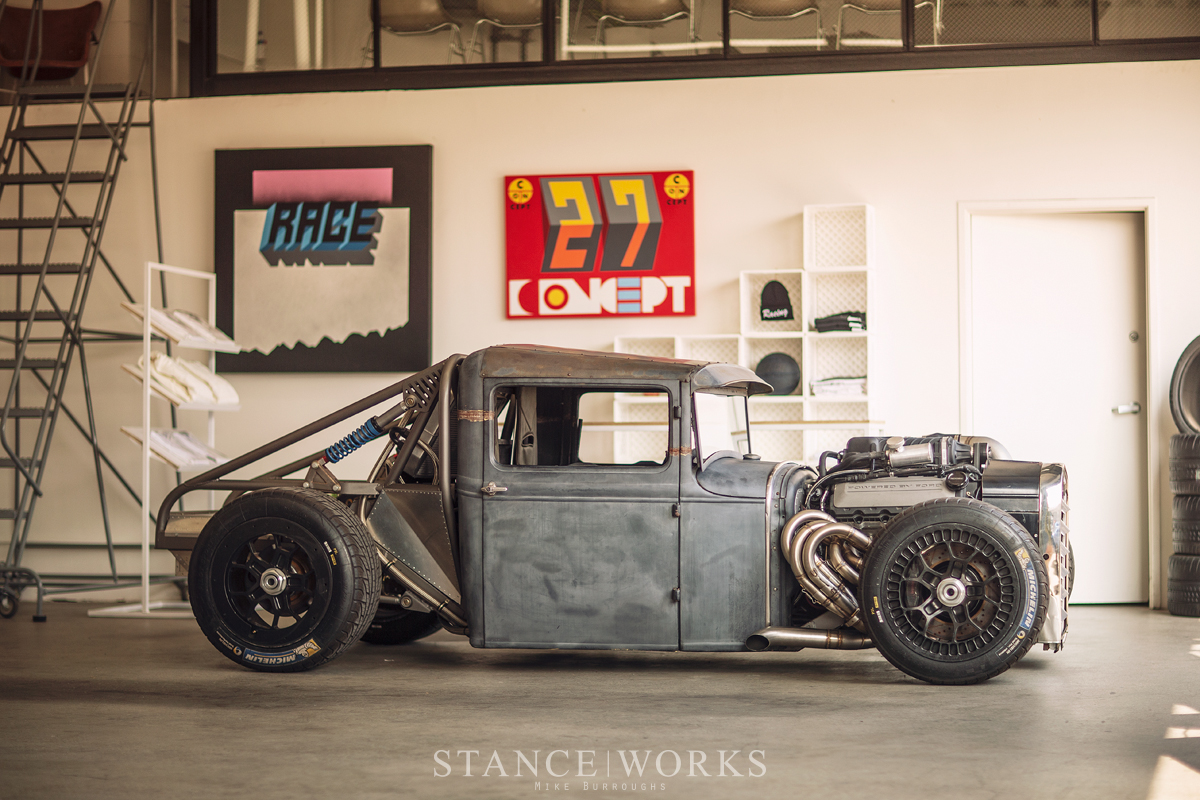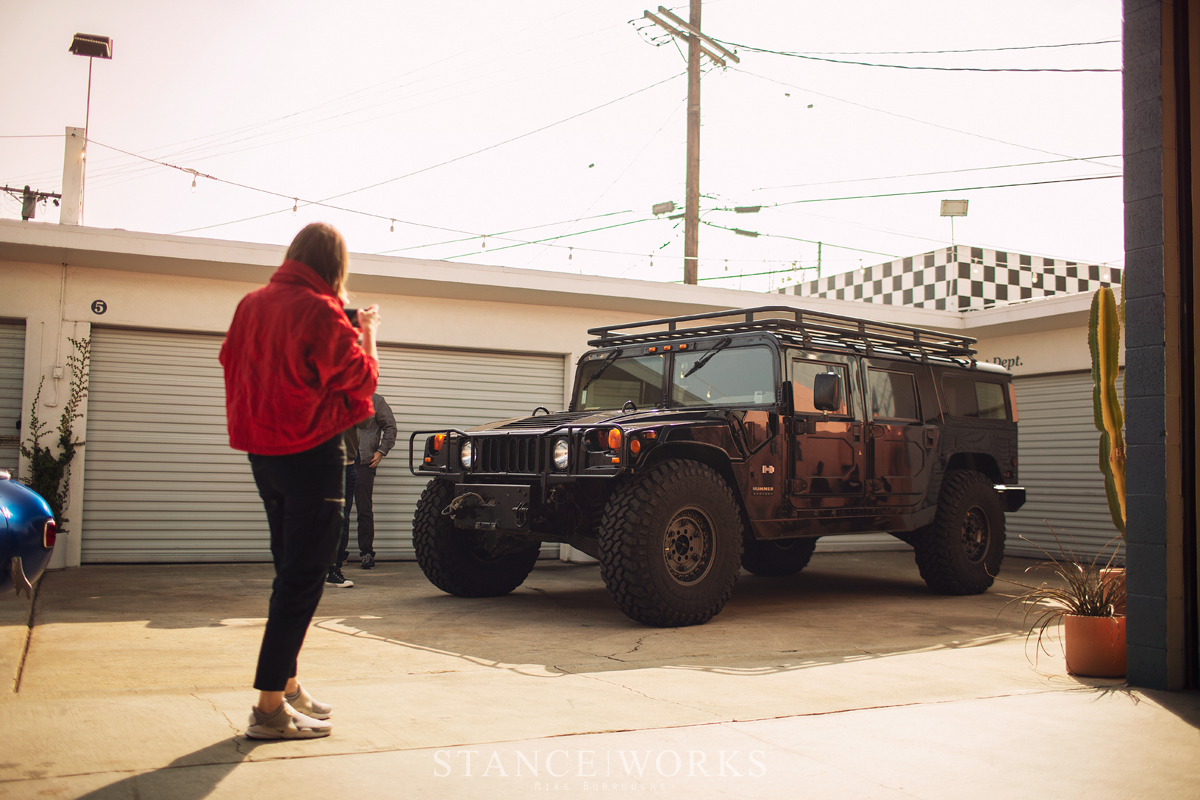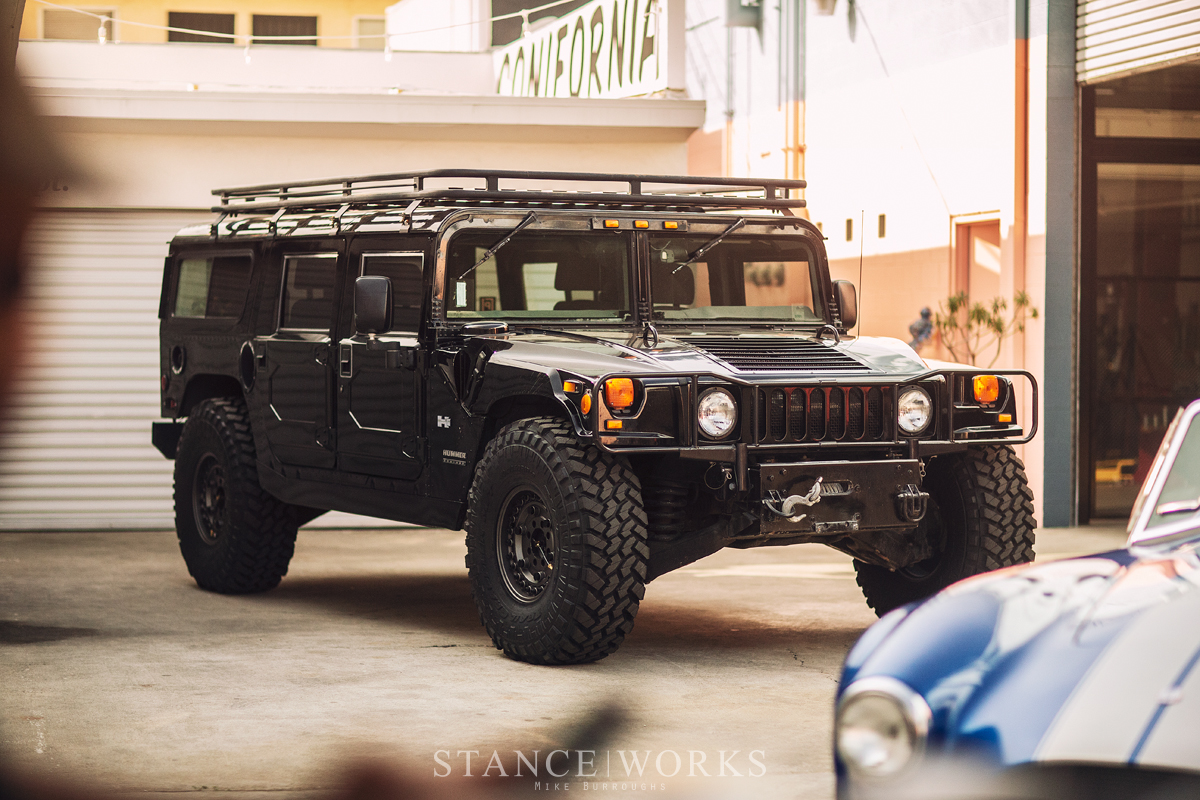 Breaking up the Ford/Shelby party was the H1... an unintended contributor to the event itself. As a daily driver, it was simply what we used to haul the Model A to Los Angeles, but by virtue of its coolness, the RS team suggested we might as well tuck it in with the gang. It stood stark in contrast to its sports-based brethren, but was a welcome member of the family nonetheless.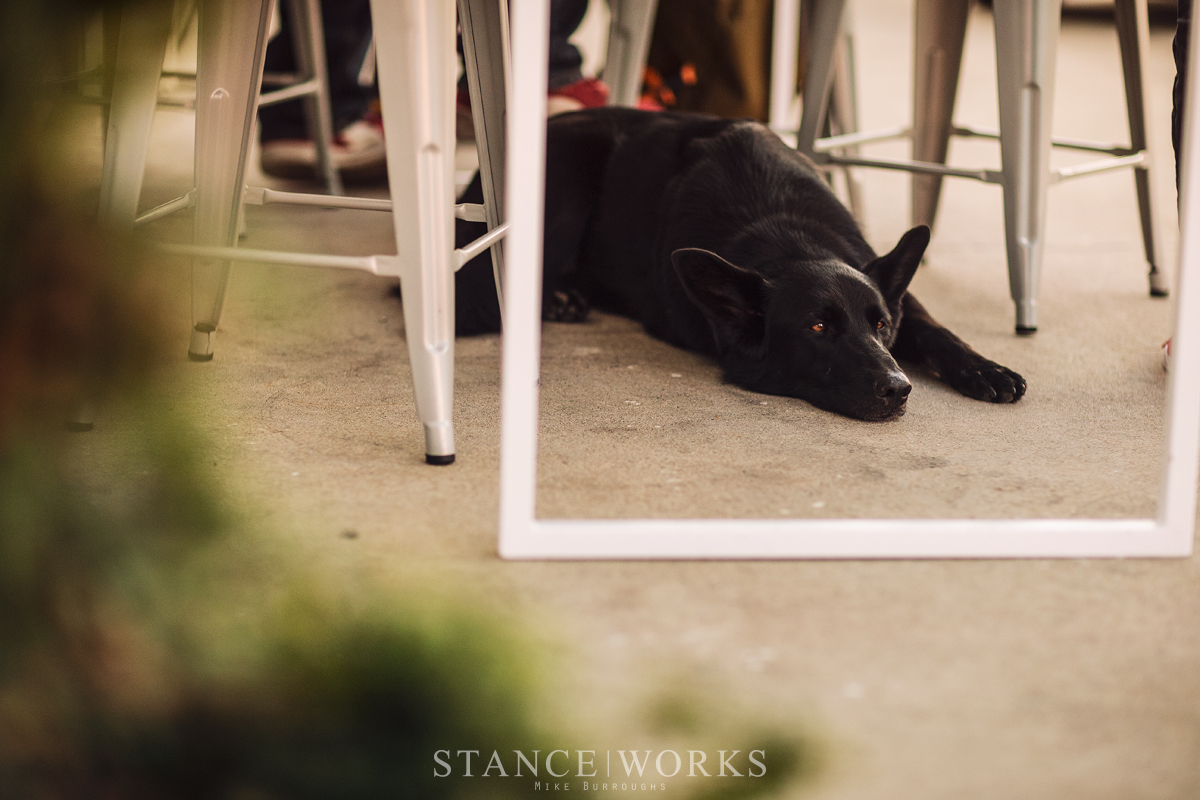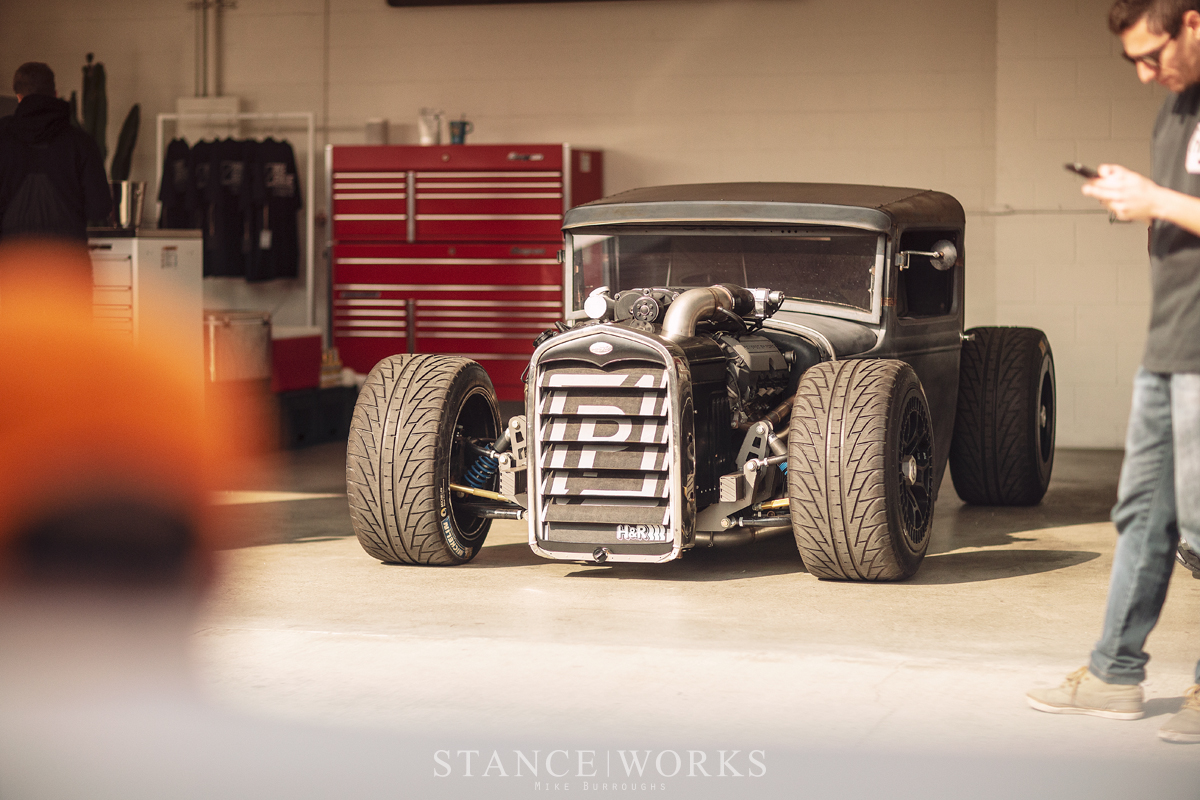 Between the cars and the coffee, it's hard not to enjoy a morning spent at the RS HQ. Add in good folks, and nothing left to be desired. On occasion, it's worth it to sacrifice productivity in the name of good times. Thank you, Race Service, for the invite. We'll be back before long.