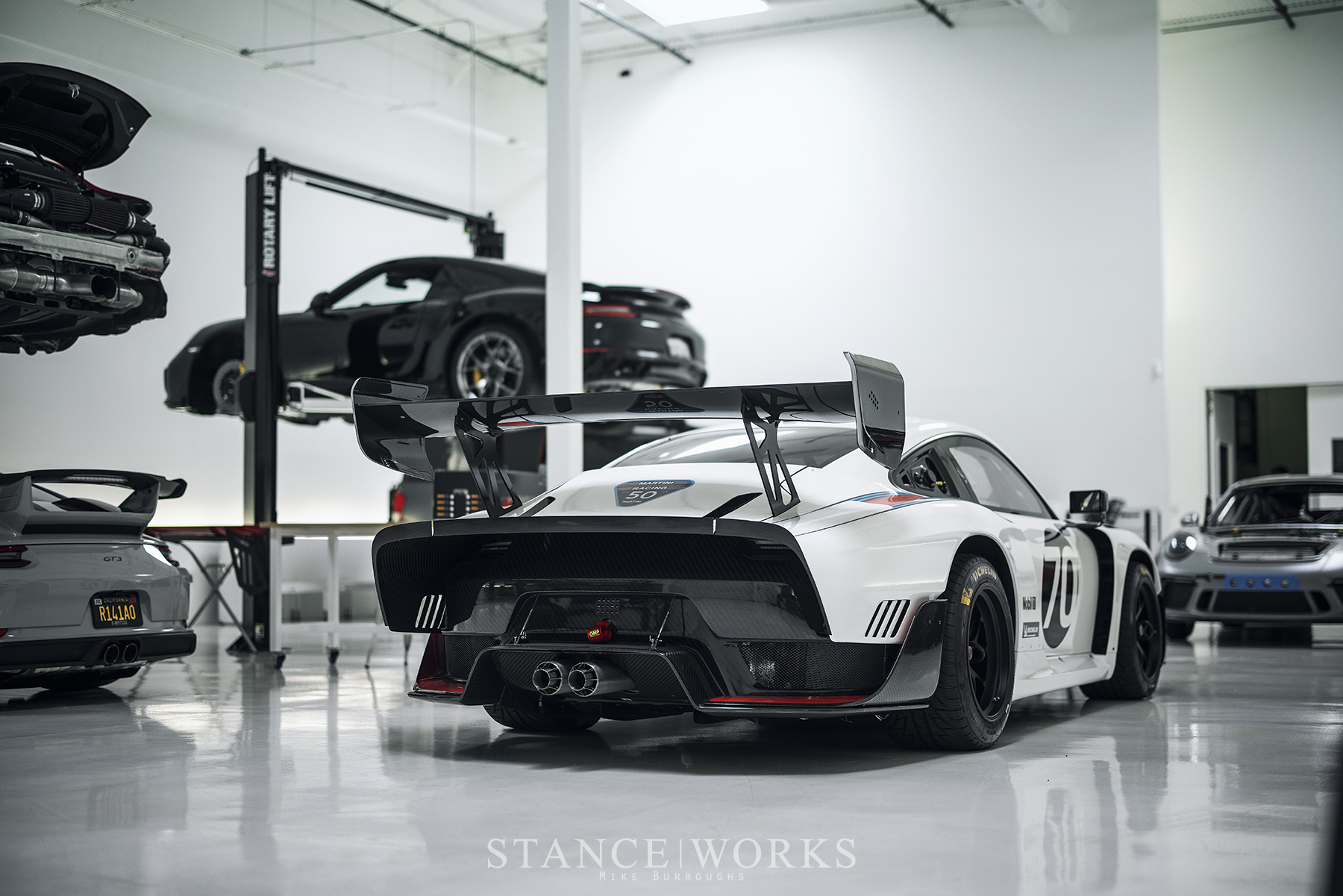 A New Beginning: The New E-Motion Engineering Facility
Success doesn't come overnight. Instead, its forged slowly in the fires of effort, diligence, and patience by those that are willing to put these qualities at the forefront of their journey. For years, I've watched as Joey Seely has built a business, all from humble beginnings. Originating in a 2500 square-foot garage space, he's slowly chipped away at every aspect of growth: project cars, racing, product lines, and now, his workspace as a whole, with each segment has seen focus and attention in an effort to see them flourish. Today, though, he celebrates the conclusion of a laborious move. He now finds himself in a new place to call home: the new E-Motion Engineering Headquarters.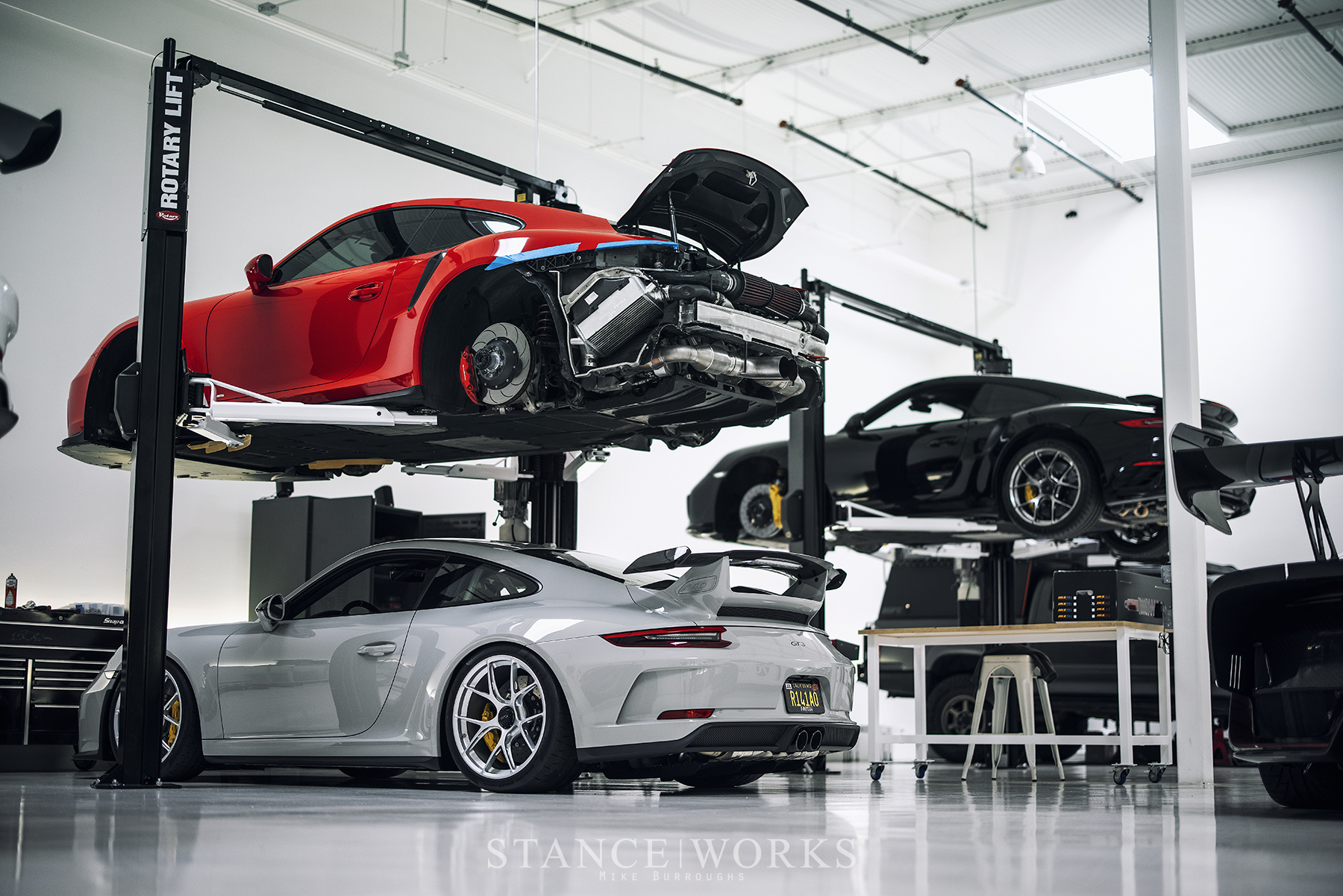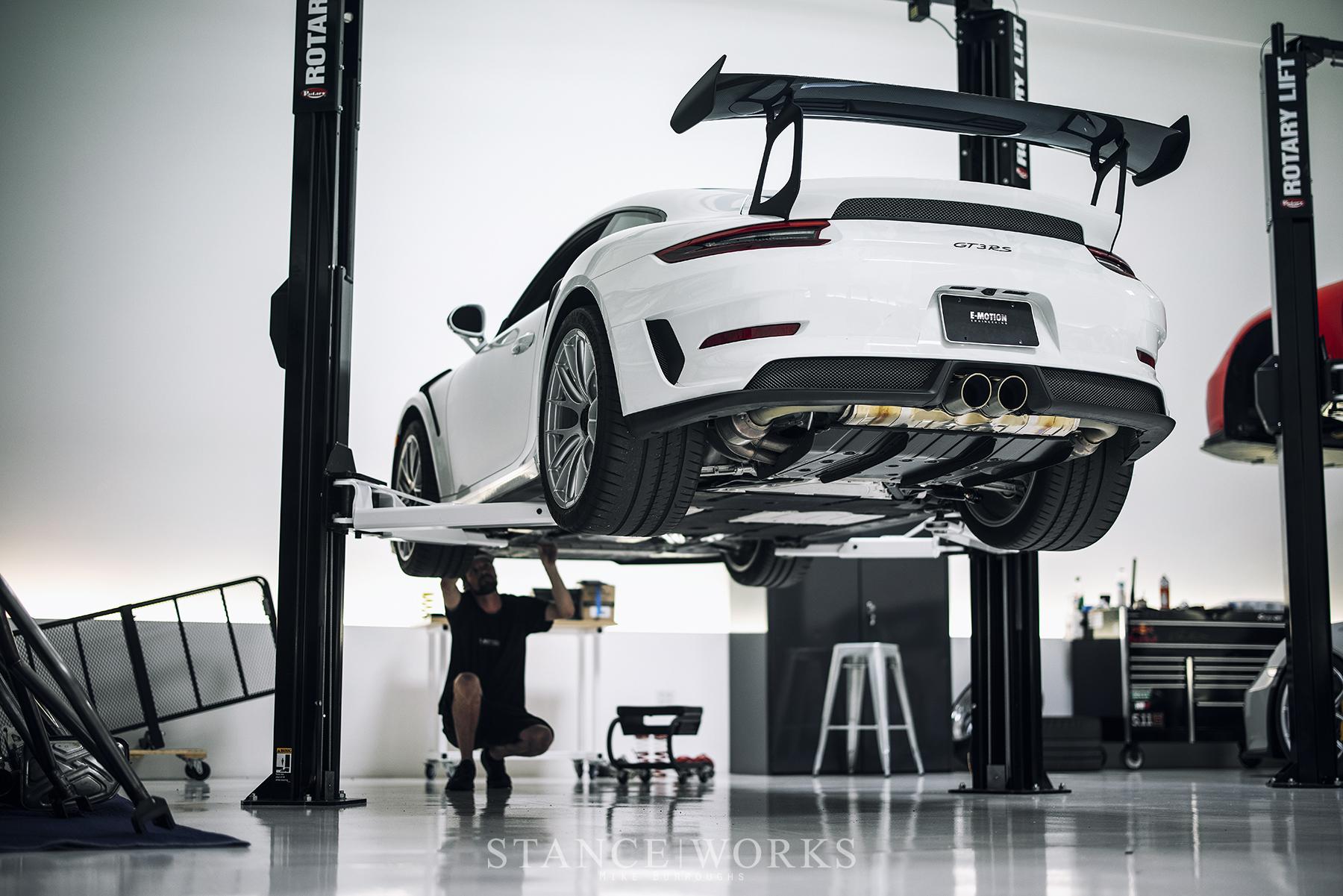 Emotion Engineering was founded by one man's love for a given marque: Porsche. While I've never considered myself a Porsche guy, Joey Seely isn't explicable in any other way. It's easy to see why, too: even I would argue that there's no better name in the world of sports cars, and there's no brand more true to their ethos than the one that hails from Stuttgart. Through his company, Emotion Engineering, Joey executes his craft of building, modifying, and tuning the cars he loves. From custom parts and curated kits, to one-off builds and of course, much-needed maintenance, Emotion Engineering has established itself as a one-stop shop for all things related to the Porsche brand and perfecting the automobiles it creates.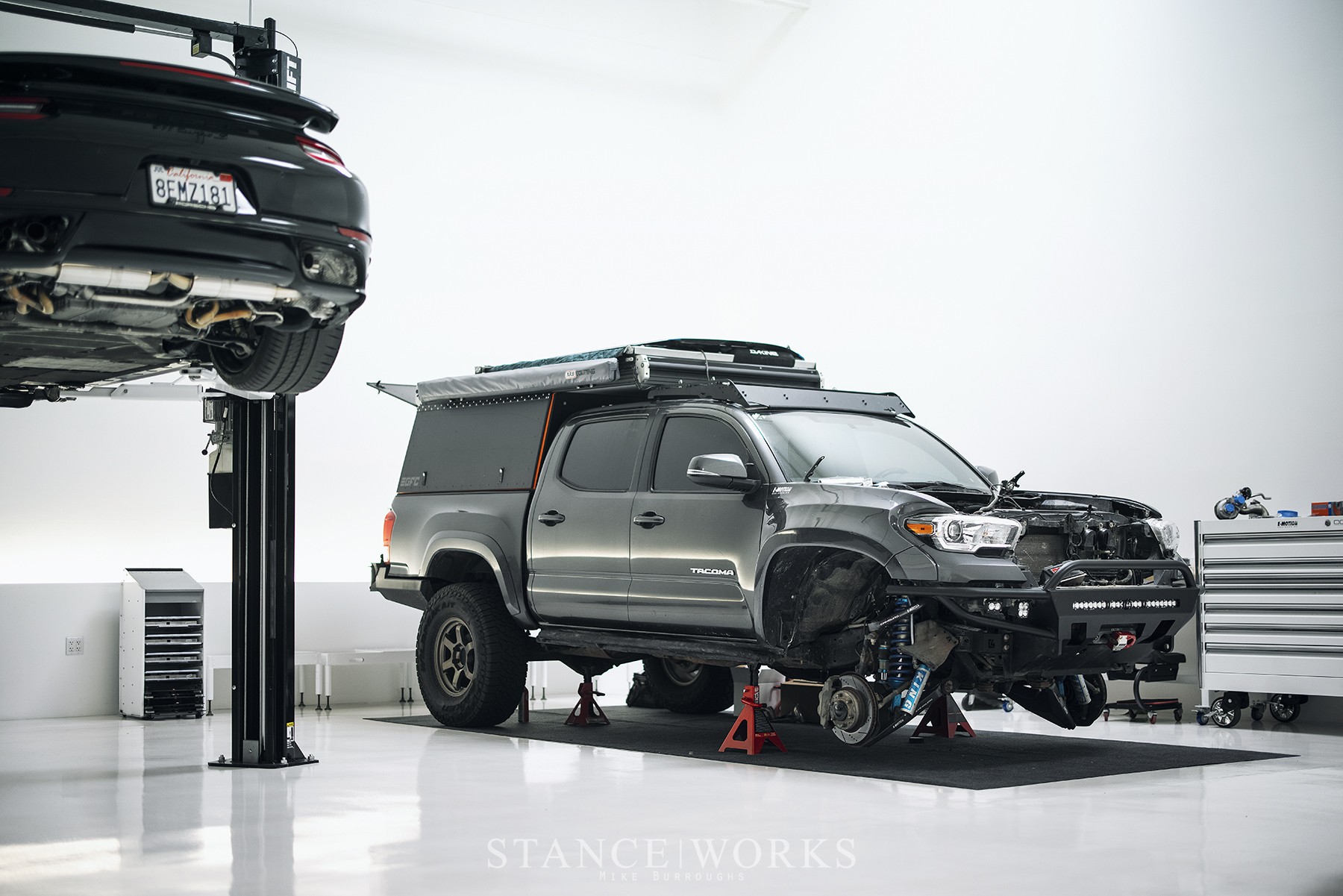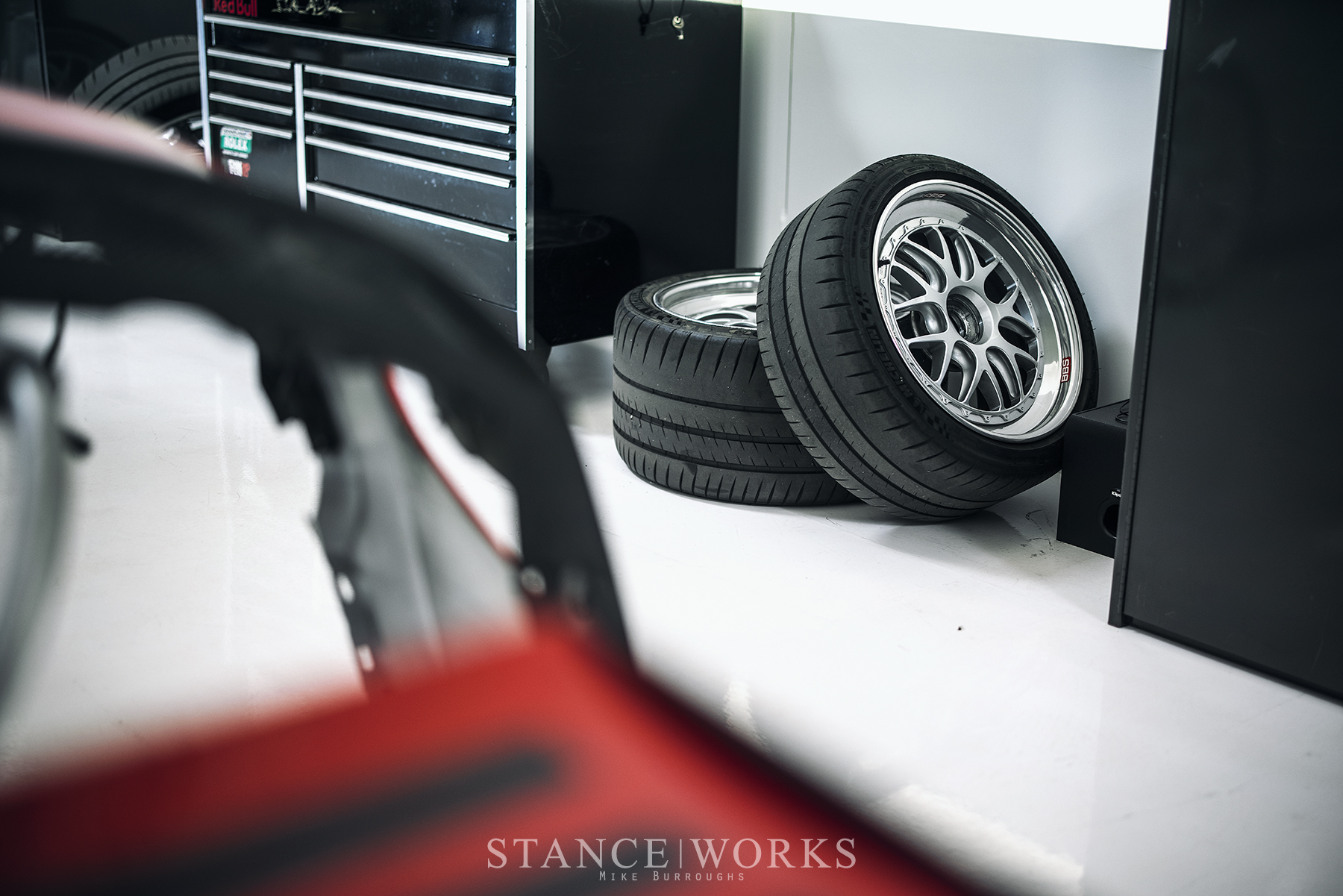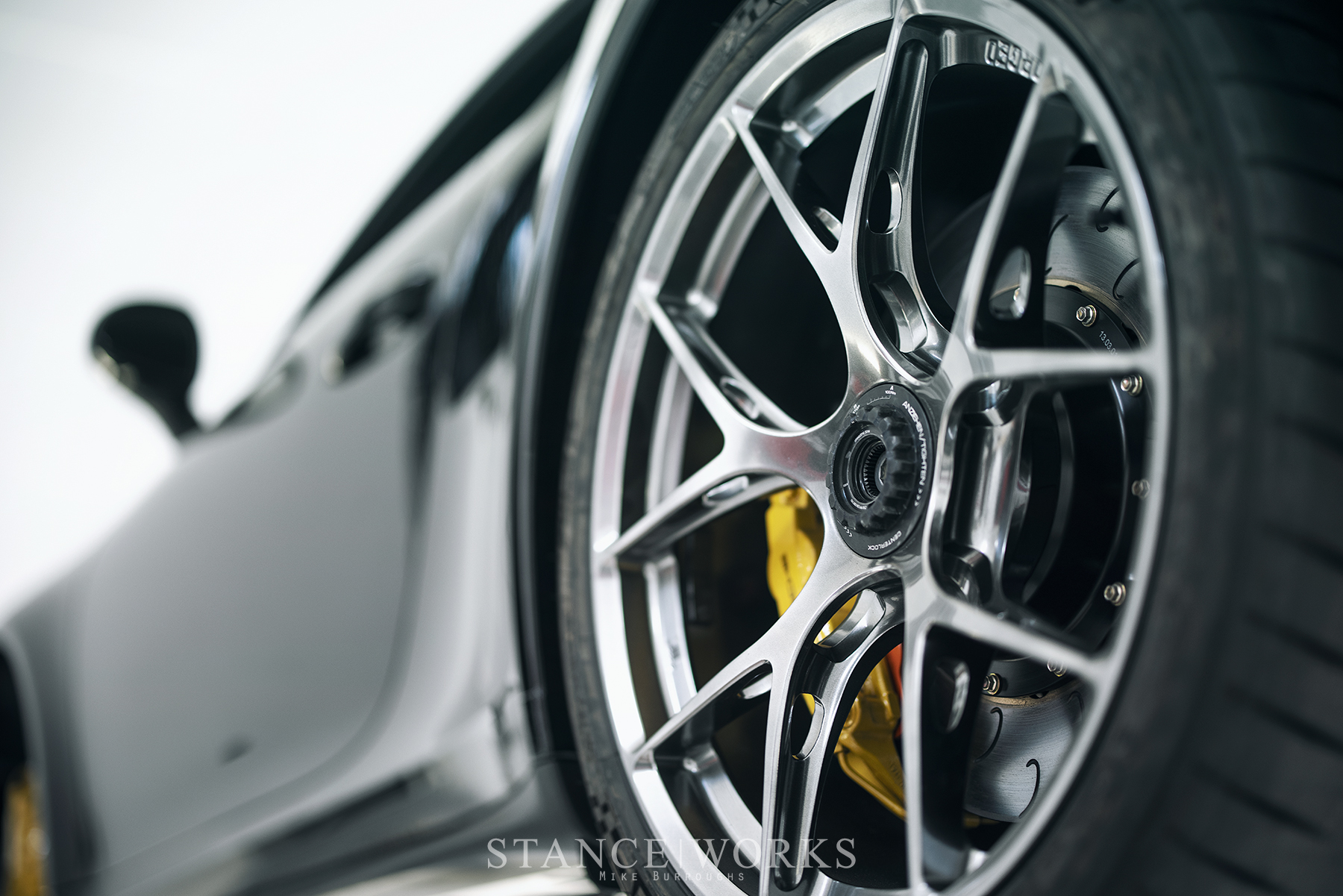 Not far from his old stomping grounds, Joey and company still find themselves in the heart of Costa Mesa, this time, just south of the Orange County International Airport. To no one's surprise, the new compound lies within an unassuming building: one of thousands sprawled throughout the industrial side of Orange County, California. One step inside, though, and its immediately clear: Emotion Engineering has taken a serious step forward.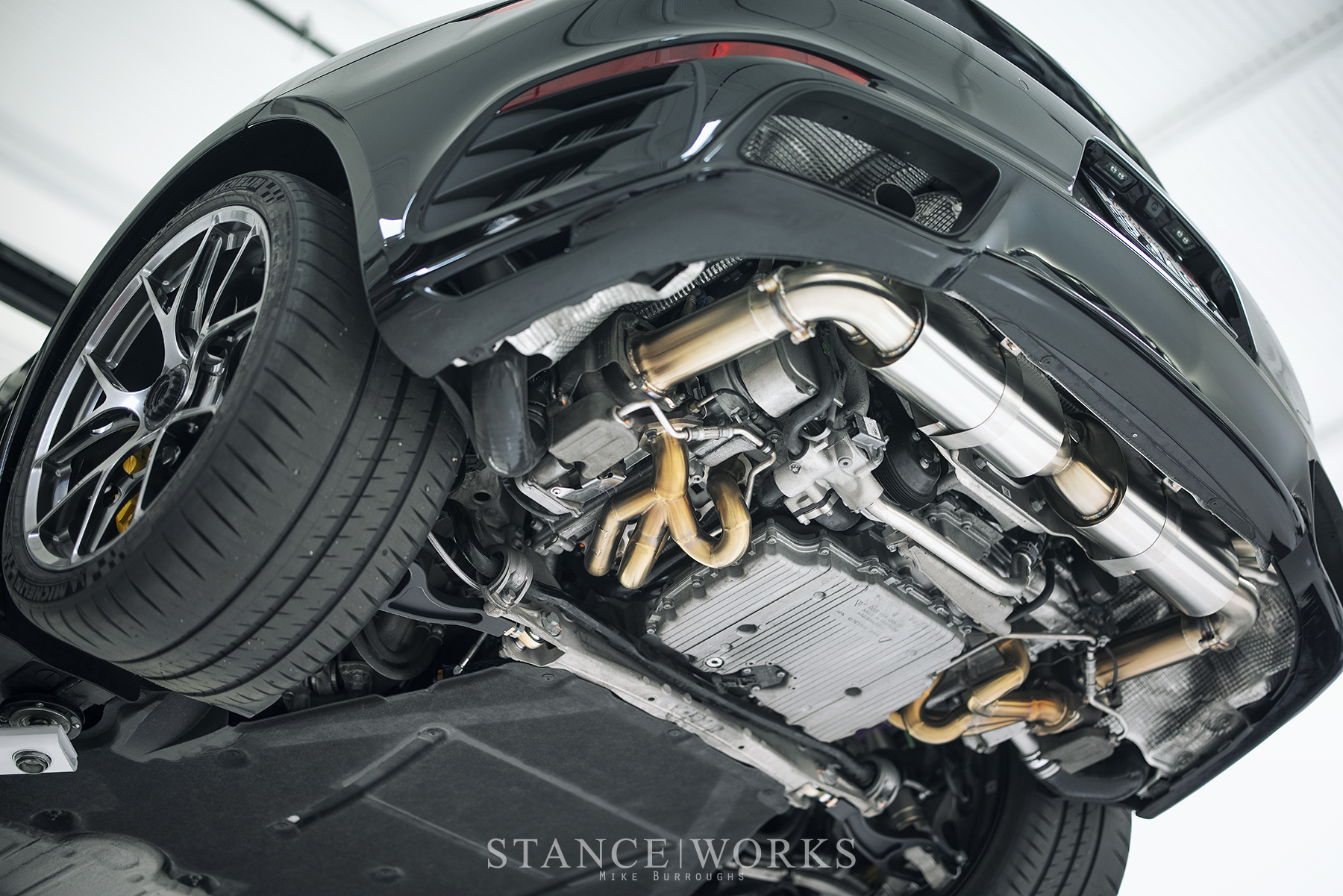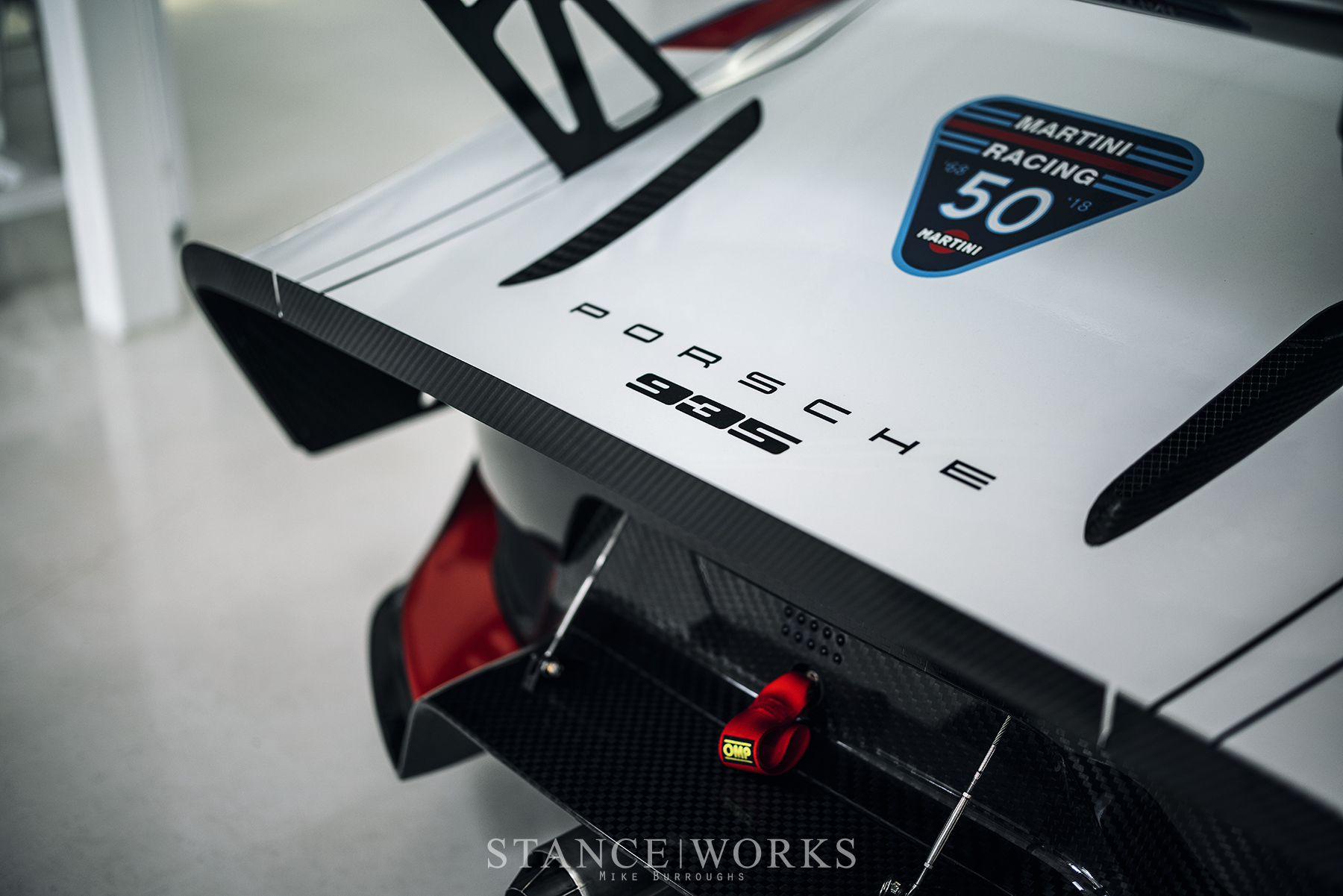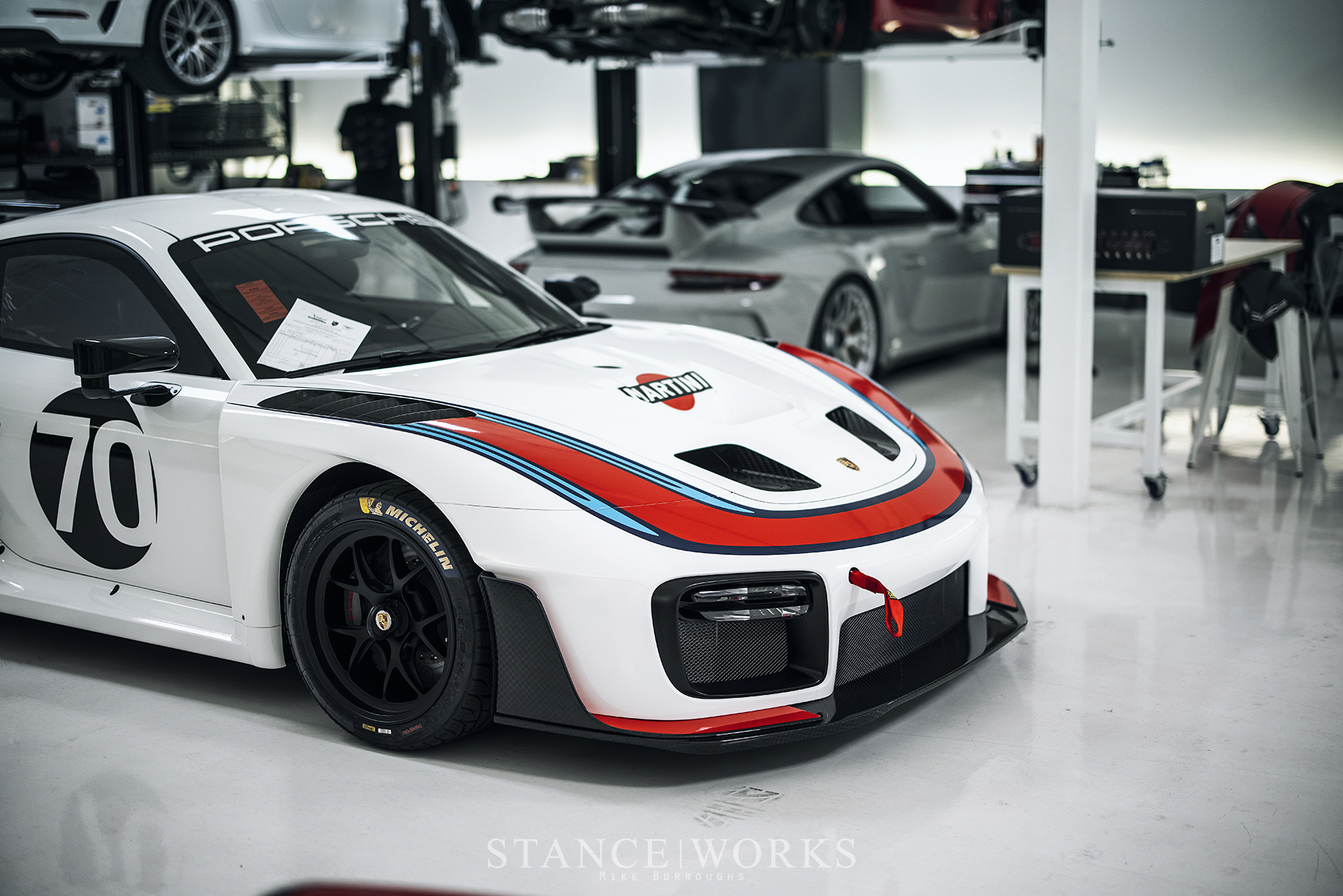 From layout and location to cost and aesthetic, there are a slew of reasons as to why shop space is to a business and its success. For Emotion Engineering, its an amalgam of these that makes his new space so spectacular. For starters, its a phenomenal increase in usable space. With three lifts inline along the north-eastern wall, and a disassembly bay, the shop space has leapt forward with regard to overall organization and cleanliness. Opposite the lifts is room for tools, storage, and more cars, with huge amounts of workspace surrounding each. With a massive storage room and front office, the shop-space itself affords the opportunity to stay clutter-free.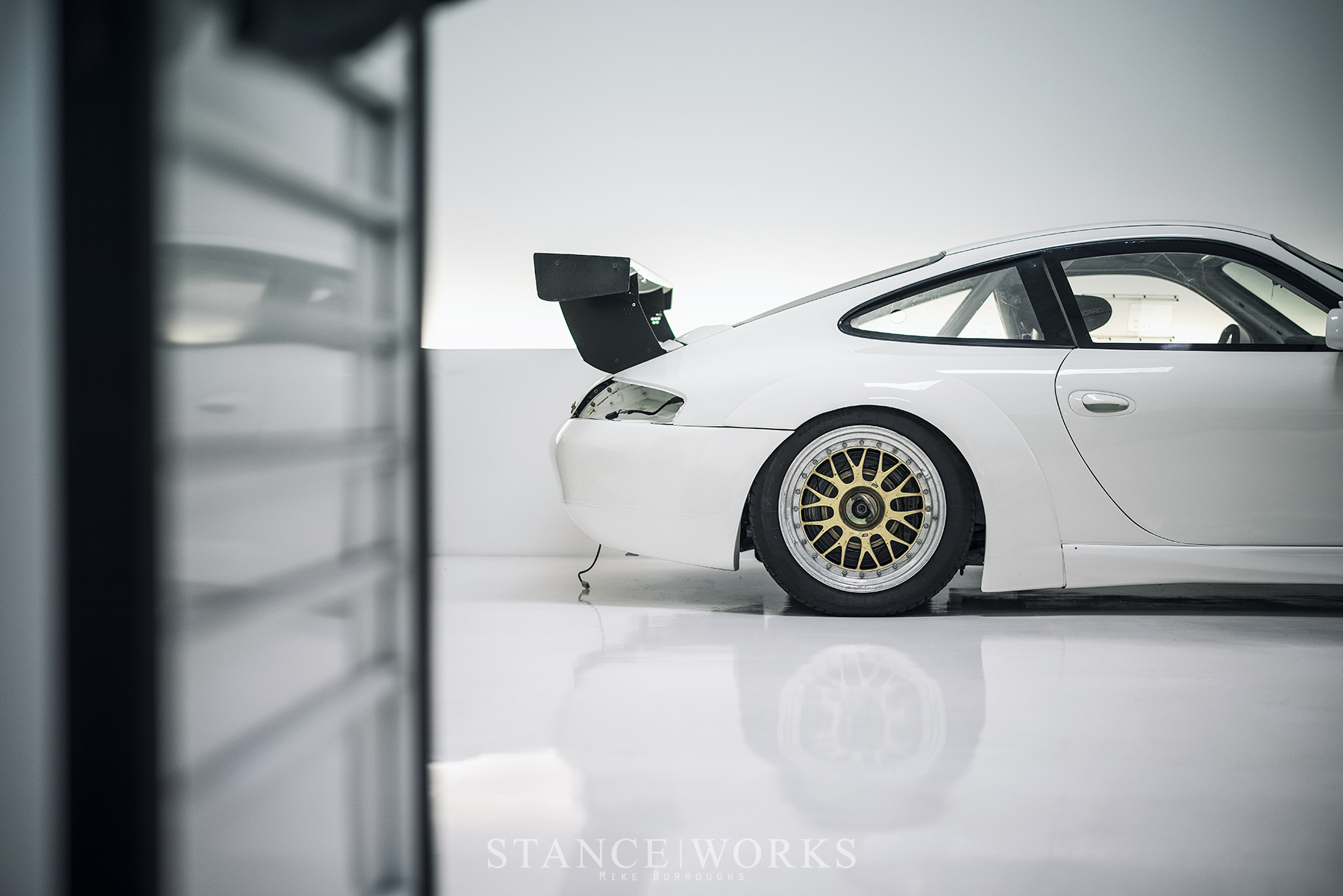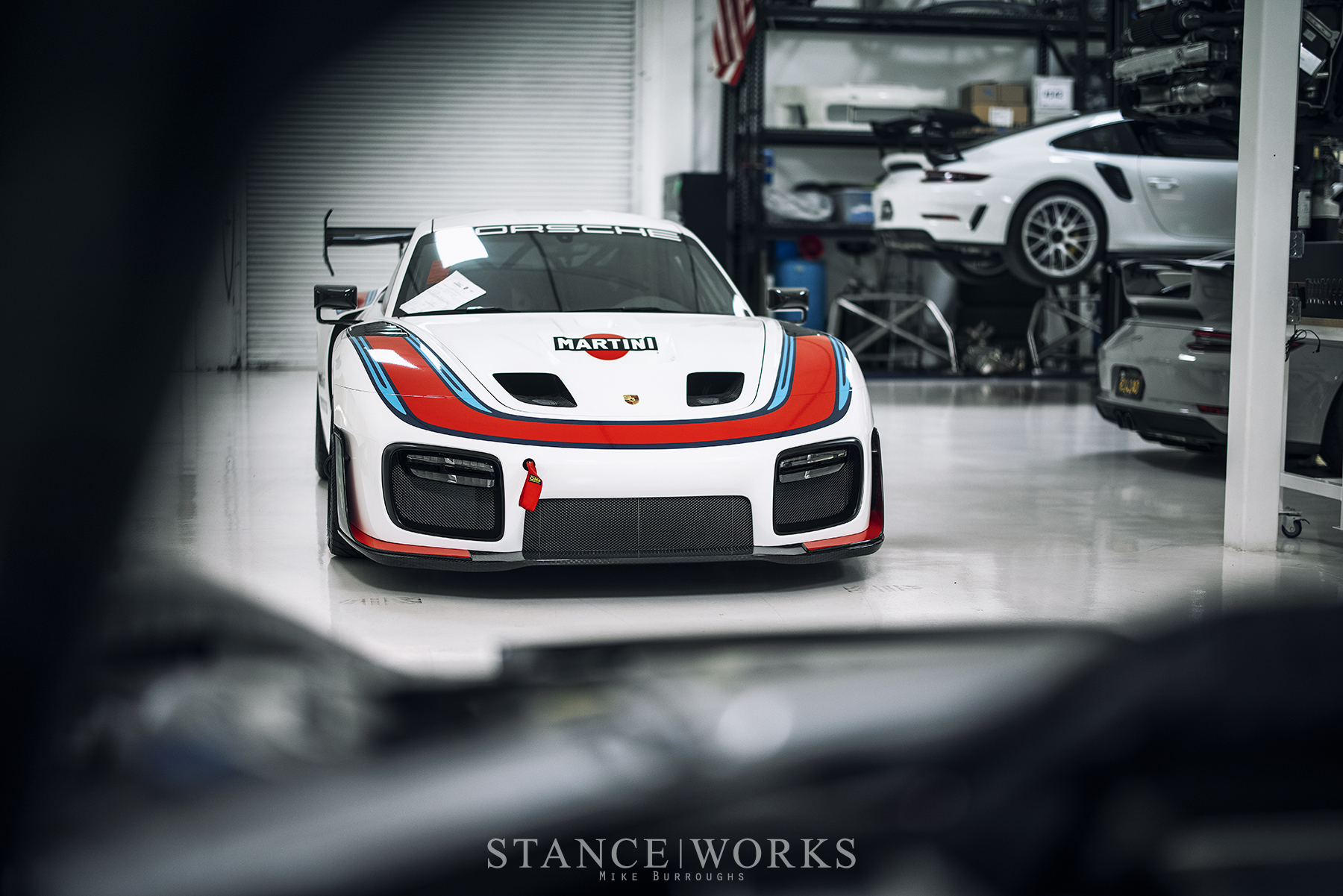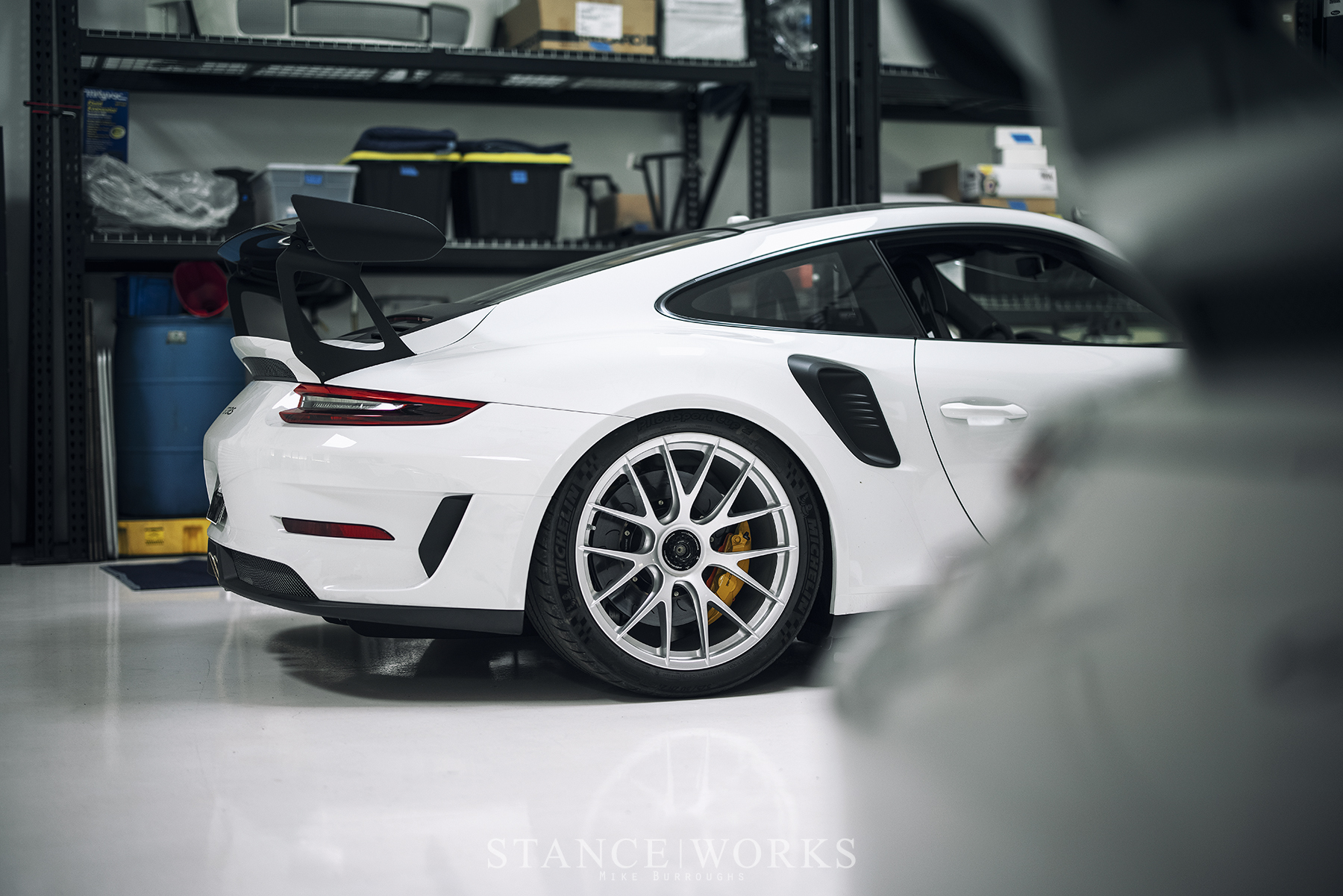 The fit and feel of the shop can't be ignored, either. As famed Porsche photographer and videographer Jeff Zwart's former studio, the shop space is as pristine and well-lit as they come. Vertical-facing lighting lines the walls, while a polished white epoxy floor further brightens the room. With as immaculate and well-kept as the former studio space is, it's hard to imagine real automotive work being done here. Instead, it feels more fit for medical procedures than engine swaps. If there's someone to push such a level of quality work and cleanliness, though, it's Joey Seely himself. He and his new space are a match made in heaven.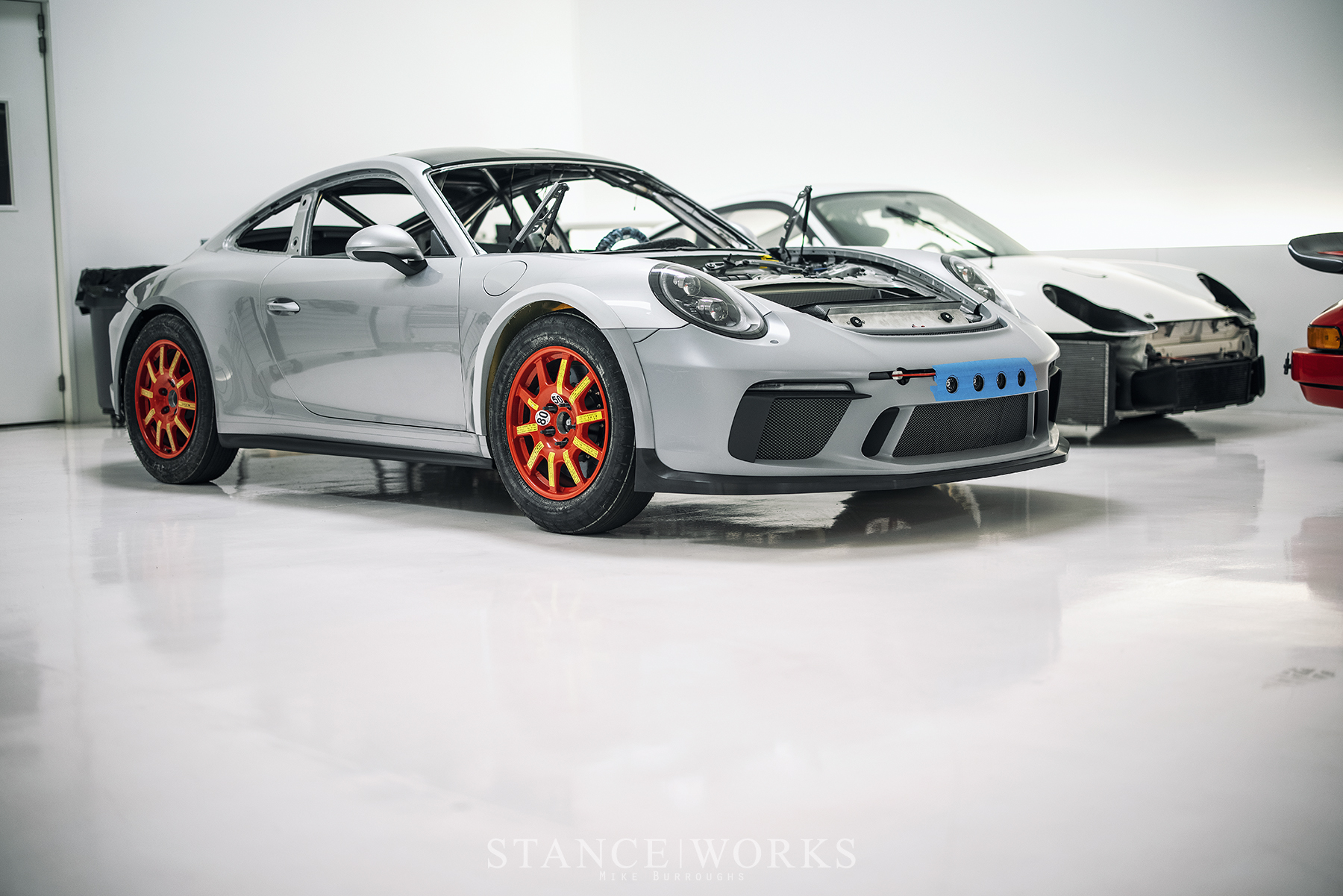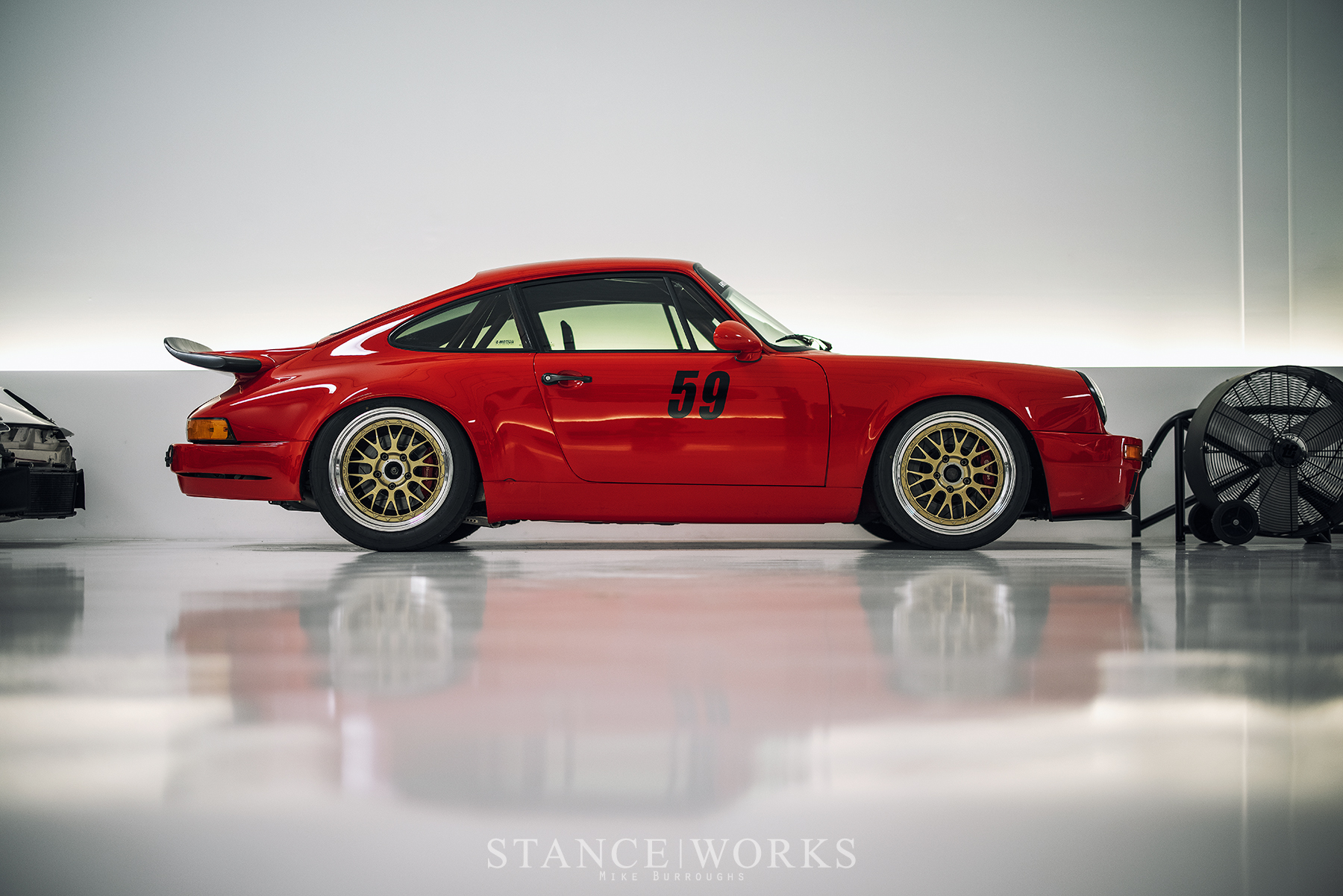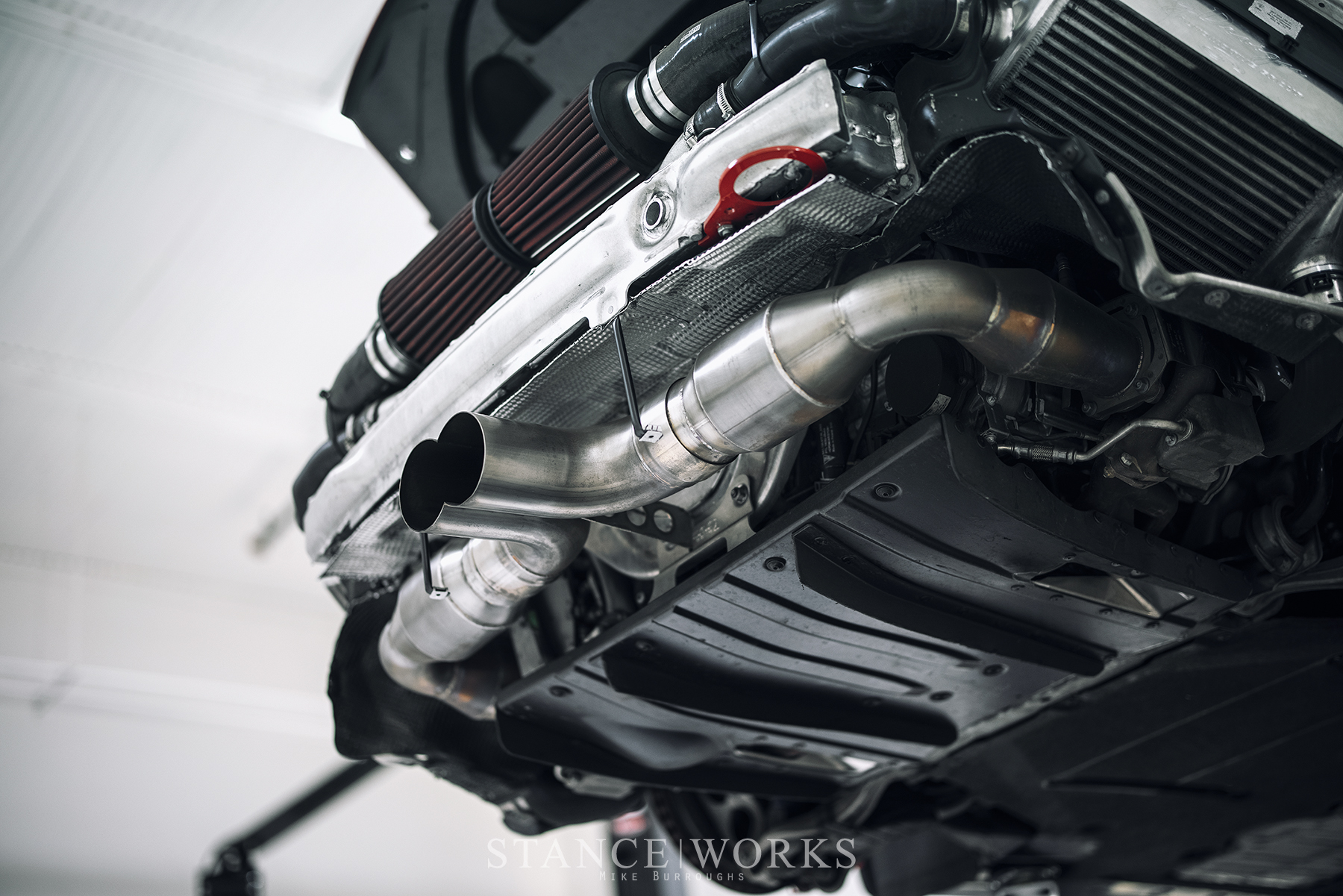 Fill the space with new 911s, then, and you have the makings of something rather special. Take a brief walk around the workspace and things become crystal clear: from top to bottom, inside and out, from the workspace to the cars to the man himself, the Emotion Engineering ethos is exuded and proves captivating. I find myself wanting a 911, if only to see it worked on within the walls of Emotion. The new 935 planted in the center of the room is a perfect staple piece to explain what happens behind the Emotion Engineering doors.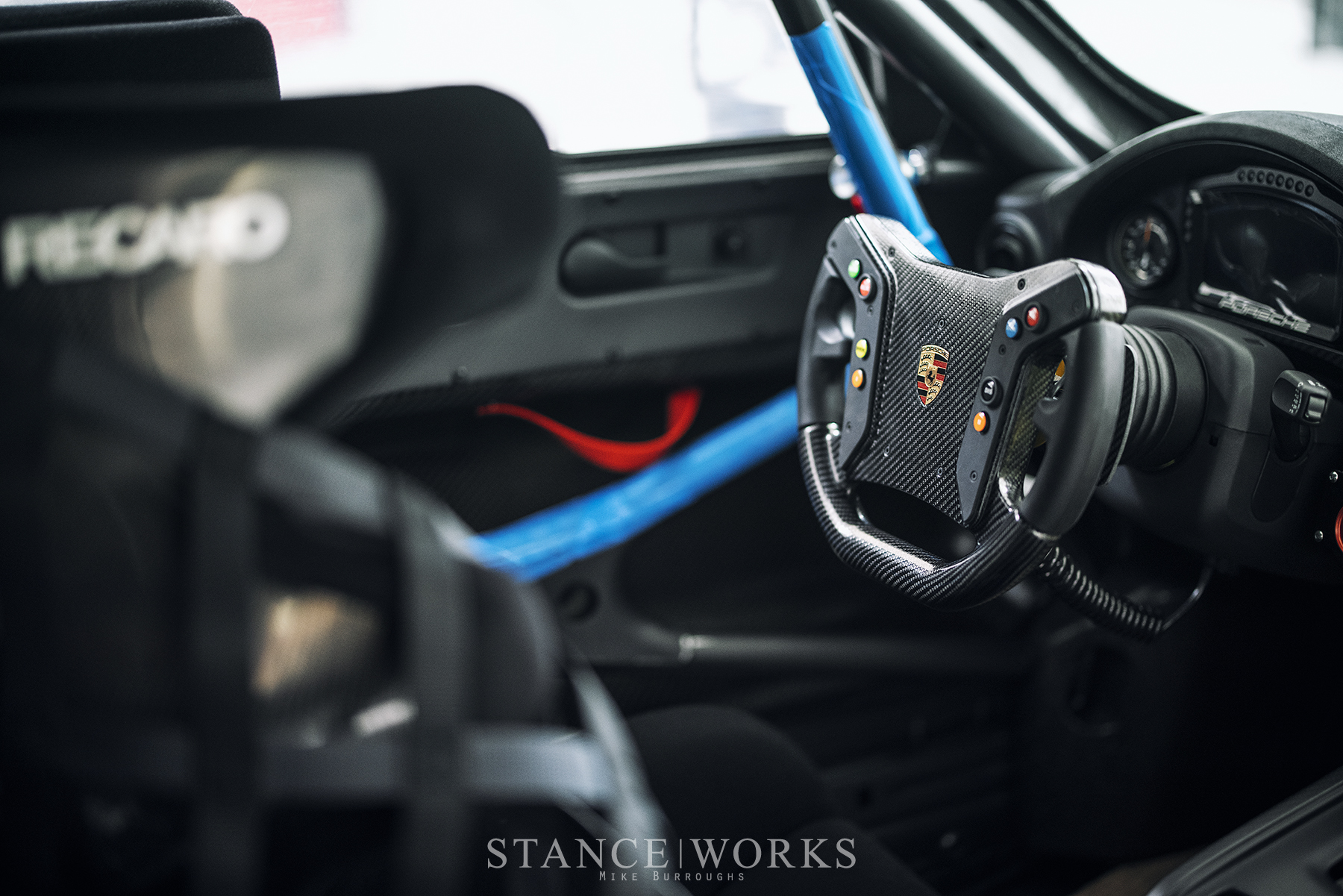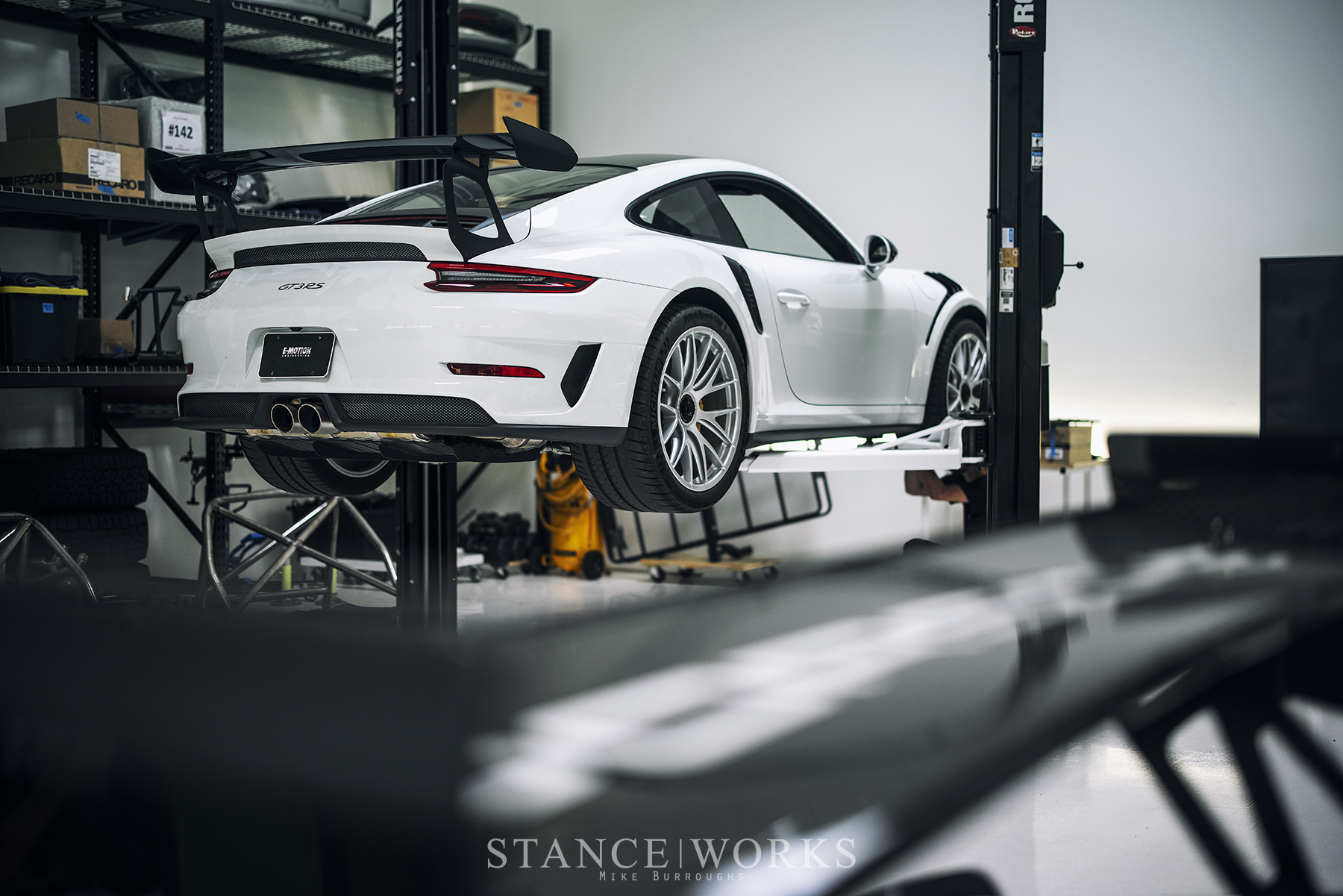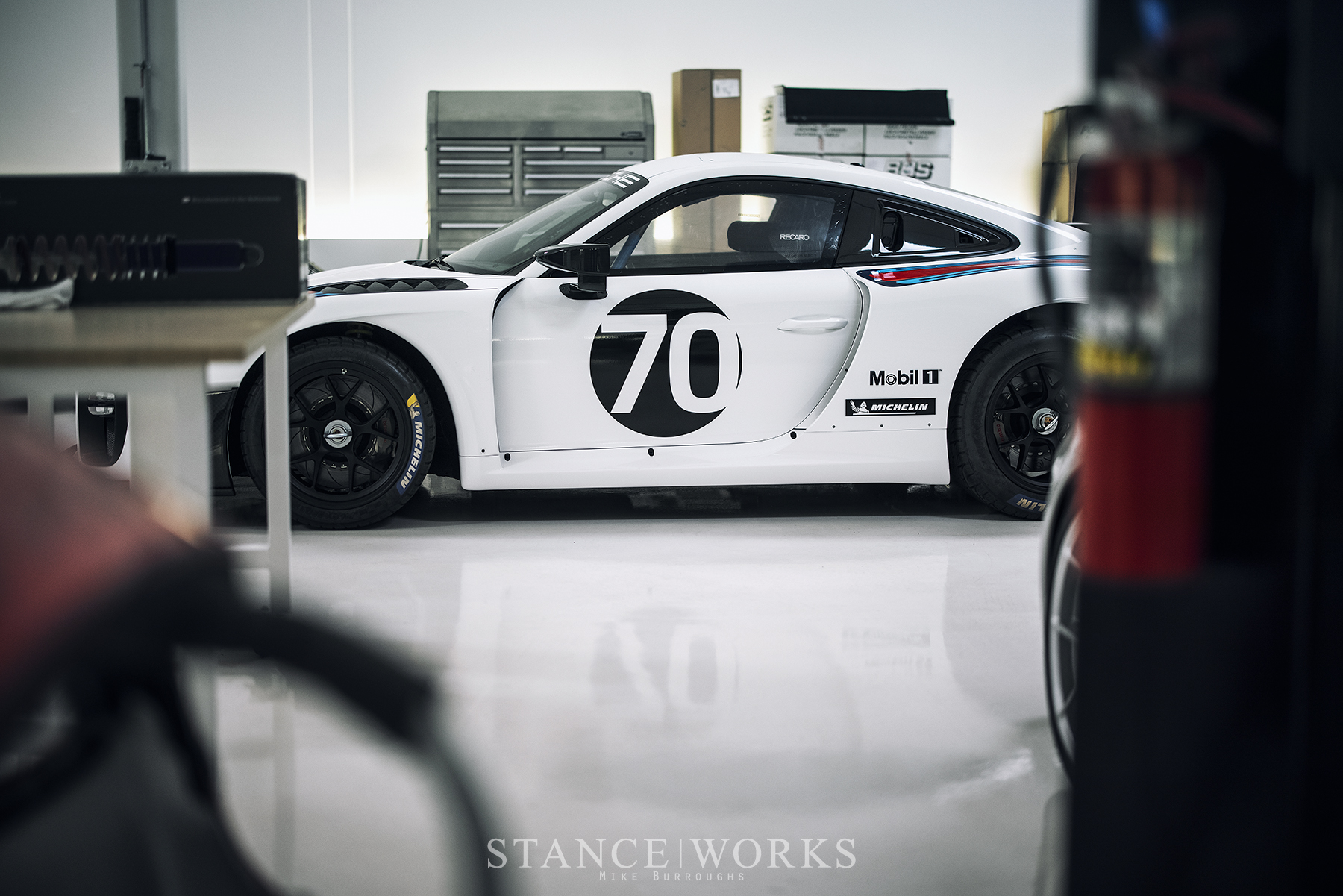 Although the standard of work remains the same despite the building which it takes place within, it's both exciting to see Joey and his business take a much-deserved step forward on road of success. With the dust (or admitted lack thereof) settled from the recent move, and with the holiday season's conclusion just on the horizon, he'll soon be back to focusing on his work: building incredible Porsches for people that love them. We'll just have to hope he keeps sharing photos of the process, because more enjoyable than ever to see.