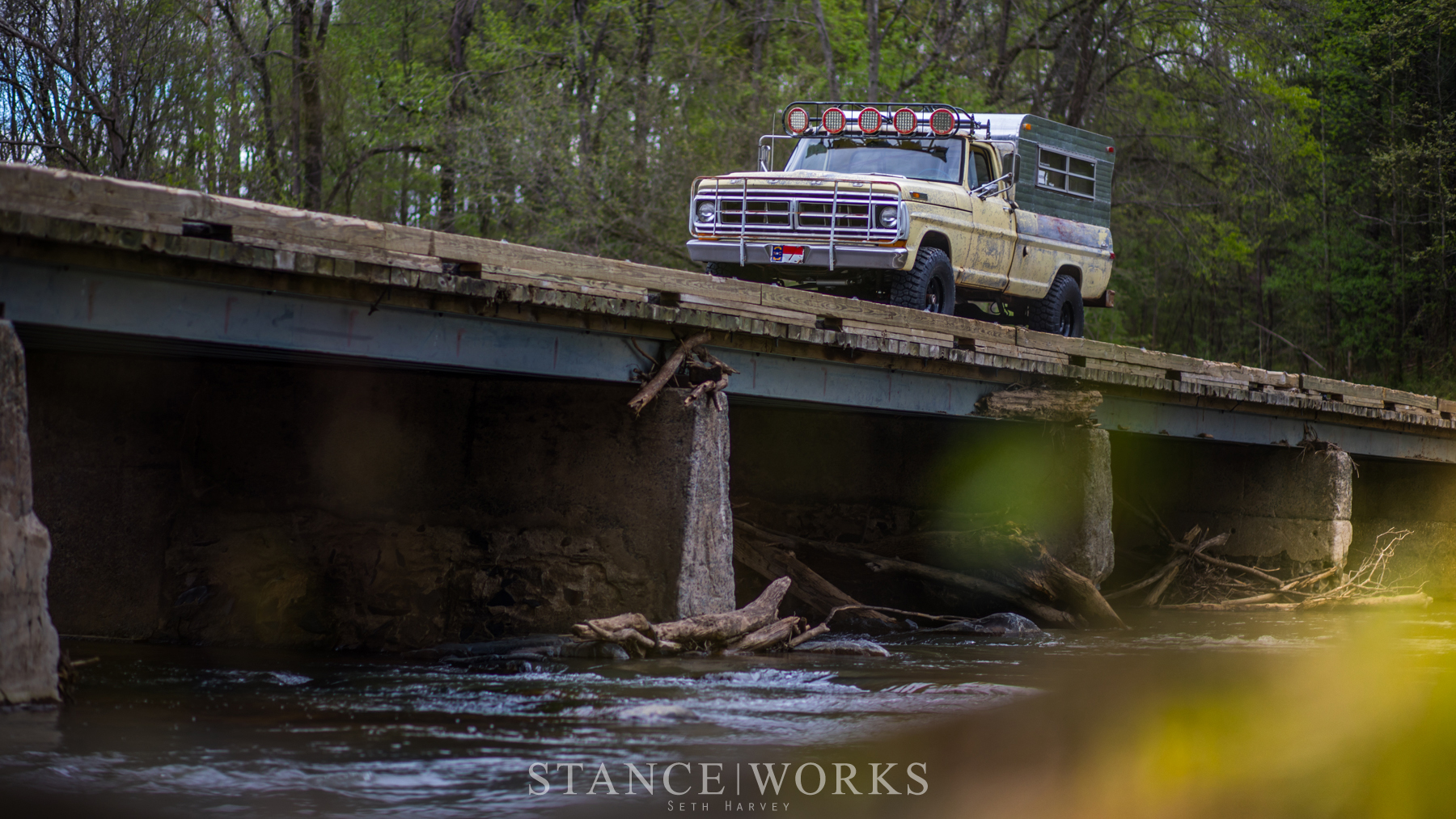 The Compromise – My 1972 Ford F250 – by Seth Hervey
We all own cars and trucks for different reasons, largely to fill practical needs of transportation, while some fill selfish voids that we convinced ourselves that we have. I was left with a gap when I moved out of the city back to my small hometown to a perfect little house with a view down an old dirt road. I have a boring daily that fills most all my needs, and I sold off my "selfish void" of an RX7. It was sold from fear of a rock meeting my oil pan in my own driveway, as well as the lack of speed limit enforcement on the amazing backroads, which meant I was free to bury the skinny pedal almost at free will. So, in my better judgment, I decided to move onto something else. But how do I strike the balance between my own selfish desires for speed, presence, and practicality?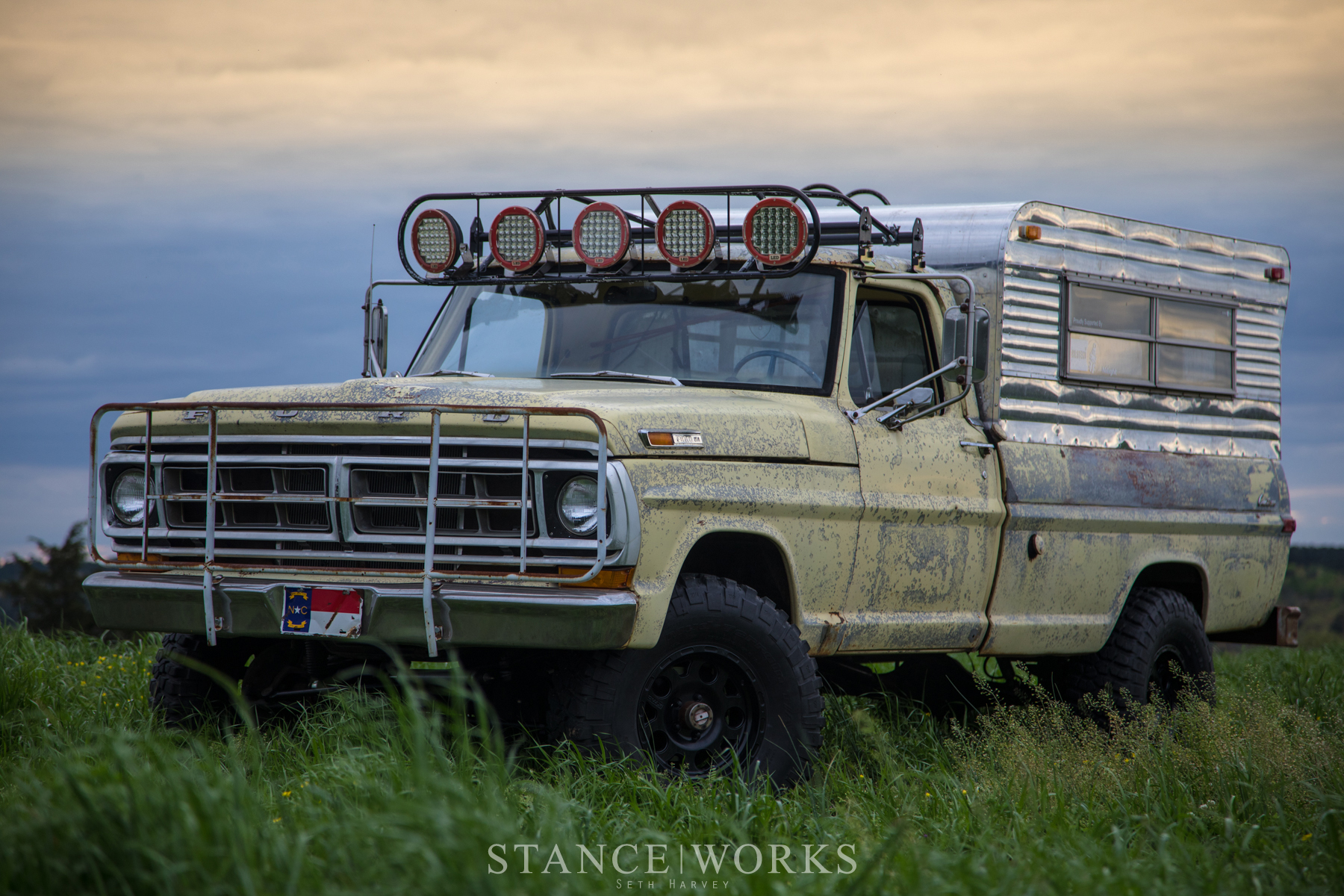 Luckily enough I had the opportunity to see exactly where the middle ground was. My dad had imported a Land Rover Defender from the UK a few months earlier: it was an old left-over rig from the Royal Australian Air Force. Camo with a canvas top, four speed diesel, right hand drive, and the troop seats in the back. But the most notable aspect for me was that everyone that happened to stop and look up from their cell phones seemed to love it. Driving down the road, I had more fun watching people's reactions than I did rowing the gears with my wrong hand. I felt good being behind the wheel of that truck, and I needed something to call my own that would stir that feeling back up again.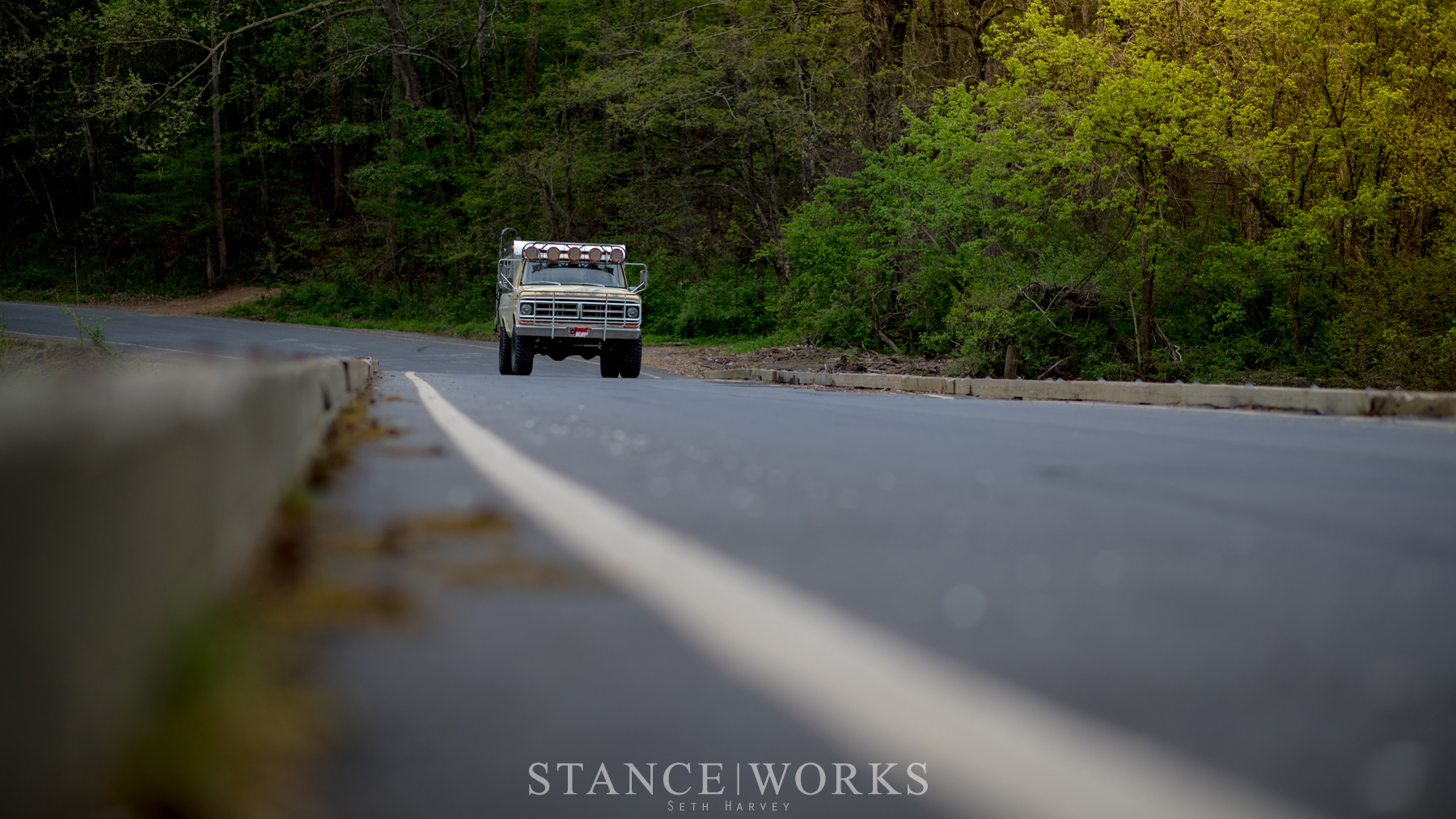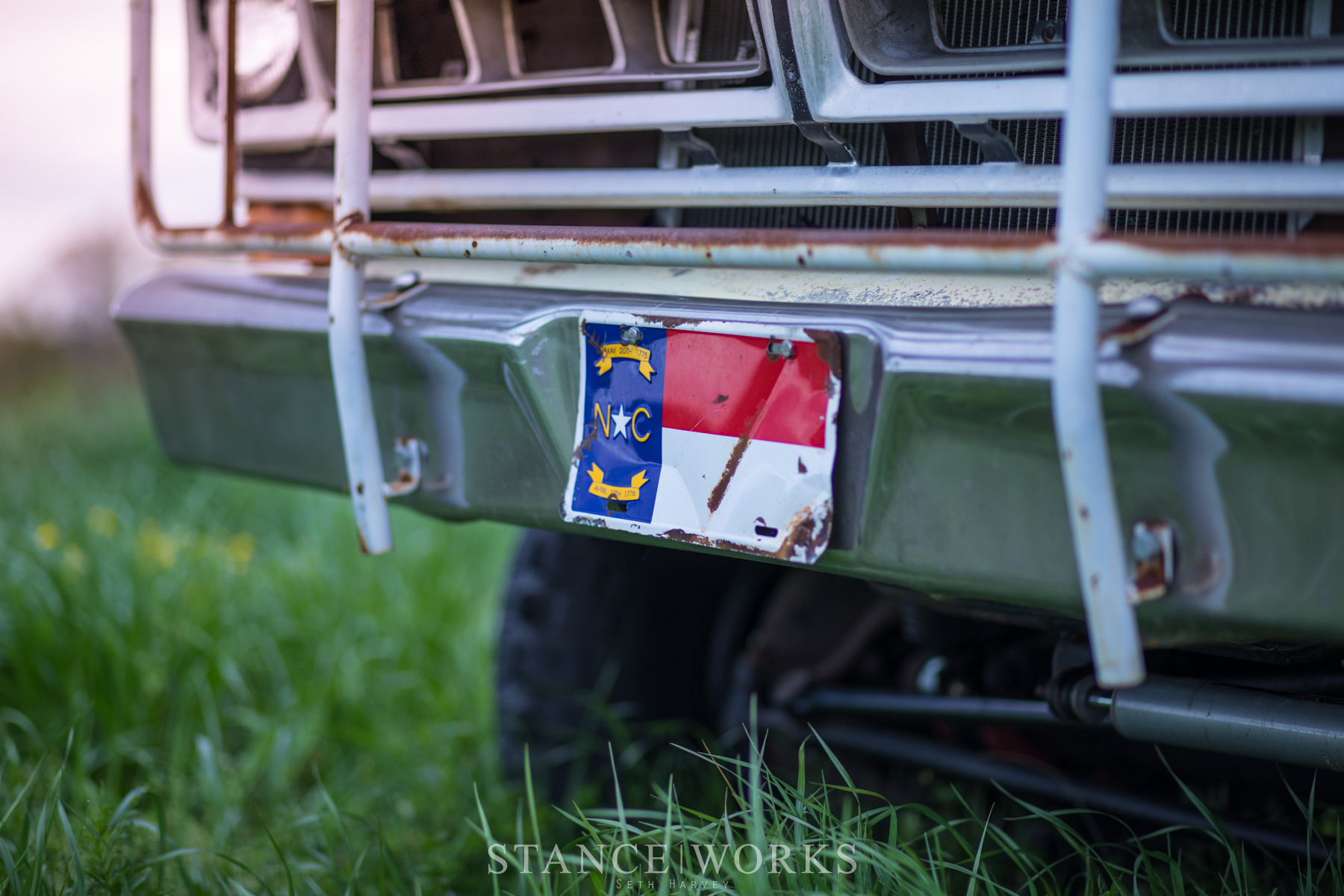 So enters the 1972 Ford F250 single cab long bed rusty relic of a truck that that I have since fallen deeply in love with. The truck had been converted to 4wd using a 79 bronco as the donor. It was sketchy, not road worthy, and was a true farm truck held together in some capacity by bailing wire and little more. So I went to work first making it safe, then building it up like you see today. Powered by a big block Ford 390FE, four speed gear box and Hi/Low transfer case, it was an imperfect canvas to begin with.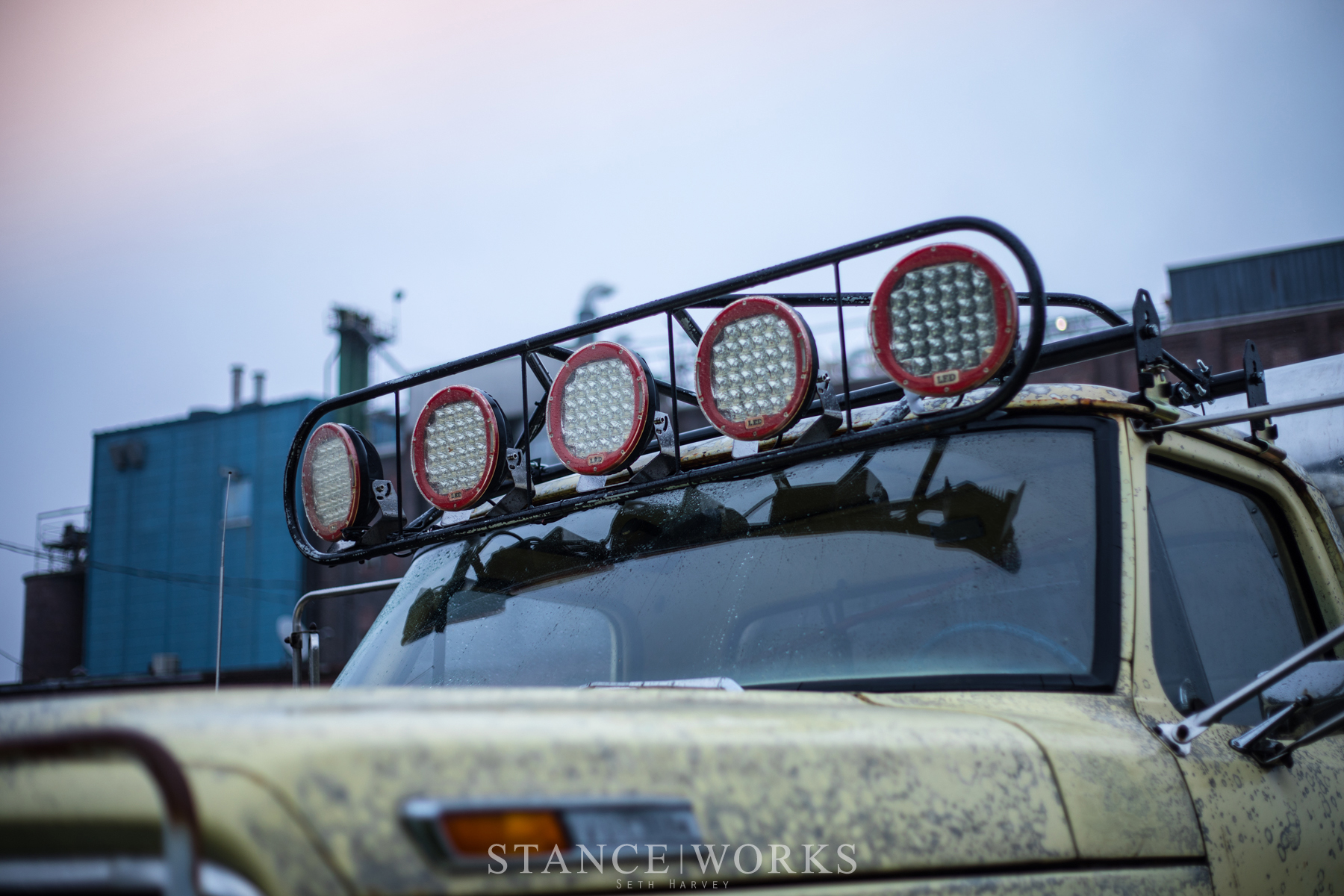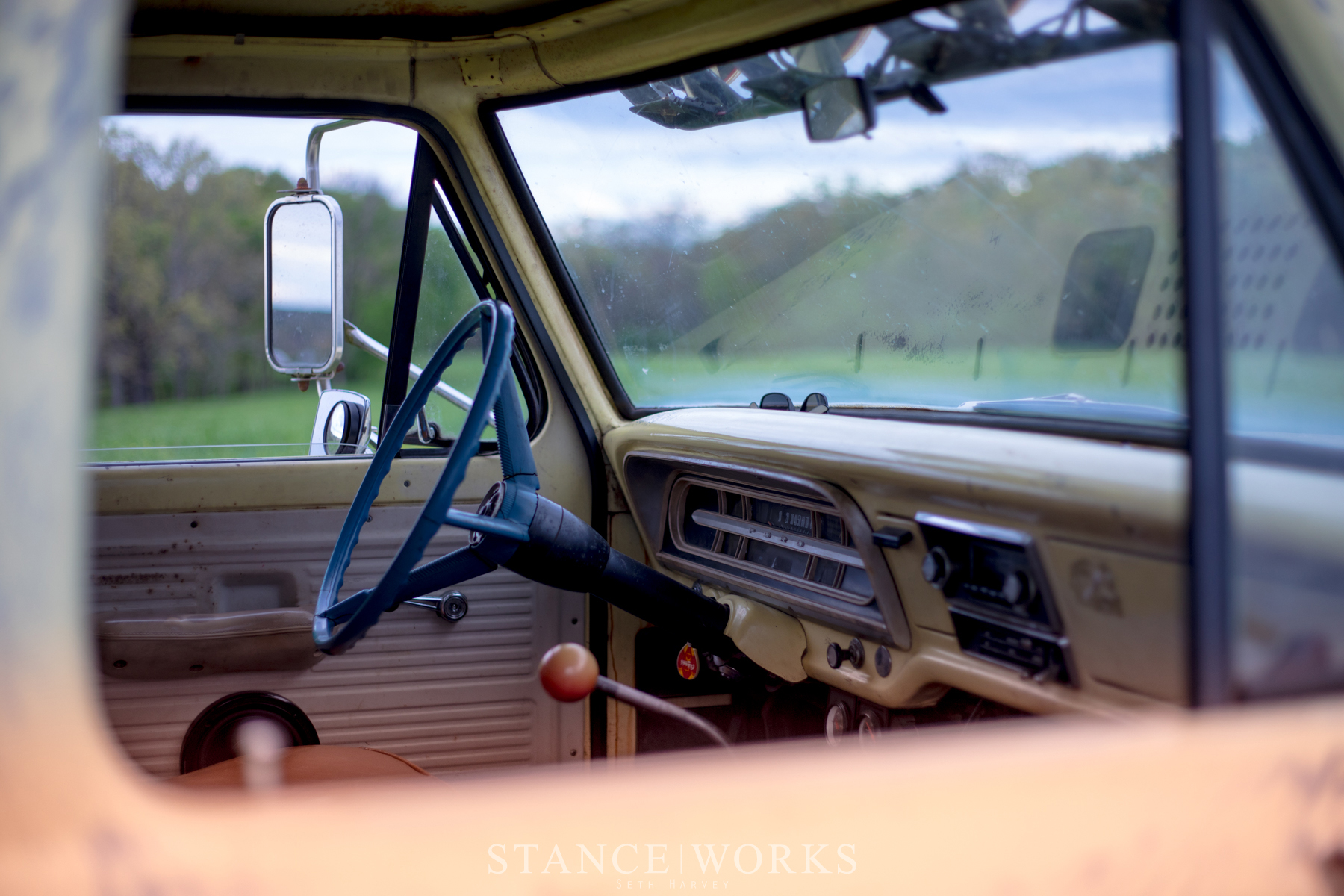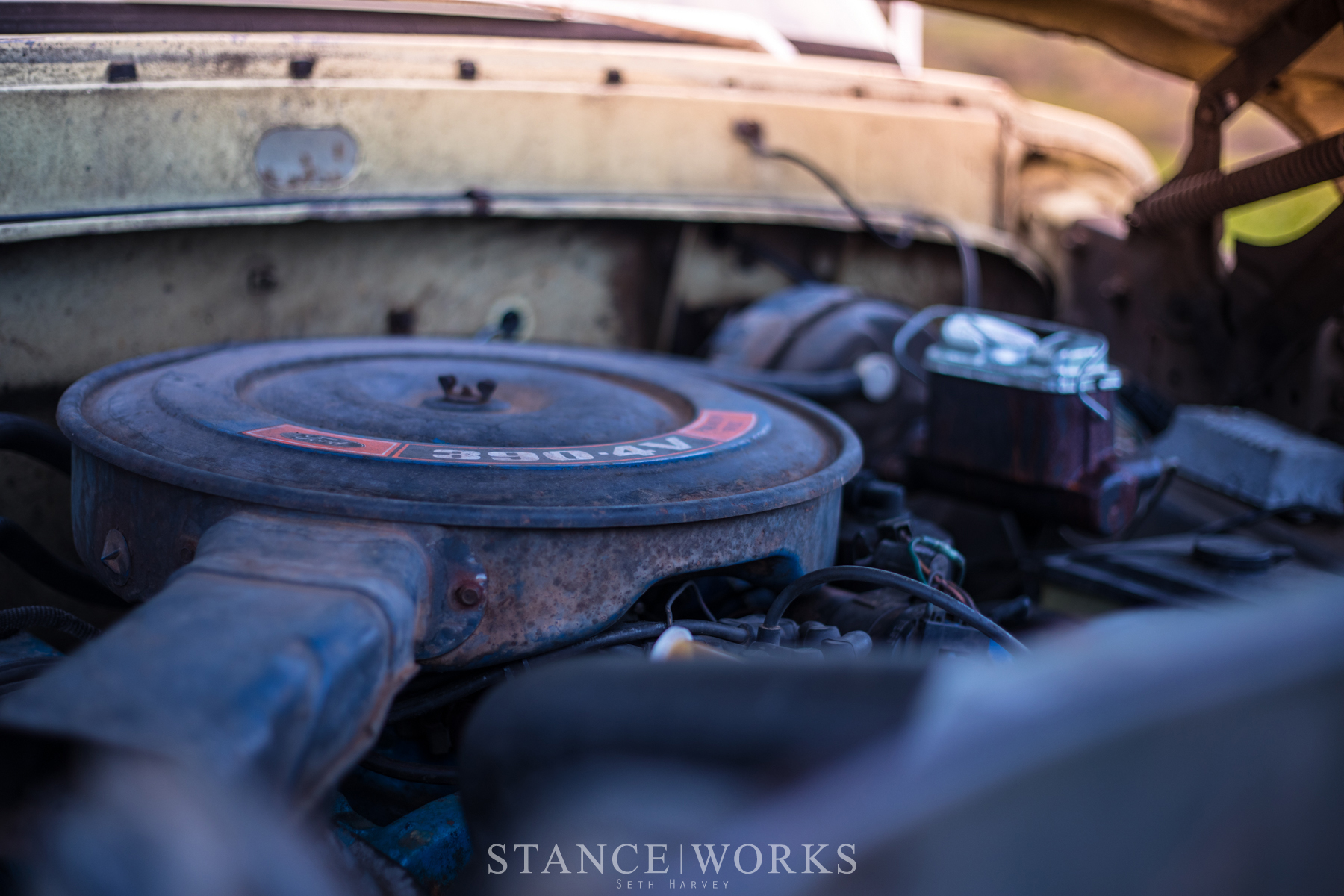 I started on the journey to turn the truck into something special by slowly adding and building parts, trying to strike a good balance between looks, function, and practicality. Being that this truck is well and truly a compromise between all of my needs and desires, it is far from perfect. I would have loved to drop new axles under it to upgrade its abilities on and off road, but that starts the path down the worm hole. If I have new axles, I can add more power, and with more power I will need a new trans, and then I am looking at a frame swap. The list goes on. The mantra "IF IT ISN'T BROKE DON'T FIX IT" starts up in my head. What good is a truck stuck on jack stands in the middle of a restoration? It's only a dream at that moment. It's a dream that has you tied down by labor and funds. Not that dreaming is wrong, but I wanted the reality, and the reality was the truck was perfect in its imperfections and my dreams where behind the wheel, not under the hood.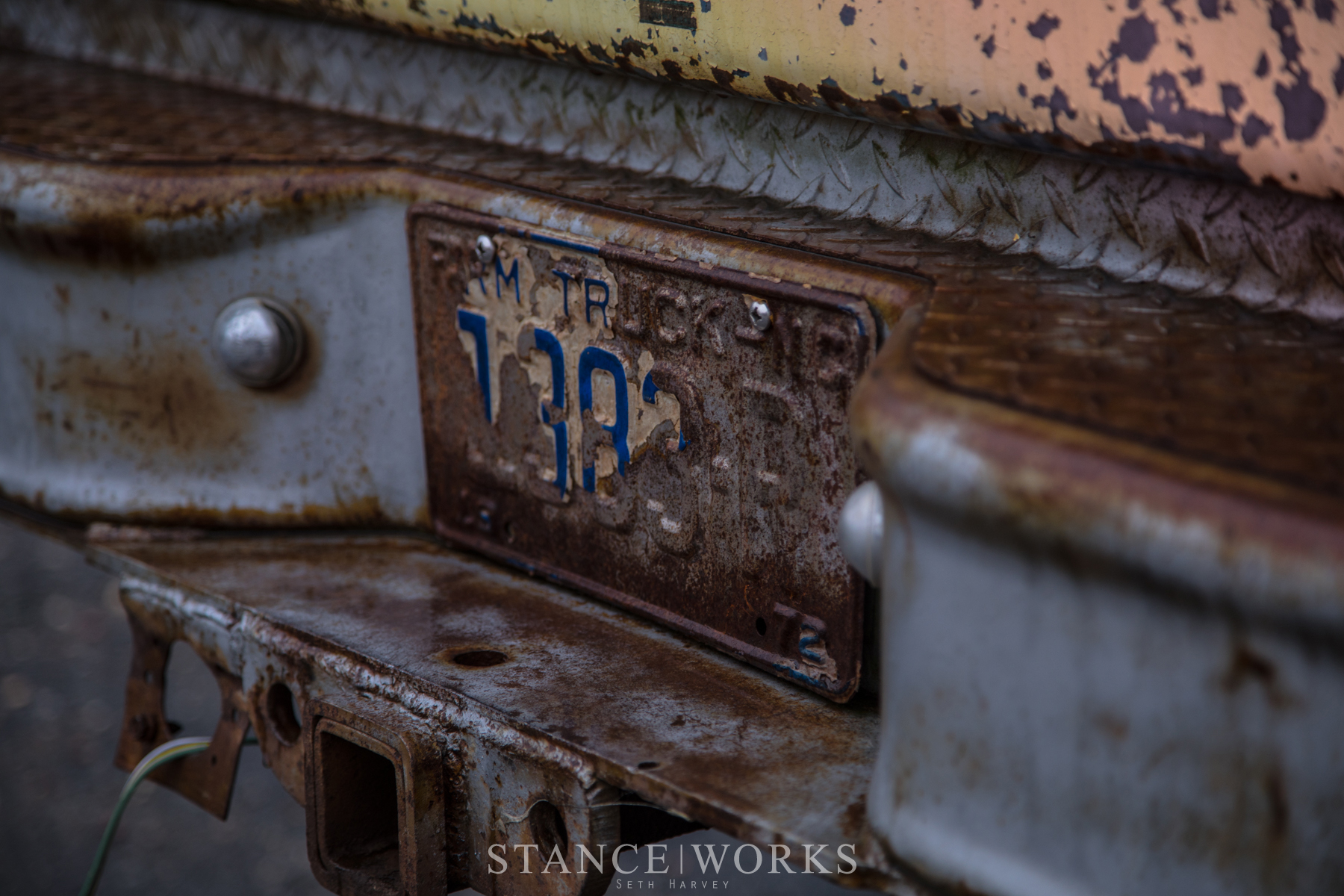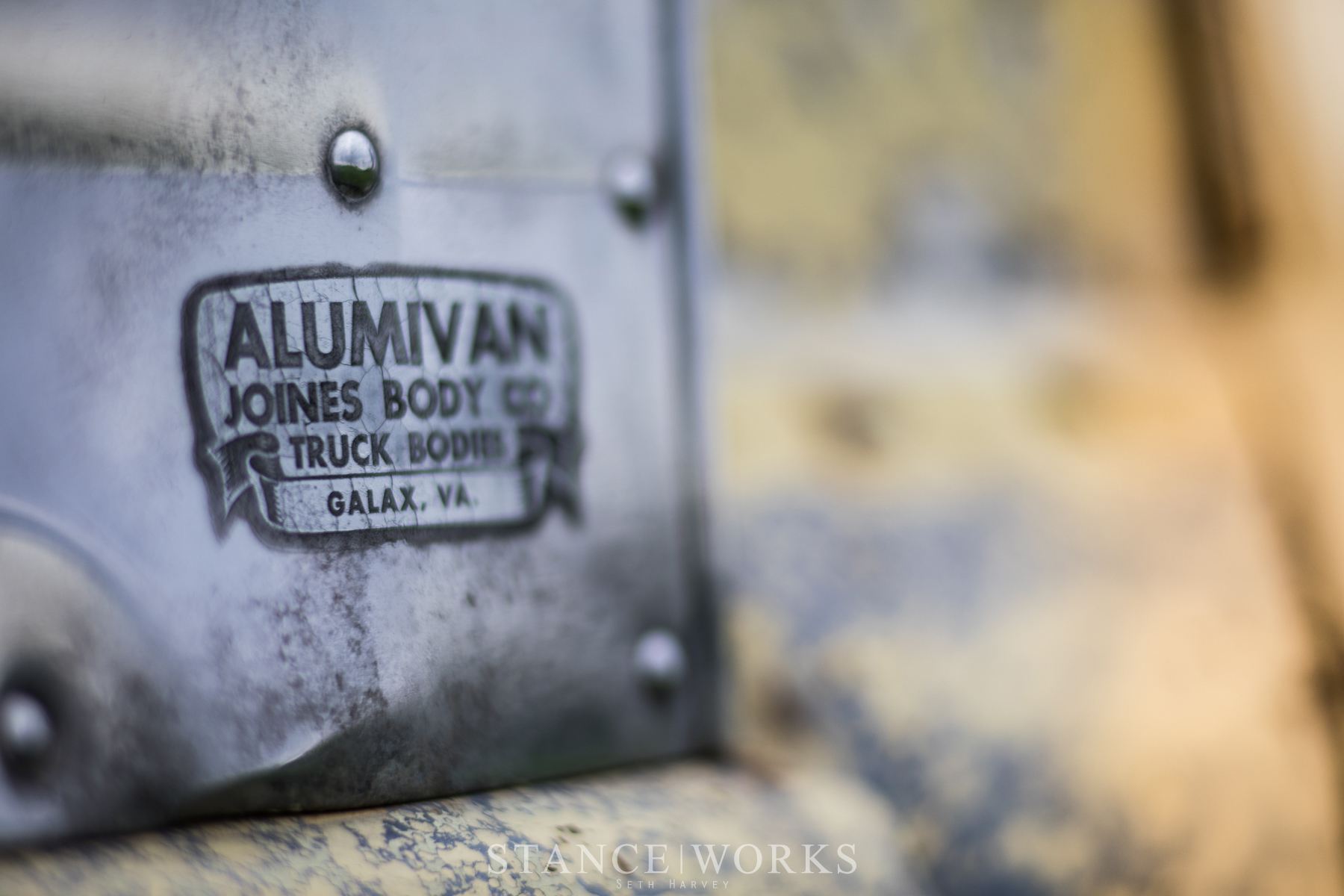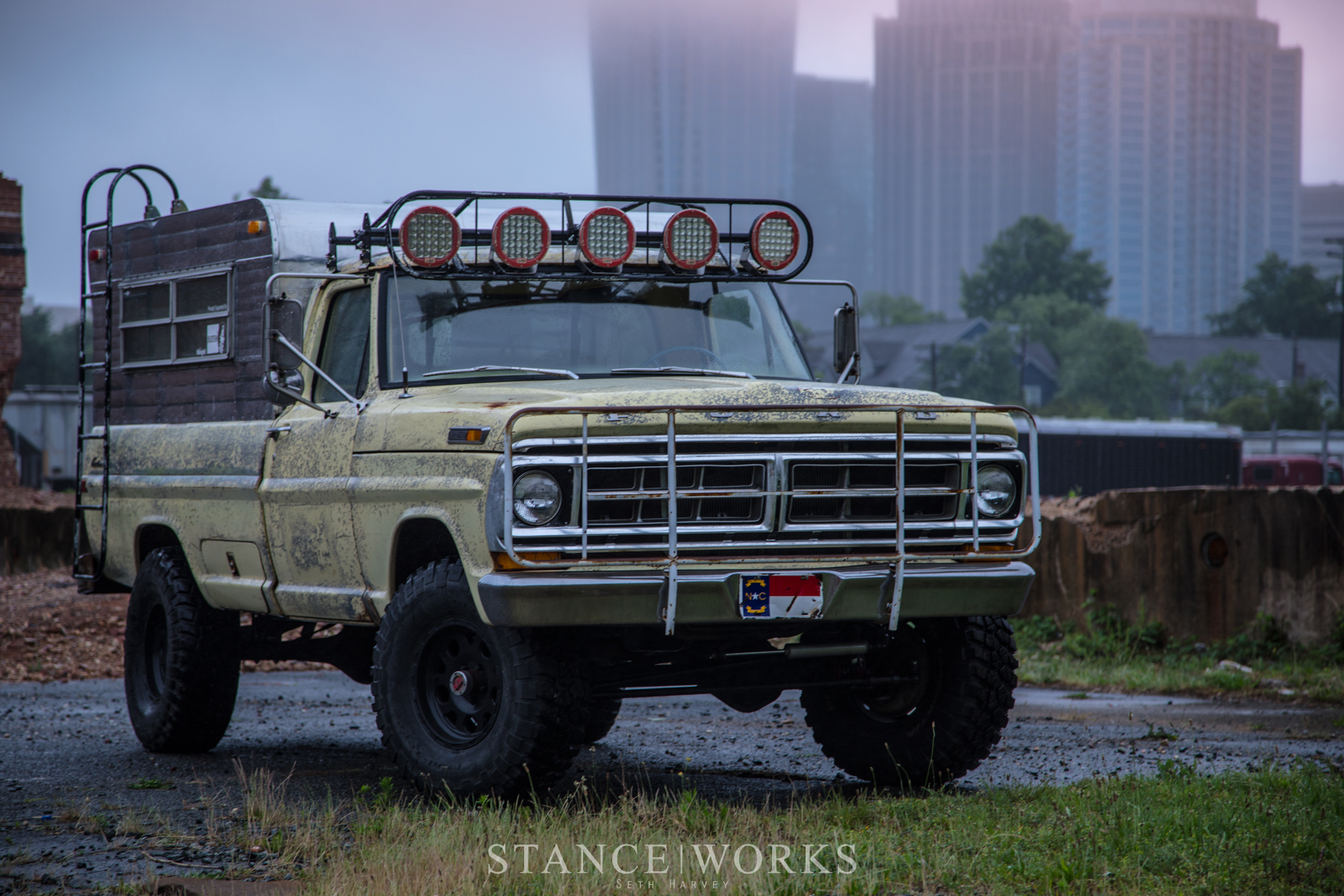 The point of the truck is to be able to work on my property and give me a smile when driving down the old state roads. The long bed, although undesirable for most vintage trucks, has proven to be an amazing aspect of the truck. Trips to the hardware store don't lead me to an awkward struggle with ratchet straps balancing items half way over the tailgate. Twelve-foot cuts of lumber, kayaks, and any amount of flat pack Ikea boxes fit with ease. The roof mounted light rack, side ladder, and brush guard are all products of my hands and imagination. The almost obnoxious lights are a manifestation of a lust I have of trucks blazing trails down in Baja. The brush guard was built simply because, and the ladder came about after a conversation with my brother about dream builds and what-ifs. Besides, I love having a lofty view and atop the camper shell is a neat spot to watch the sun fade from the sky.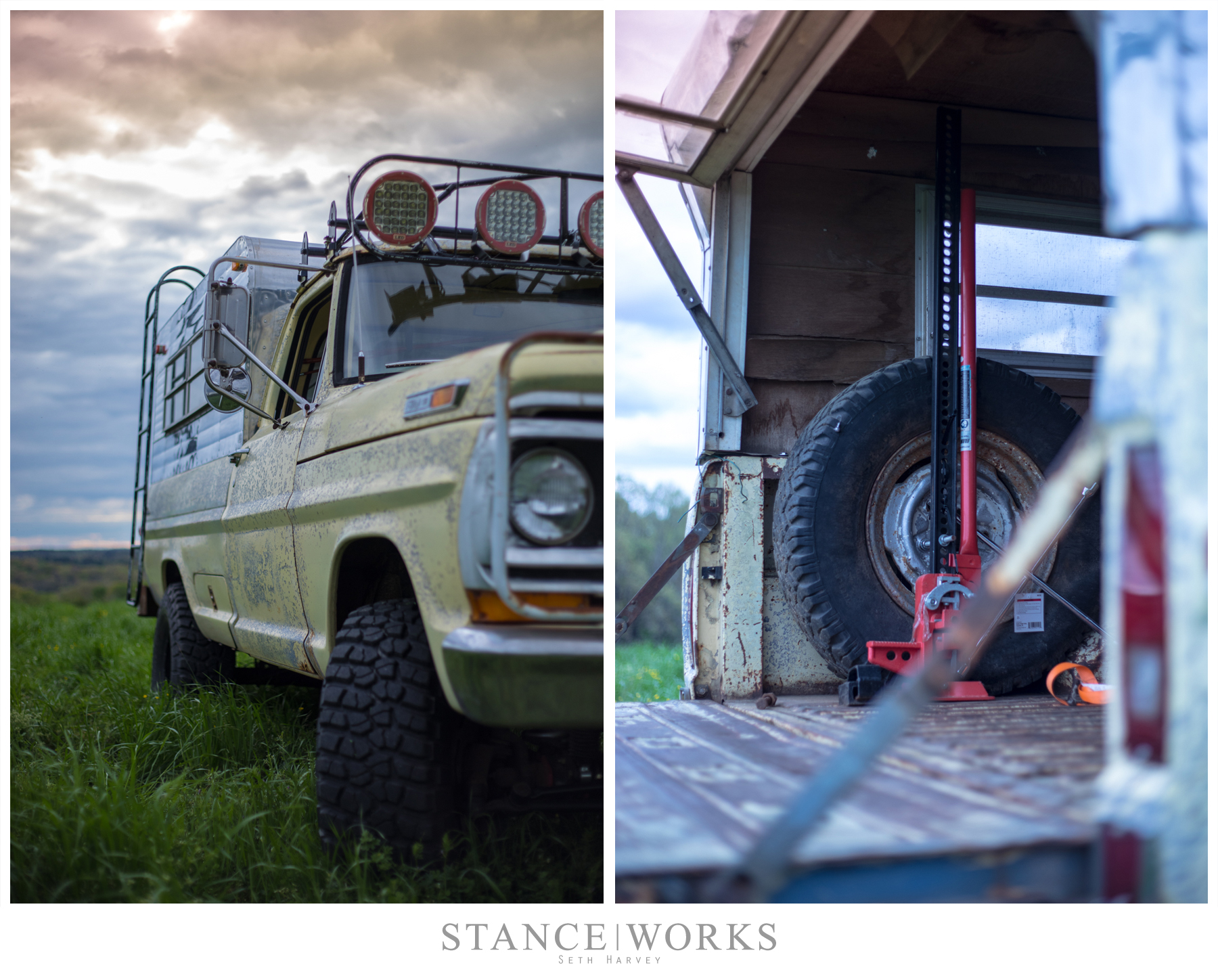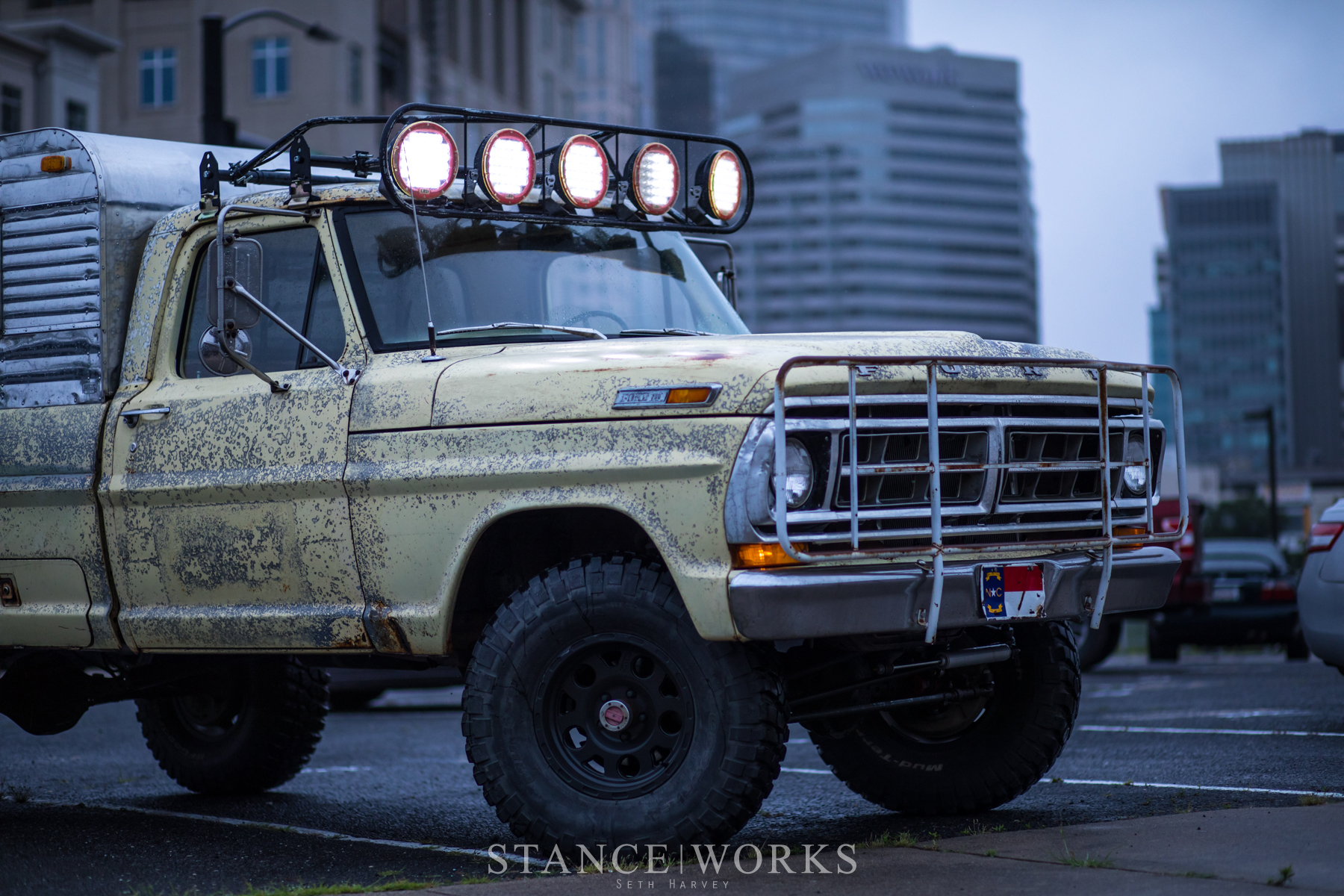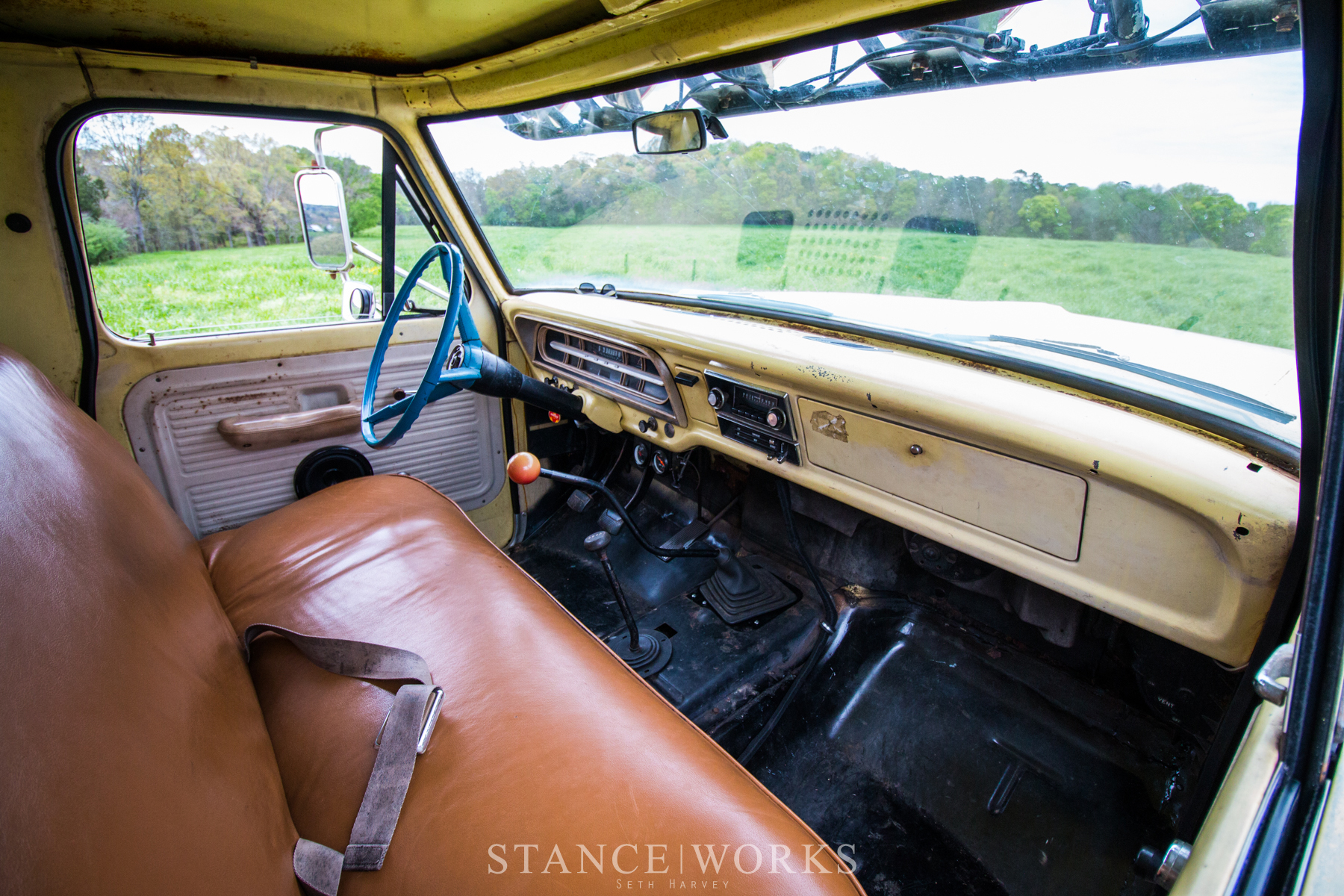 So this is where my journey has led me, an almost forgotten pickup truck brought back into a world that seems to be spinning ever faster. Even though my needs sometimes surpass what the truck is able to offer, I still love the truck for what it is and isn't. She has some rust, faded and peeling paint, and a thin layer of dust over all of it from the most recent adventure... and a guy who is proud to be behind the wheel even though it's a compromise to be there.