Celebrating Victory – Amir Bentatou & the RS Future NSX Set Records at GTA: The Ridge
Photography by Muoi Tran • For nearly a decade, StanceWorks has followed, and to the best of our ability, supported Amir Bentatou and his racing efforts. From support on his original time attack-focused E36 build, to Protomachine involvement on the latest rendition of his NSX, we've been proud to be at least a small part of his journey. Today, we celebrate his victory, not only in his class, but overall, in Global Time Attack's second event of 2020.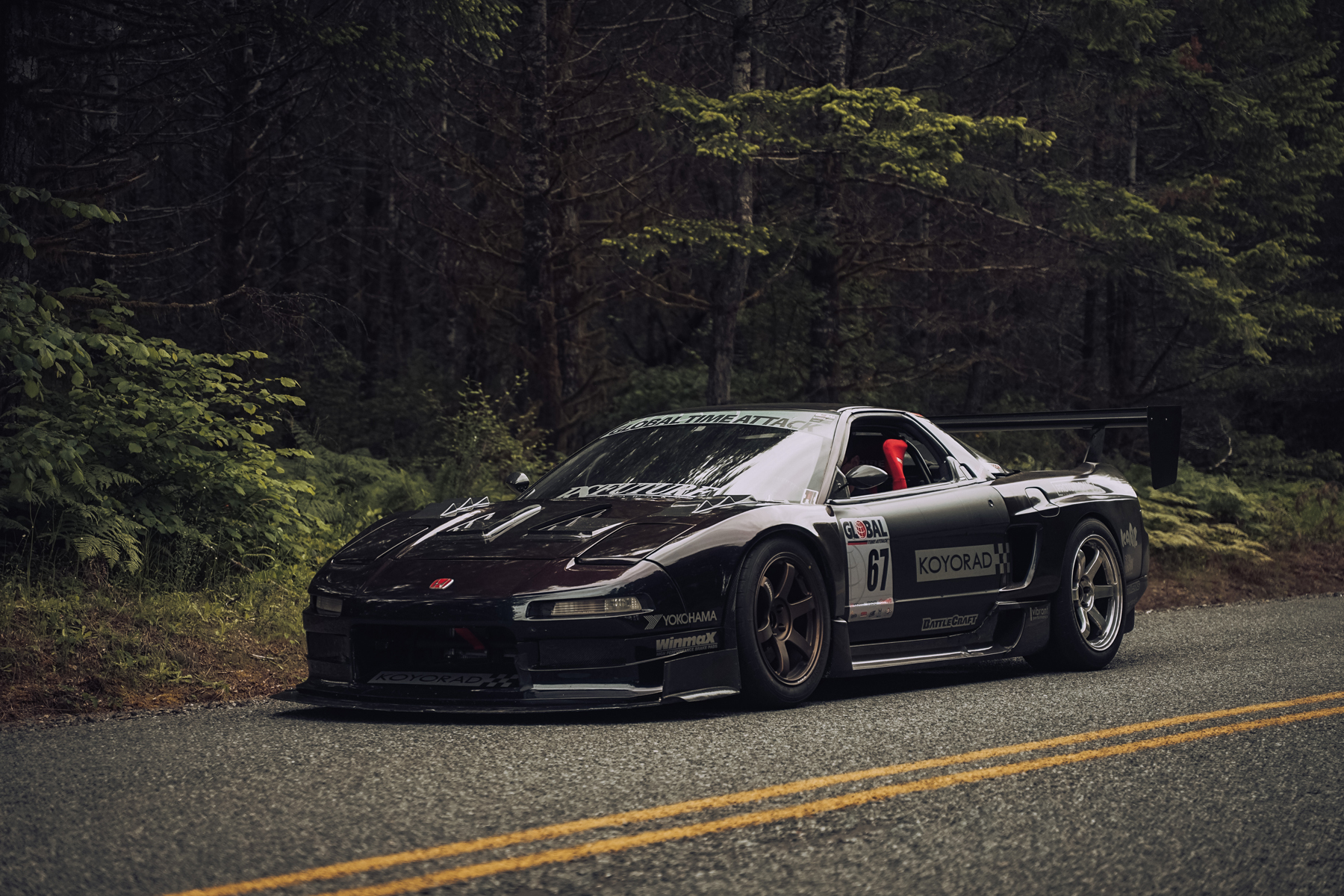 The Ridge Motorsports Park, located in Shelton, Washington, roughly 60 miles southwest of Seattle, hosted its first Global Time Attack event last weekend, which brought competitors from as far away as Michigan, New Mexico, Colorado, and of course, California. Two days of competition saw racers competing for lap times in one of six classes, ranging from "enthusiast" class daily-driver style builds, up to "unlimited," which is nearly an "anything goes" mindset aimed at achieving the fastest lap times possible. Amir's NSX falls in the "street" class category, which focuses itself on highly-modified cars capable of street use. While same-make engine swaps, forced induction, and widebody kits are allowed, street class cars must retain several aspects that keep them "grounded" in reality. Interior components, factory suspension mounting points, and OEM glass are all required, for example.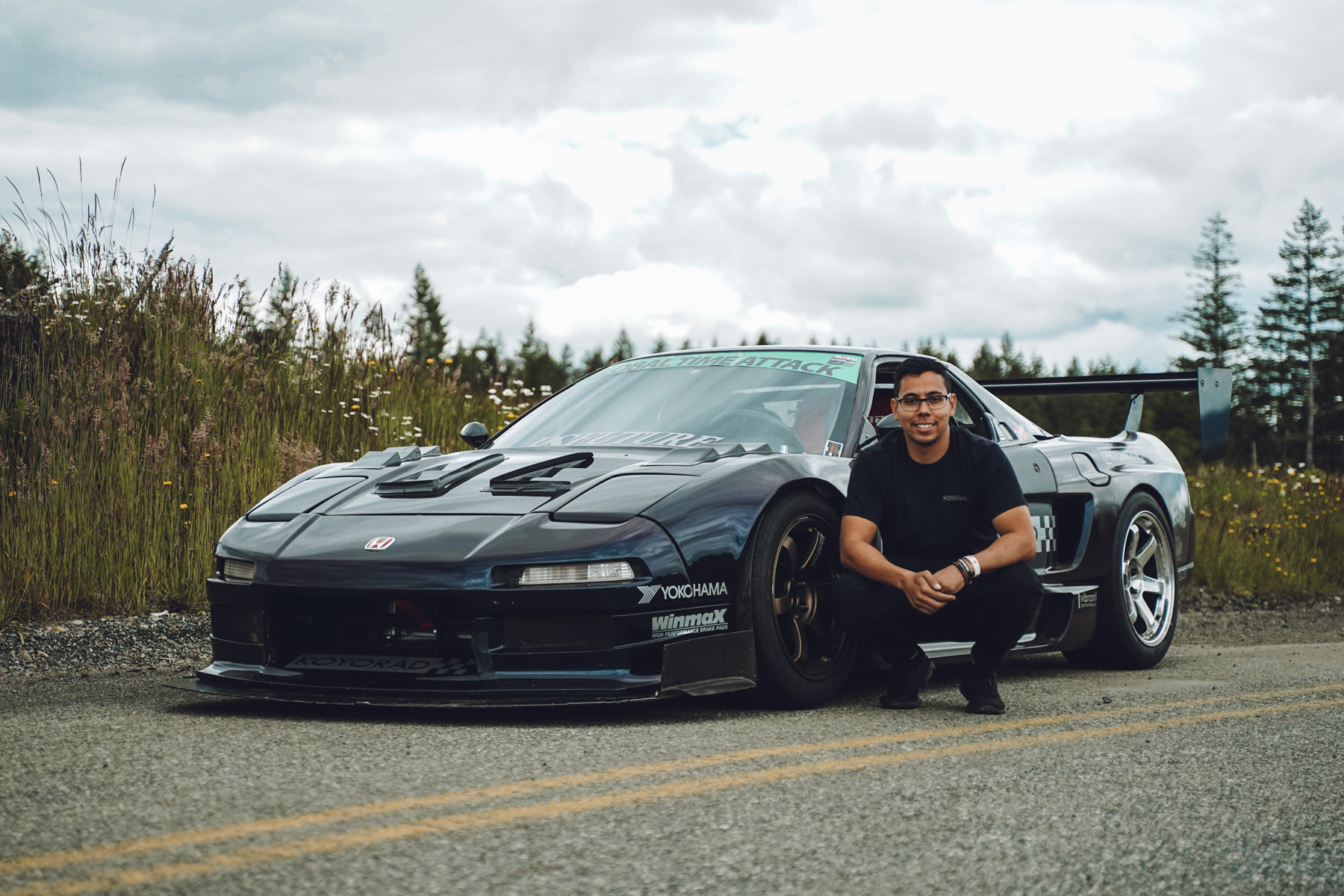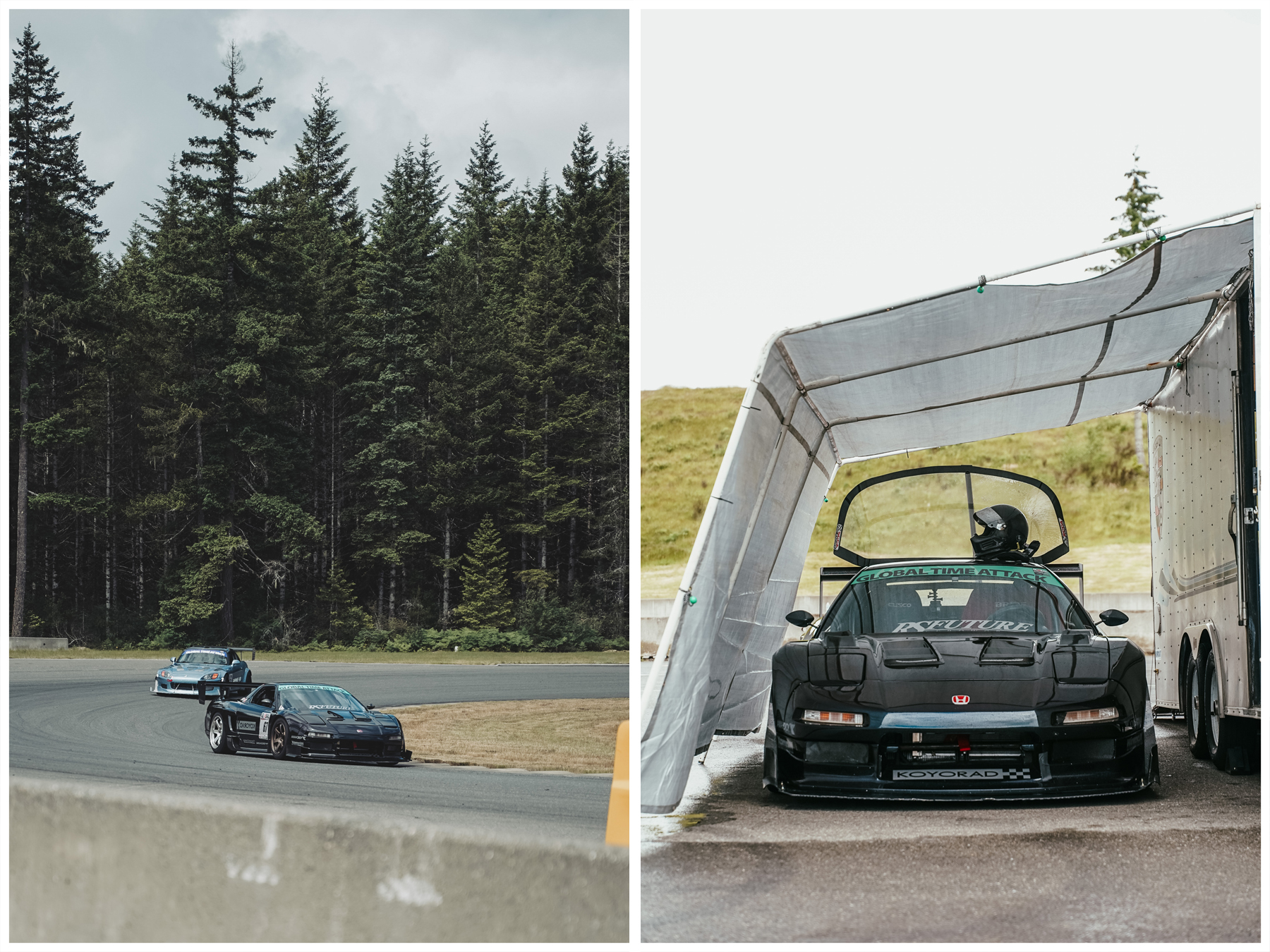 Against its competitors, the NSX managed to conquer The Ridge in just 1:44.134 - blazingly fast. Enough so, not only to take home a win in the street class, but to lay claim to the fastest time of the weekend, even against cars in classes farther up the food chain. It's a testament not only to Amir's driving ability, but to his capability in building a competitive platform and a team that supports it. In all, we're simply glad to say congratulations, Amir, and we're eager to see where the next round of Global Time Attack takes you in your career. There's no doubt it will take you there rather quickly.
As for the NSX, though, it's a machine that deserves an article of its own. Stay tuned. We promise, it'll be worth the wait.