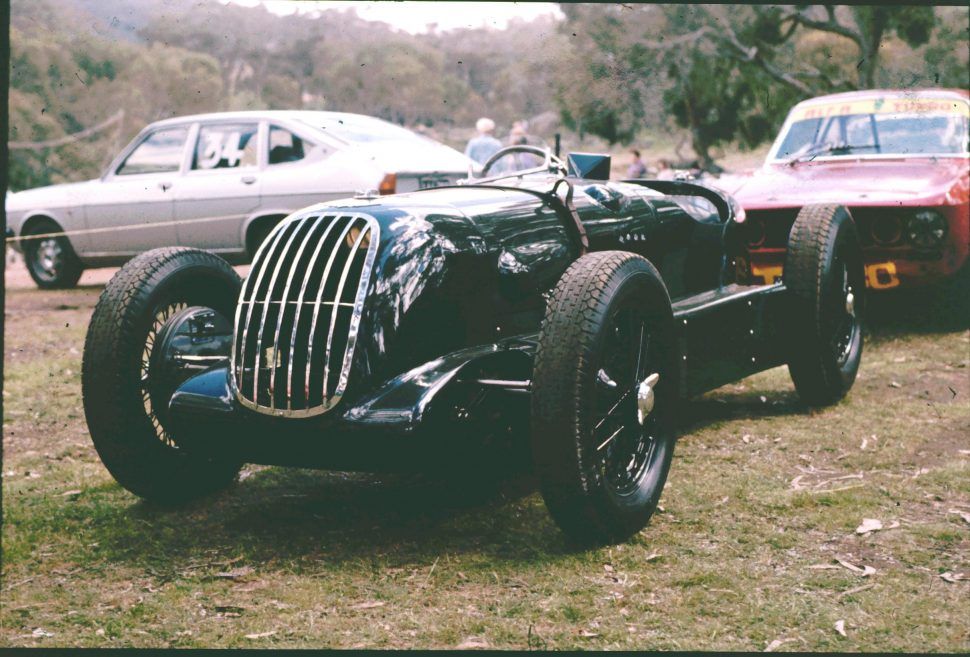 Alta undah, another Ferrari-faced Austin-Healey, the problem with Renault 10 wheels, the Gray Ghost, Spohn!
It's great seeing the photos and the stories that our readers have been sending our way in one form or another. Take, for instance, the image above of an Alta Grand Prix racing car that regular Hemmings Nation Flickr pool member John Lloyd uploaded several years ago but recently shared with us. The photo, taken in Australia in 1975, shows the Alta that Graeme Lowe of Mt. Eliza owned at some sort of motorsport event.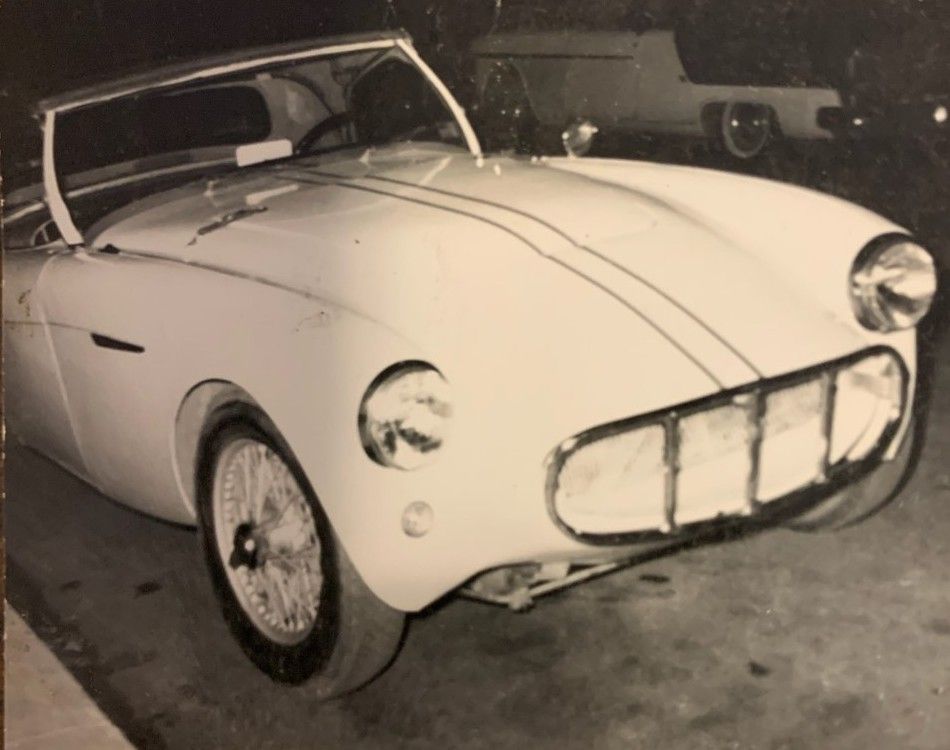 In response to the recent post on David S. Ehrich Jr.'s coachbuilt Austin-Healey, we heard from Robert Boyer, who said he owned a white 1954 Austin-Healey 100 with a similar front end from 1957 to 1960. The foreign car dealer in York, Pennsylvania, who he bought it from told him it was "a valuable, one-of-a-kind car." He sold it in Harrisburg, Pennsylvania. So in addition to David's Austin-Healey, we're now on the hunt for Robert's.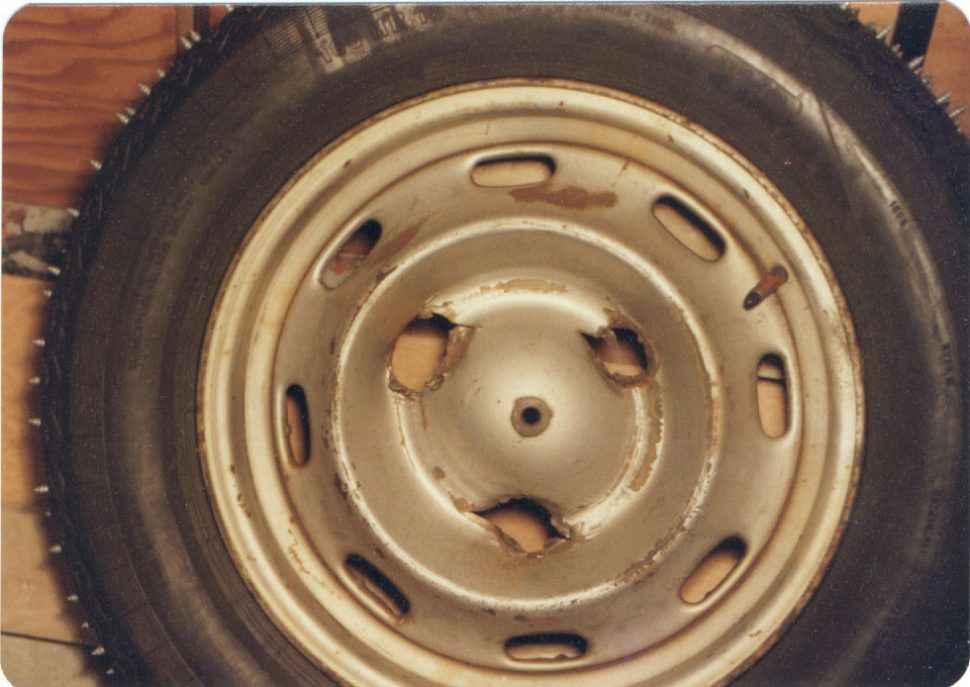 Here's a fun story that Michael Firczuk told us regarding Dieter Kunath's Renault 10 that briefly appeared in the call for more UNH sports car club information.
This car was essentially unmodified and was raced with specially studded tires: Kunath and Firczuk added more than 1,000 #10 sheet metal screws to each tire. The grip was excellent, the car left rooster tails of ice chips and beat other cars it had no business beating. Cornering loads were so high that the stock steel Renault wheels, which were mounted with only three lug nuts, cracked and failed. The first time that happened, the driver felt a corner of the car drop and saw the broken wheel roll past the car.
According to Michael, he and Dieter checked wheel conditions more carefully after that experience.
On the My Hemmings pages, OldChargerGuy told the tale of the largely preserved 1966 Dodge Charger that he calls The Gray Ghost.
Thomas Seybert noticed this Charger while traveling home from classes at The Pennsylvania State University's New Kensington campus. Upon getting home in East Brady, he negotiated a quick loan from his older brother Andrew, and the two returned to Tarentum to purchase the low-mileage good-looking first-generation Charger. Thomas graduated college and began his engineering career in Kittanning, Pennsylvania. After about four years, Thomas returned to Penn State and earned his doctorate degree and began teaching engineering at the Beaver, State College, and Wilkes-Barre campuses of Penn State. Professor Seybert remained single all those years, further preserving this well-kept Charger. Though Thomas did install an aftermarket 4-bbl carburetor, chrome air cleaner, and dual exhaust on the 361cid V-8, he strongly venerated the car's original condition.
Then in August 2003, the unthinkable happened. Thomas found a woman that he wanted to marry. After owning the Charger for 30 years, he had become somewhat indifferent towards it and called his younger brother, Joseph. "If you're interested, bring a trailer to the wedding and take it home."
Finally, it's not a car that Geoff Hacker has owned, but these photos of the 1950 Spohn-bodied Veritas SP90 (a car that's currently for sale) that he sent are too good not to post.
As always, if you have photos or a tale (tall or true) to tell us, send 'em to editorial@hemmings.com and make sure to specify the editor with whom you'd like to share them, or create an account on My Hemmings and upload them there. If you're on social media, you can tweet 'em @HemmingsNews, share 'em on Facebook, get 'em to us on Instagram @Hemmings, or upload them to the Hemmings Nation Flickr pool. And you can always mail them to us: 222 Main St., Bennington, VT 05201.