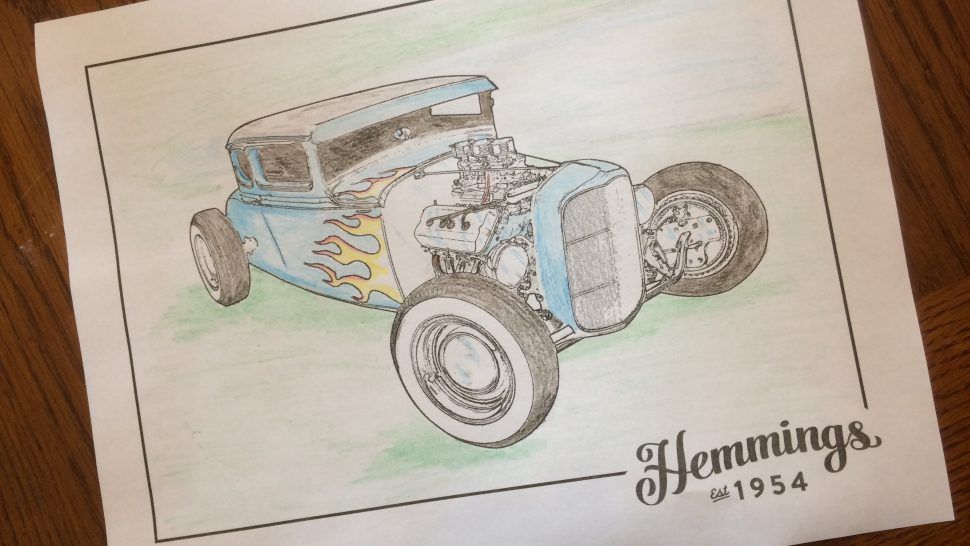 Break out the crayons and colored pencils, Hemmings has classic car images to color while you stay at home
We know, we know. The kids are bored. You're under quarantine. Social distancing is driving everyone bonkers. What to do?
Hemmings has a way for the young'uns (of all ages) to: a) connect with you, b) get introduced to old cars, and c) while away the hours with nothing more than a box of crayons, colored pencils, or watercolors at the ready.
Introducing Hemmings printable classic car coloring pages! Based on images that appeared in Hemmings Muscle Machines, Hemmings Classic Car, and Hemmings Sports & Exotic Car over the years, all you have to do is click on the pdf link below each image and send it to your printer, then let creativity run wild. We've left the background blank so that budding artists can create an environment for their artwork as well. We're including five below to start with (a 1962 Volkswagen Beetle, a 1931 Ford hot rod, a 1955 Mercedes-Benz 300 SL gullwing coupe, a 1951 Ford F-3 pickup, and a 1970 Dodge Super Bee) and will be introducing new ones on a regular basis for the foreseeable future through the auspices of our Hemmings Daily newsletter. We'll shortly have a single page up to collect 'em all. (And grand/parents, you may as well print two and get in on the fun – coloring with your kids is a great bonding experience!) Many thanks to Hemmings graphic designer Josh Skibbee for converting these images.
Proud of the job your child or grandchild (or you) did with their classic-car printable coloring sheet? Post it to the My Hemmings page! Have a suggestion for a printable you'd like to see us create? Let us know in the comments section!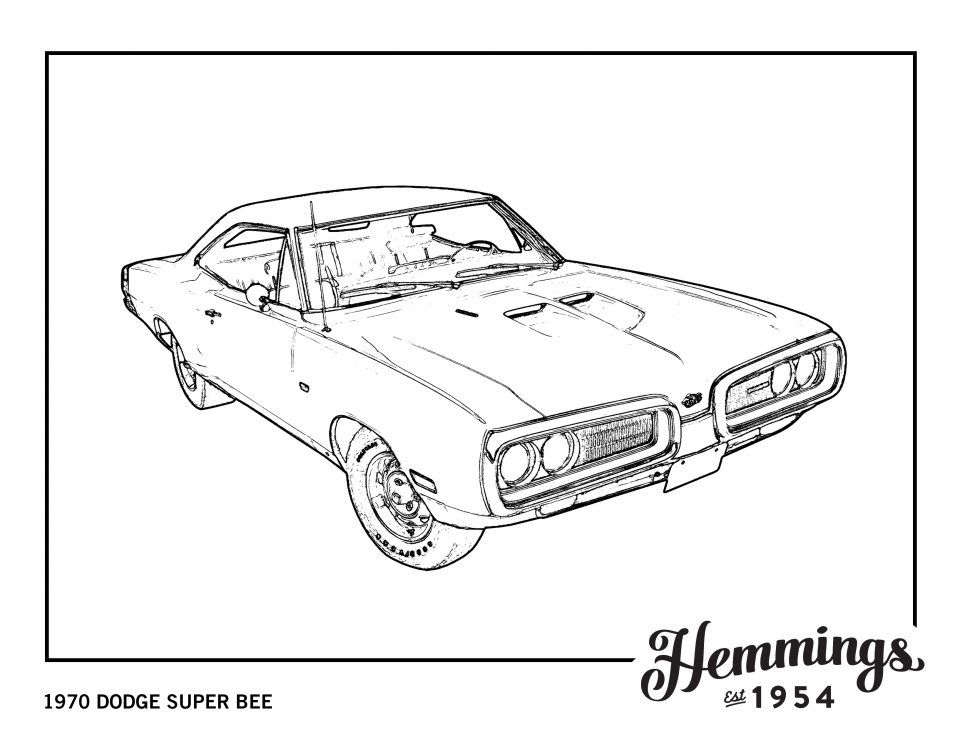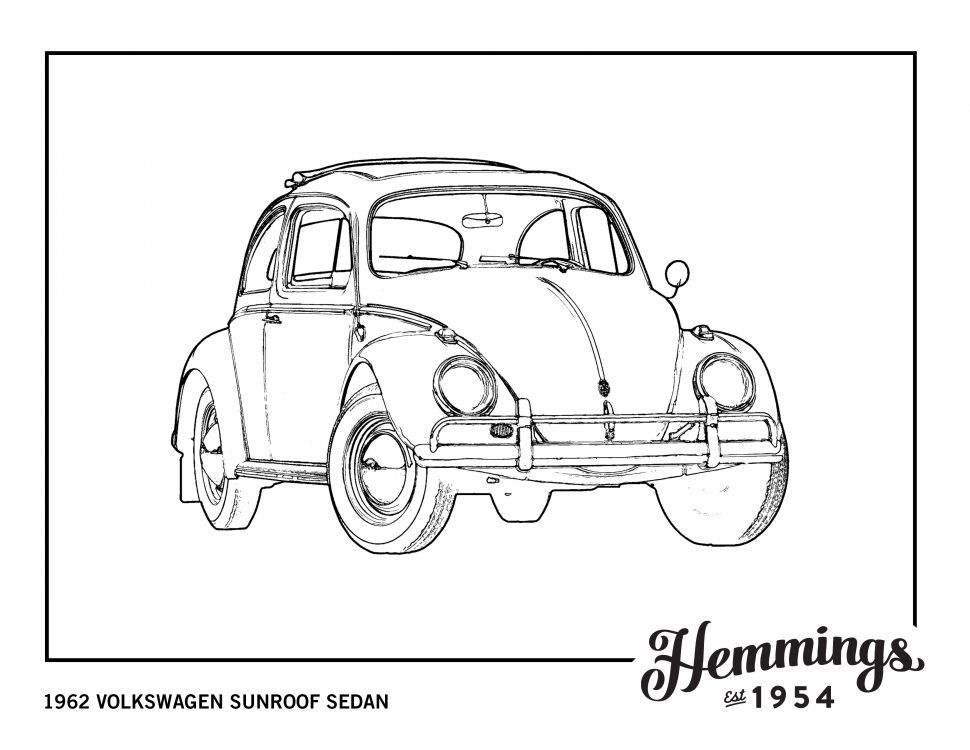 1962 Volkswagen Sunroof Sedan (pdf)
1955 Mercedes-Benz 300 SL Coupe (pdf)