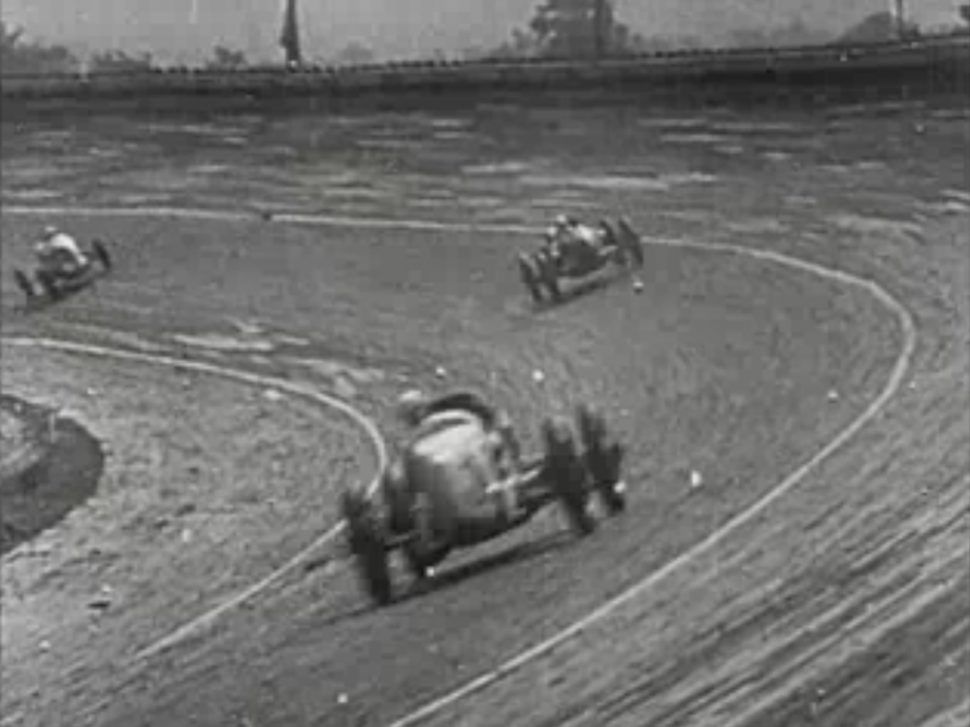 Midweek Matinee: Homebound Edition
We trust that you're doing your part by limiting your interactions with others and generally staying close to the ol' homestead. Good for you! But we realize these newly imposed constraints may be severely cramping your usual devil-may-care lifestyle.
Lacking local permits to allow for cheering crowds, skydiving and aerial stunts are probably on the "No" list, as are boat races, motorcycle antics or automobile races, bull riding, wing walking, being shot out of a cannon or diving into a pool of water while on horseback.
We feel your pain, friends.
To help pass the time, or at least 16 minutes of it, we offer an early 20th-century silent film entitled "Breath-Takers" to remind you of some of those very activities you'd no doubt be involved in right this moment if not for current restrictions.
Public domain archival footage courtesy of the Internet Moving Images Archive, in association with Prelinger Archives.