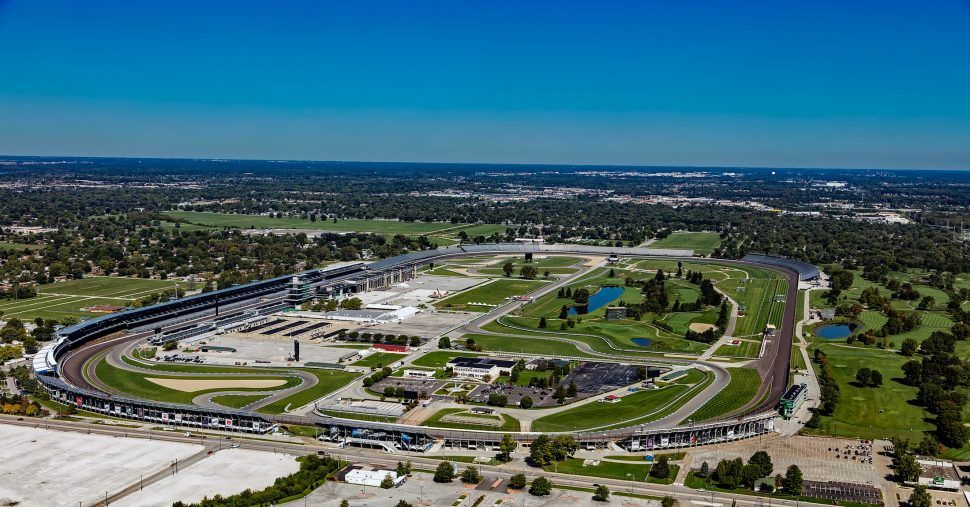 Four-Links – coronavirus closures update, drive-ins get a boost, Jacques Cousteau's car crash, a Bay Area safari
We're continuing to post closures, postponements, and cancellations due to the coronavirus, including the recent announcement that the Indianapolis Motor Speedway will not host an Indy 500 in May for the first time in decades.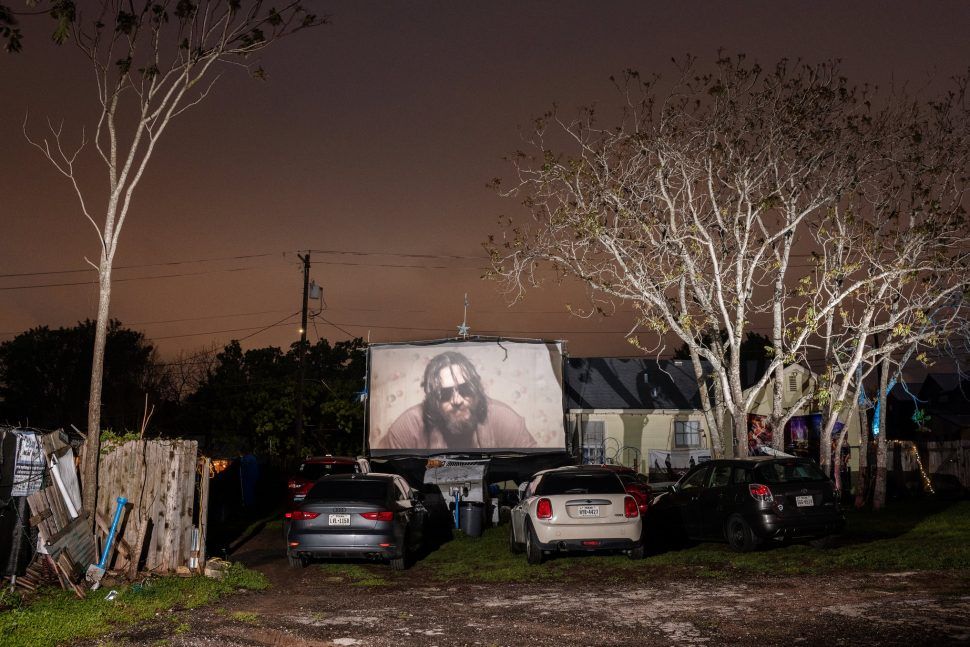 * Meanwhile, as the New York Times noted this week, drive-in theaters are seeing a business increase during the pandemic.
While most drive-in theaters open for the summer, some of their owners decided to get an early start this year to provide families an escape insulated by their cars during the pandemic, as malls, concert halls and restaurants shut down. "Who would have thought that drive-in movies would one day again become the most attractive option for going out?" Mr. Frank said.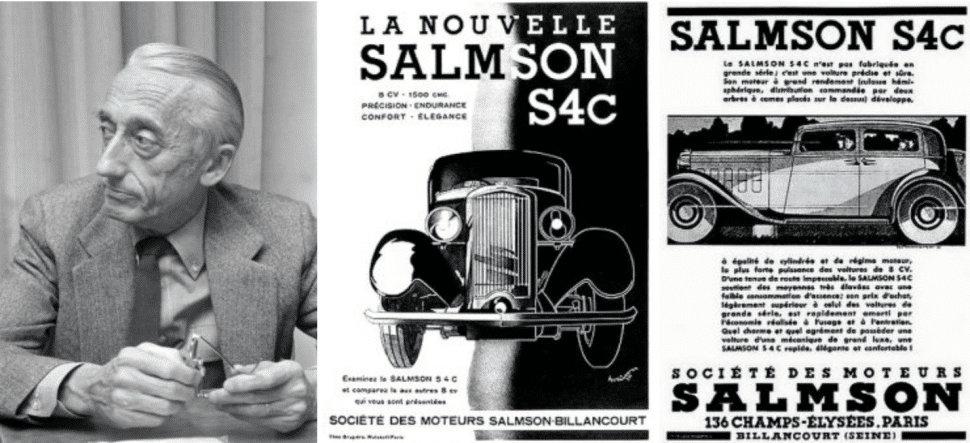 * We all know of Jacques Cousteau as an undersea explorer, but were it not for a car crash in his father's Salmson, he might not have ever decided on a career under the waves, as MotorPunk noted this week.
Recuperating in Toulon on the Mediterranean coast, it was eight months before he could wiggle all his fingers. In an effort to rebuild some strength in his injured arms he forced himself to take long, painful sea swims every single day. However, when an old Navy chum joined him for a morning dip and loaned him his fancy-new Fernez underwater goggles, Cousteau was introduced to a hidden underwater world that was to become his obsession for the next sixty years.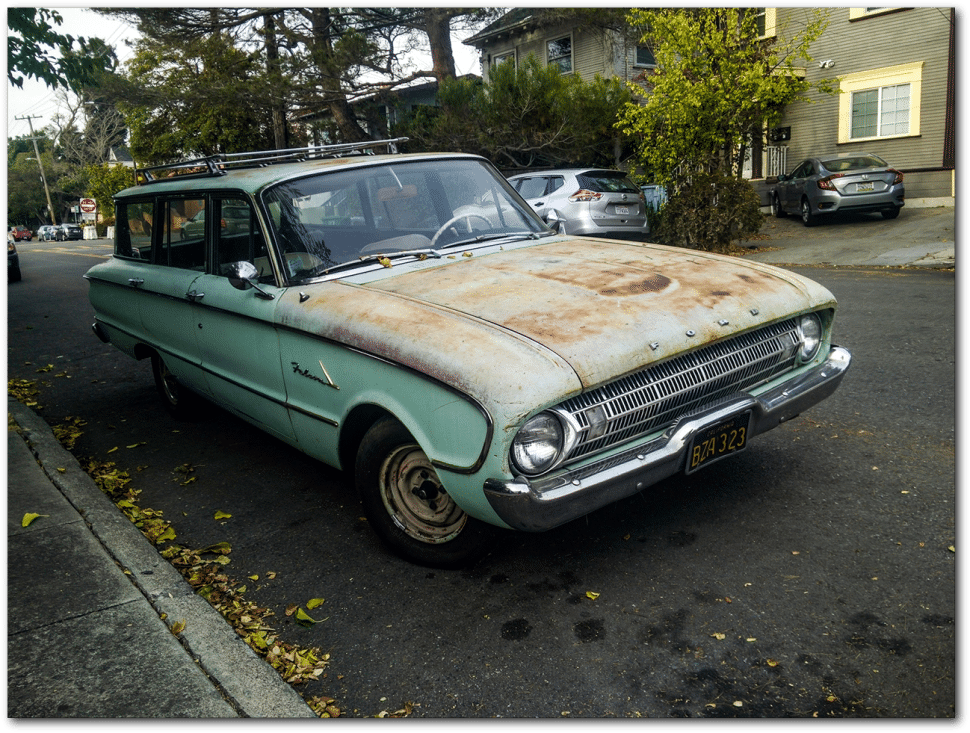 * Illustrator Scott Callan suggested we take a browse through industrial designer Miles Callan's photosafari focused on the old and interesting cars still prowling the streets of the San Francisco Bay area.
Miles takes us on Safari through the asphalt wilds of the San Francisco Bay Area. As anyone who has really paid attention to the background street scenes in Bullitt knows, the Bay Area is a unique car community. The streets are filled with a diverse variety of cars. Which due to the mild climate are in remarkably good shape, well, sometimes. The fact there is no constant punishing freeway commute involved, these cars represent inordinately long periods of ownership. Then again, maybe it is a result of the fact that the enigmatic owners just never sell their enigmatic cars. Or perhaps they're just loath to give up that parking space…
* A little while ago, Casey Putsch put out word on his YouTube channel that he had a Greenwood Corvette with legit racing history for sale and that he wasn't going to sell it to a collector, rather to a young enthusiast for dirt cheap. He's now found the young enthusiast – a 25-year-old guy who's never spent more than $2,000 on a car before – and sat him down for an interview.