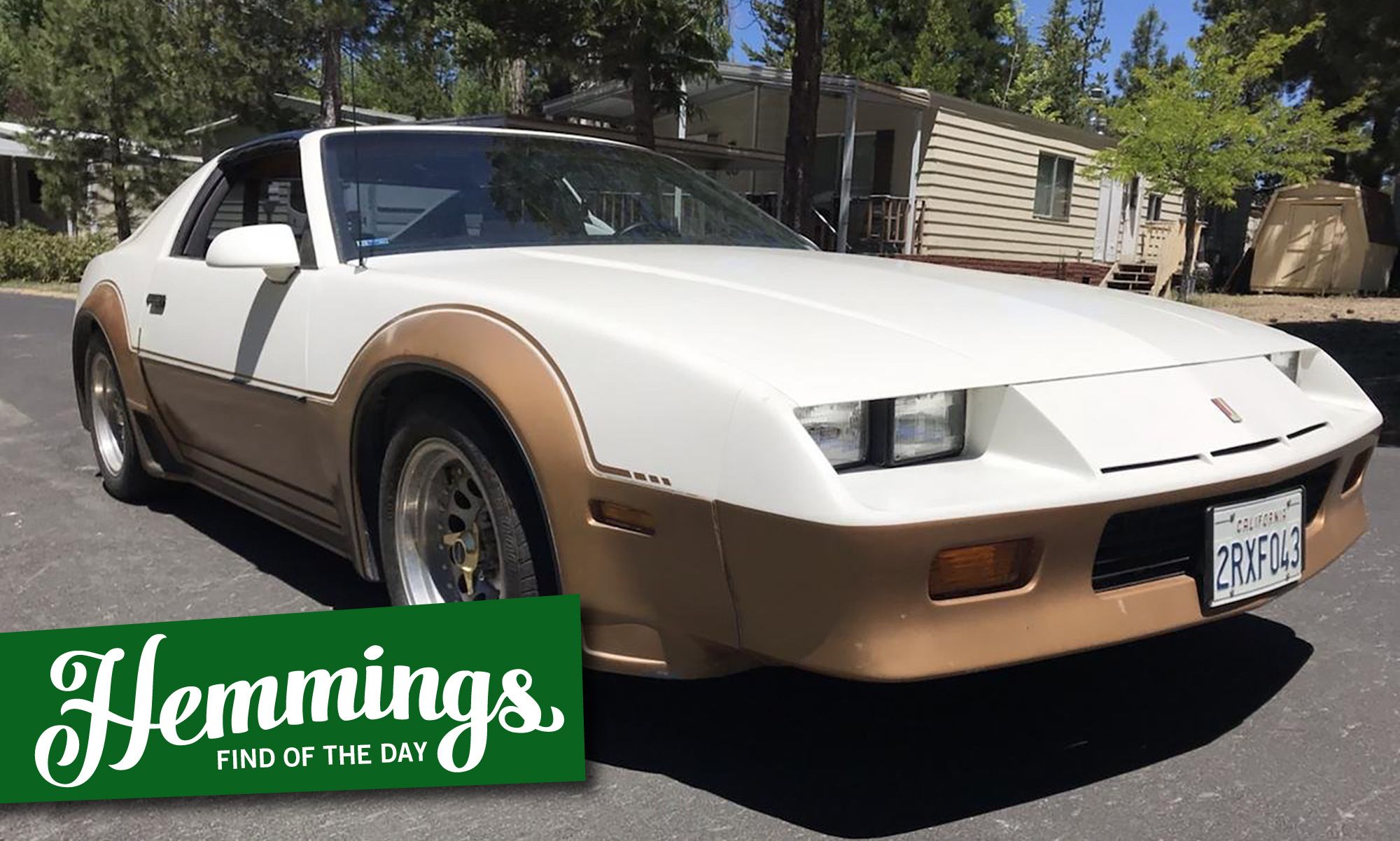 Hemmings Find of the Day: 1985 Chevrolet Camaro Contempo Cantara
It looks like a Camaro from the front but, like the mullet hairstyle often associated with '80s pony cars, it's definitely party in the back. Fiberclassics has a little history on this body kit, offered for both the Camaro and Firebird, from an older found listing. As for the 1985 Chevrolet Camaro Contempo Cantara for sale on Hemmings.com, here's the seller's description:
Stock, matching numbers coupe, contempo cantara body, one of two left of 50 ever made, 30 years garaged in Placerville CA, no rust, no dents, no chips, all original paint. NO ACCIDENTS 305 5.0L lowered, KYB springs, monroe shocks and struts, replaced muffler flowmaster, brakes, radiator, headlights,tuned up drives great like a champ! All original parts saved.
Price
$22,500
Location
South Lake Tahoe, California
Availability
Find more Chevrolets for sale on Hemmings.com.