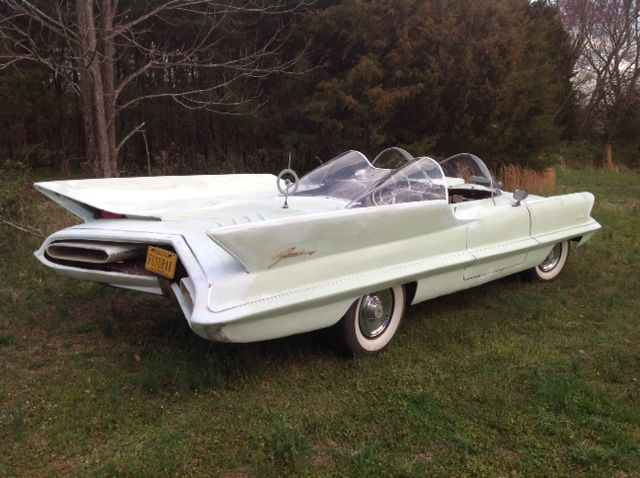 All systems functioning: Marty Martino's Lincoln Futura replica ready to hit the road
The Lincoln Futura, as Bill Schmidt envisioned it and as Ghia originally built it, is no more, nor has it been since George Barris and his crew built the Batmobile out of it in the Sixties. But that doesn't mean multiple attempts to replicate it haven't at least been started over the years, usually based off replica Batmobile molds. Marty Martino, however, has been scratch building his for the last 25 years and has made steady progress on it recently.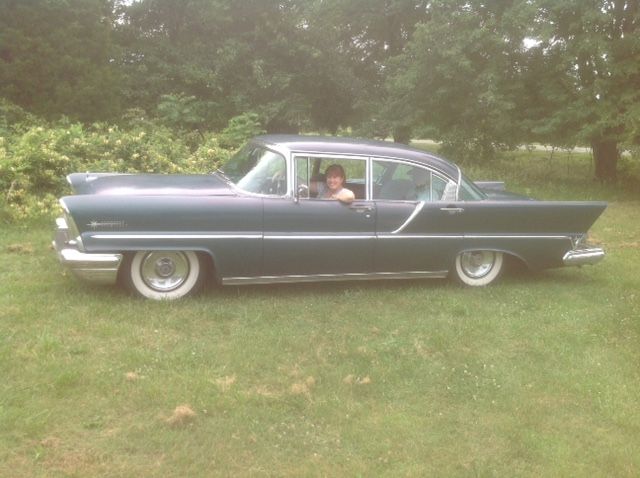 As Marty told us over email, most kids went nuts over the Barris Batmobile, but then-14-year-old Marty was horrified to see the Futura in that form and determined that he would right that wrong. ("I realize that the Batmobile is the most iconic car ever, and I give it its due credit for design and execution," he conceded.) He didn't get around to doing so until 1990, when he got his hands on a 75,000-mile 1957 Lincoln Premiere four-door and decided it needed to become the Futura. "I probably never would have cut it up, were it not for a higher calling!" he wrote.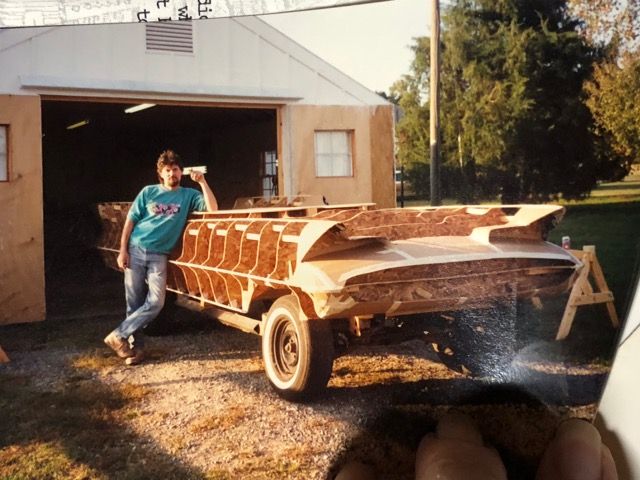 But cut it up he did. He spent 25 hours straight, fueled by adrenaline, building its three-dimensional lofted form atop the 1957 Lincoln's chassis.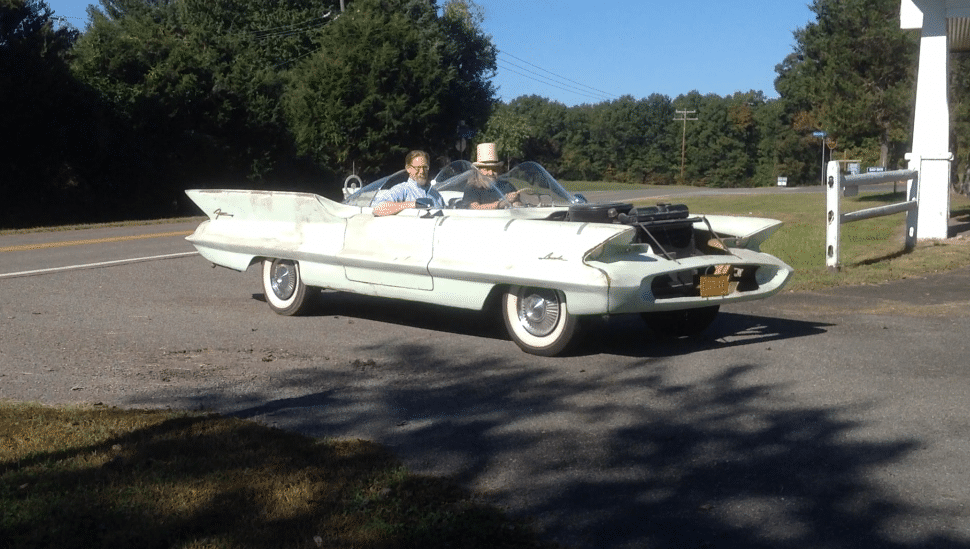 By 2017, he finally had the Futura replica not only bodied, licensed, and insured, but ready for a brief test drive with Greg Hooper and Bruce Elder, the two guys he credited with encouraging him throughout the entire process. After two hours of driving around Gum Spring, Virginia, Marty declared it raw and identified some mechanical items that he needed to sort out, but had tangible proof he was on the right track.
Fast forward to now, and Marty's still driving it around occasionally to dial in the various functions and chase gremlins. He's also getting close to finishing the Futura body, the key part of the project. As he wrote:
In the latest batch of work I added more steel inner structure to the doors and rear body. Also some fiberglass seam bonding. The front upper cowl is still on with screws as I want to do a bunch of stuff between the firewall and radiator. Still needs lots of body massaging, major interior work, lowering, other cosmetics and so forth.
The next giant change will be doing what's necessary to get the hood filled in. I plan on doing similar mods as Ford did to the original's Lincoln Y block to get it all to fit underneath.
While other projects usually get completed in a timely manner, the Futura is like my "Winchester house." I'll be working on it till I'm gone!
For Marty's sake, then, we hope he never quite finishes it.