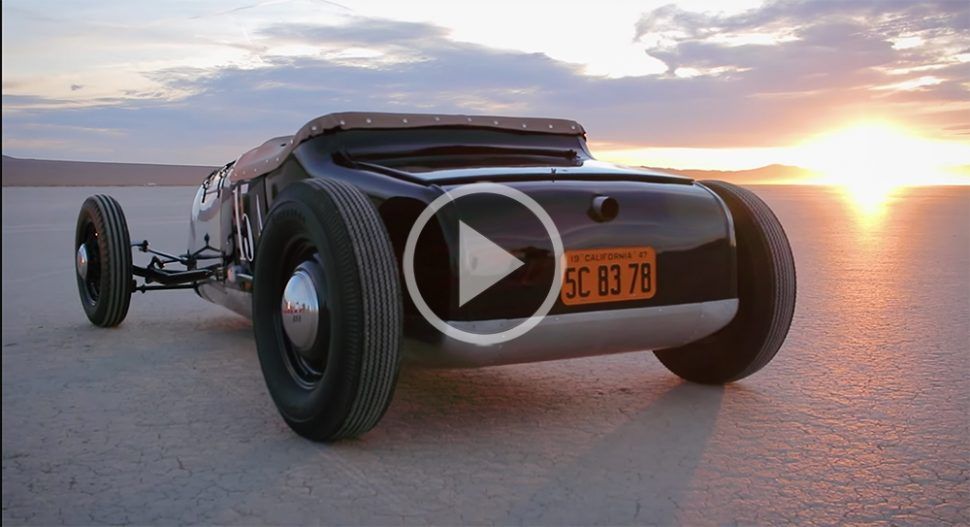 VIDEO: The pre-pre-Muscle Car era in rolling color!
If you get our weekly Muscle Machines newsletter, you'll notice that, this week, we've been inspired by early hotrodding. After all, it's fair to say that the post-war hotrodders set the table for the Big 3 to even consider building factory hot rods en masse, hence giving birth to the first years of the Muscle Car era.
And it's with that in mind that we bring you a neat video produced by our buddies over at Hop Up: the story of one particular early, post-war hot rod that was campaigned all across the West Coast theater. While there were countless young dudes out there building these cars in their backyards (and, in some cases, front yards), there just aren't a whole bunch of survivors left in the world. Makes sense, since nobody at the time ever thought one of their cars could be sold for some 5X the price of their parents' house in their lifetimes. But, here we are.
And here they are: a few guys reunited with a car that connected them all more than half a century ago. Sometimes, the world is an amazing place.