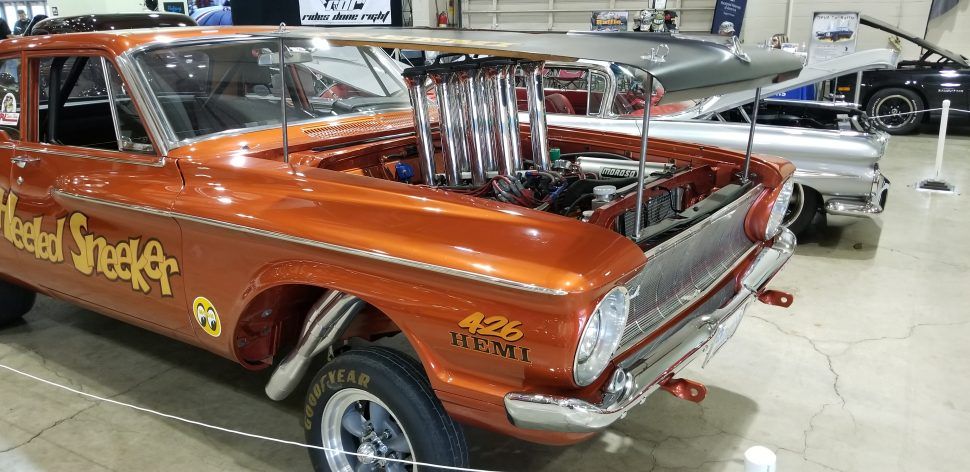 The eclectic automotive sights of the 2020 Salem Roadster Show
Exhibitors do not apply for entry to the annual Salem (Oregon) Roadster Show. They must be invited. There are no fees to enter, no judging classes or committees. All makes and models may be shown, and well-done modifications are perfectly acceptable. From rare original classics to recent models, from sports cars to rat rods, trucks large and small, and some oddball specials – the idea is to showcase interesting vehicles from up and down the West Coast from California to Alaska.
The brainchild of local businessman Bob Symons, the Salem Roadster Show takes place annually, every March. Symons and friends travel the car show circuit all year, and the cars that particularly strike their fancy are invited to participate. (My Black Pearl 1978 280Z was in the 2010 show. It was the first Datsun to be invited.)
Though there are some works in progress, for the most part the mechanical bits are fully sorted and presented in a fashion worthy of any major show. Bodywork and paint is usually of a very high standard, though sometimes it deliberately is not. The core idea is to have a show that features cars that local folks wouldn't normally see in major shows and concours events elsewhere.
There are too many cars on the floors of two buildings at the Oregon State Fairgrounds to do justice to a full explanation–or even a caption–of every one. A few are discussed below, along with a gallery showing more, to give a good idea of the overall event.
Over the past couple of decades, the Salem Roadster Show has grown in both numbers and reputation to become one of the premier early season car shows in the Pacific Northwest. The photos show it better than words.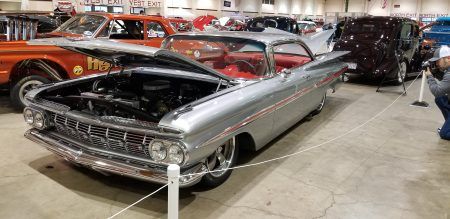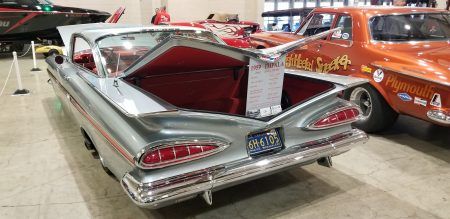 There's something iconic about GM fins in 1959.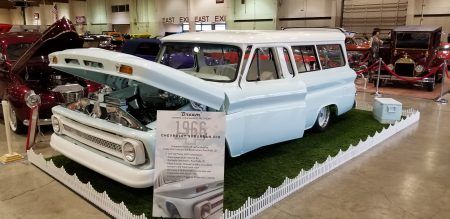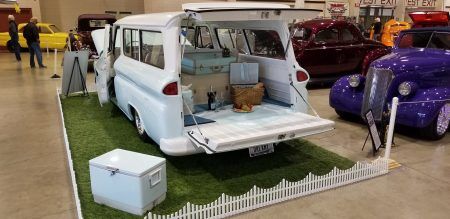 The color-matched picnic accessories with this Suburban are a nice touch.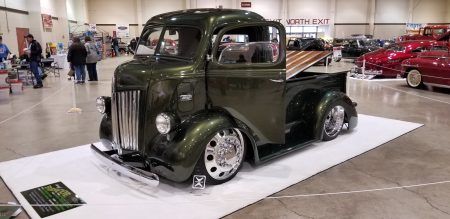 A big GMC and a somewhat smaller Ford cab-over give an idea of the wide range of vehicles on display.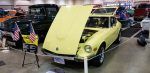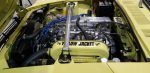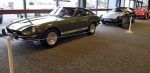 A 1971 Datsun 240Z restomod, and a one-owner 1981 280ZX original.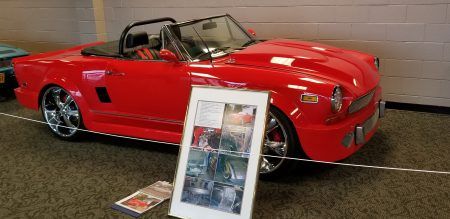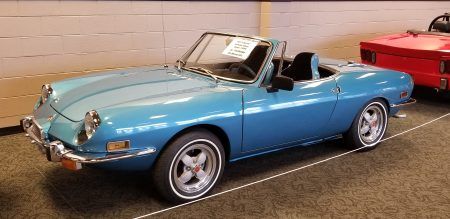 A pair of Fiats. How far can you take a 124 convertible? And an original 850 roadster in blue.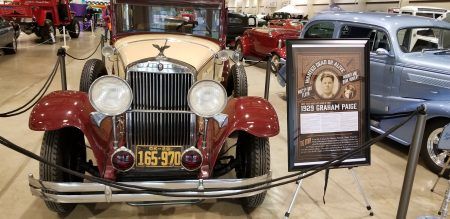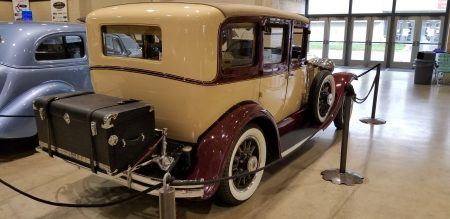 1929 Graham-Paige, rumored once to have belonged to the gangster "Pretty Boy" Floyd.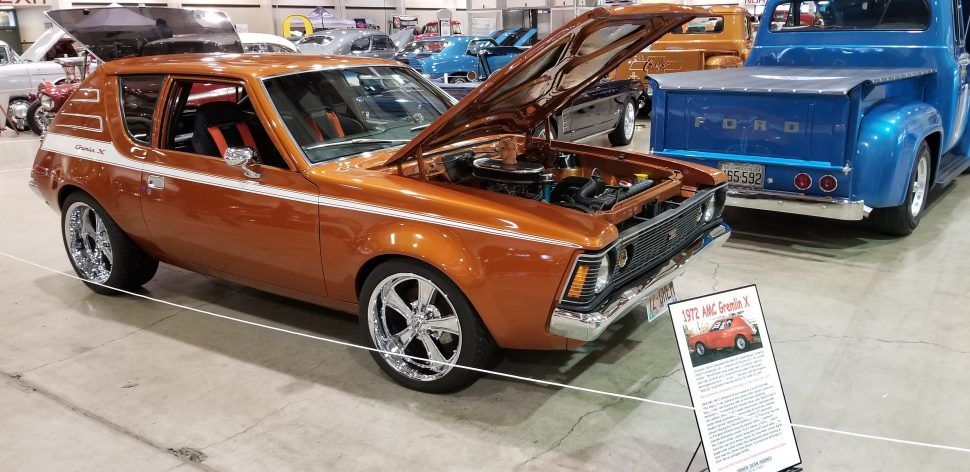 This Gremlin is nice example of what was my late mother-in-law's favorite car. Was it every mother-in-law's car?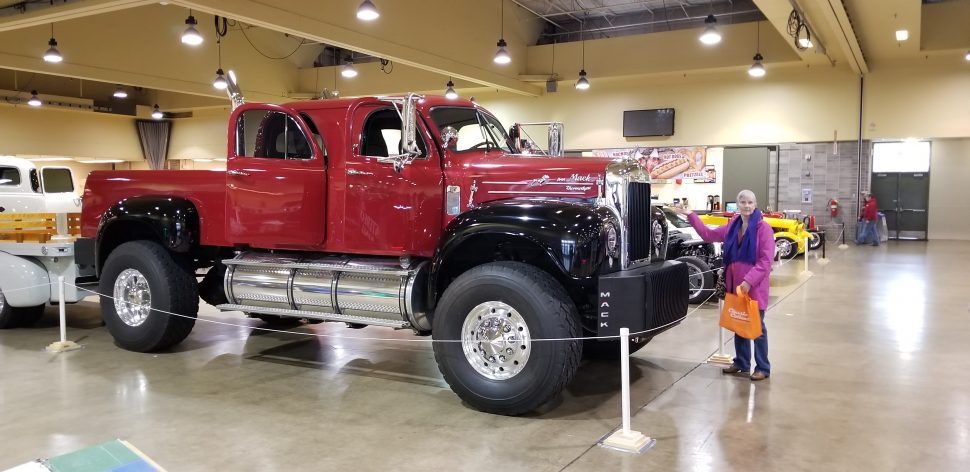 This truck gives new meaning to the term "Big Mack." That's my wife Kathy, and she's 5'6". The fuel tanks suggest you need not ask about mpg.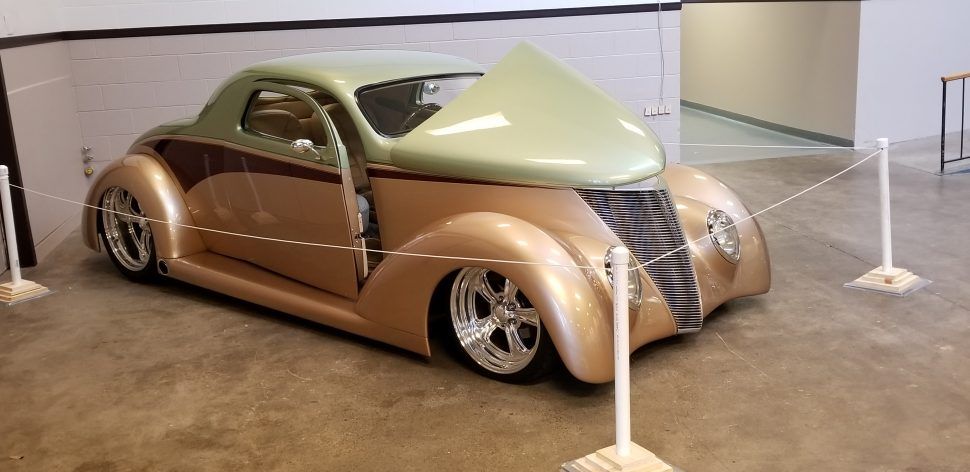 Off by itself in a corner, with no signs and no one around. A lovely custom 37 Ford coupe.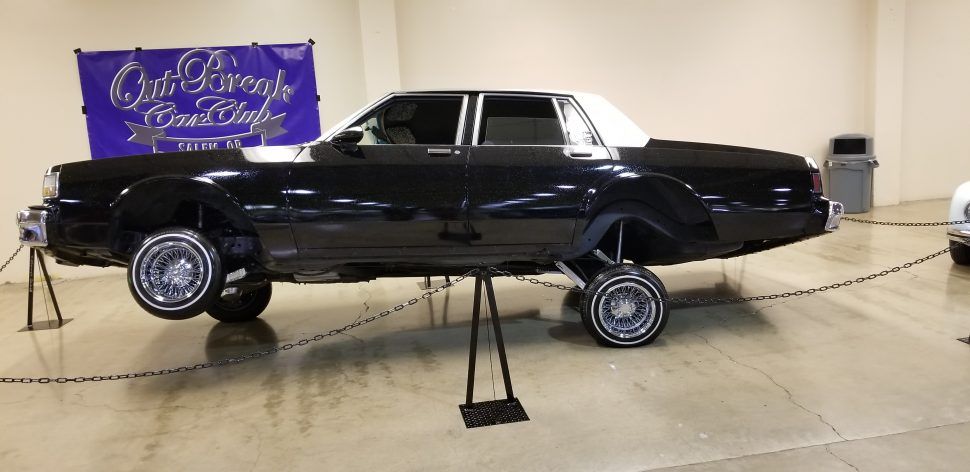 It's always good to have at least two wheels on the ground at all times.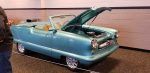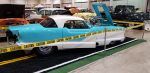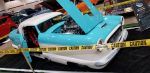 A pair of Metropolitans, one stock, one not. Guess which.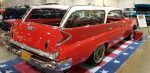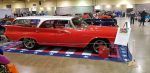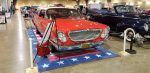 These are probably the longest fins ever on a car, from the middle of the front door back. Strangely compelling, I feel as though I want it.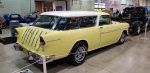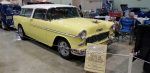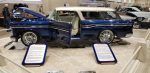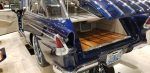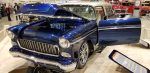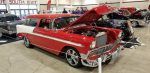 A trio of nice Nomads, two '55s and a 56.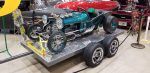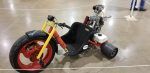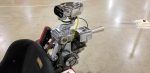 Some oddballs: Oregon Ducks fans do tend to get carried away, and a "Big Wheel" for big kids.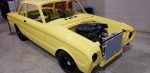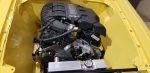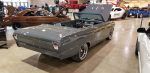 A Falcon coupe and a Chevy II convertible. Both works in progress.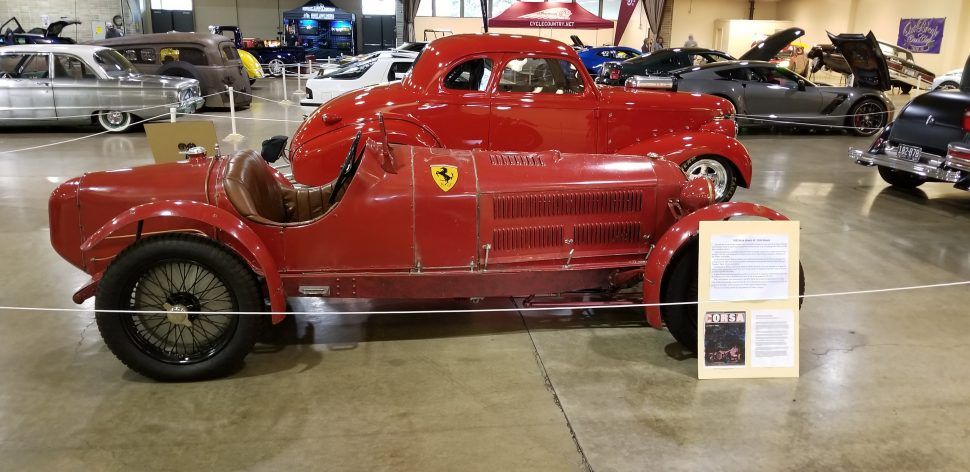 1933 Alfa Romeo 8C 2300 Monza. That one is real and unrestored.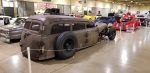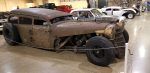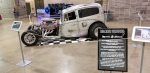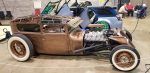 Three variations on a similar rat rod theme.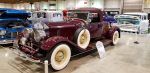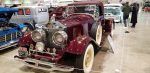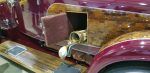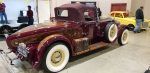 The body is Rolls-Royce. Little else is.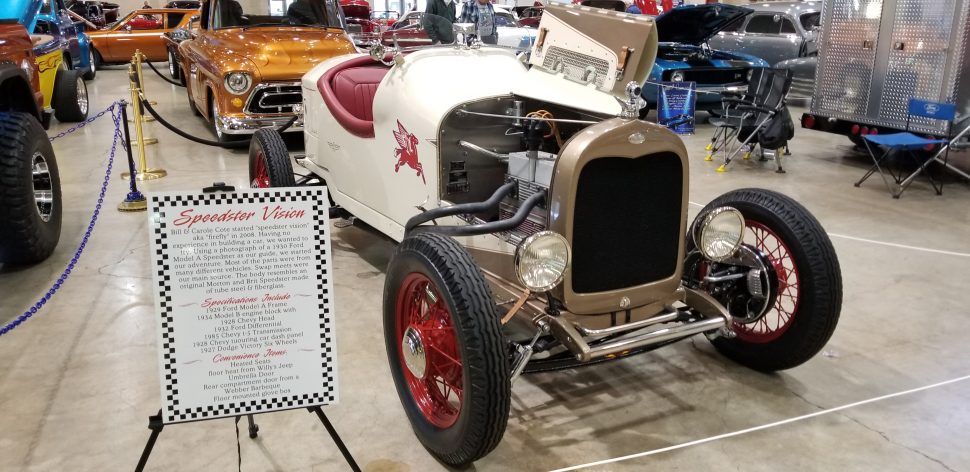 A homebuilt from swapmeet parts to resemble a 1930 Model A Speedster.
More highlights from the 2020 Salem Roadster Show. Click on the thumbnails for a larger gallery view.