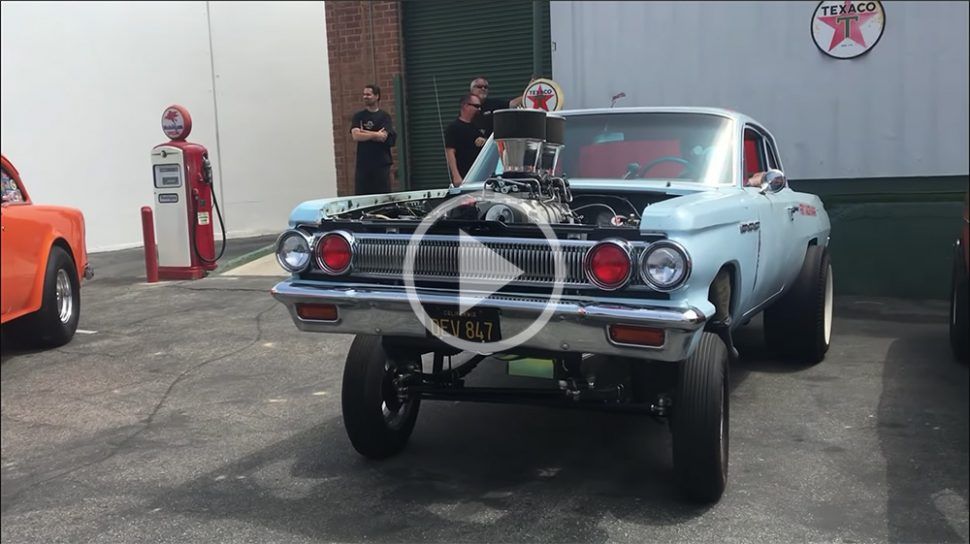 WATCH THIS: Runway traffic next to LAX!
Is there anything more fun than heads-up, straight-axled drag cars on the street? Than backing a car off a trailer where mere mortals park commuter crossovers? Than trying to time the last smokey burnout just before The Fuzz shows up?
The answer to all the above, dear reader, is "NOTHING." But it's also true that it's sort of an uncommon opportunity to see such a gathering. So, when a flock of these rare birds showed up on the street out in front of the aptly-named Automobile Driving Museum near the Los Angeles International Airport in El Segundo, California, we're glad that somebody had the wherewithal to pull out the phone and record all the fun.
So, while we're now planning our own version of this best-way-to-leave-a-party, kick back and enjoy some amazing cars doing what they were lovingly built to do. Don't you just love it when you get to see a car #livingmybestlife ?