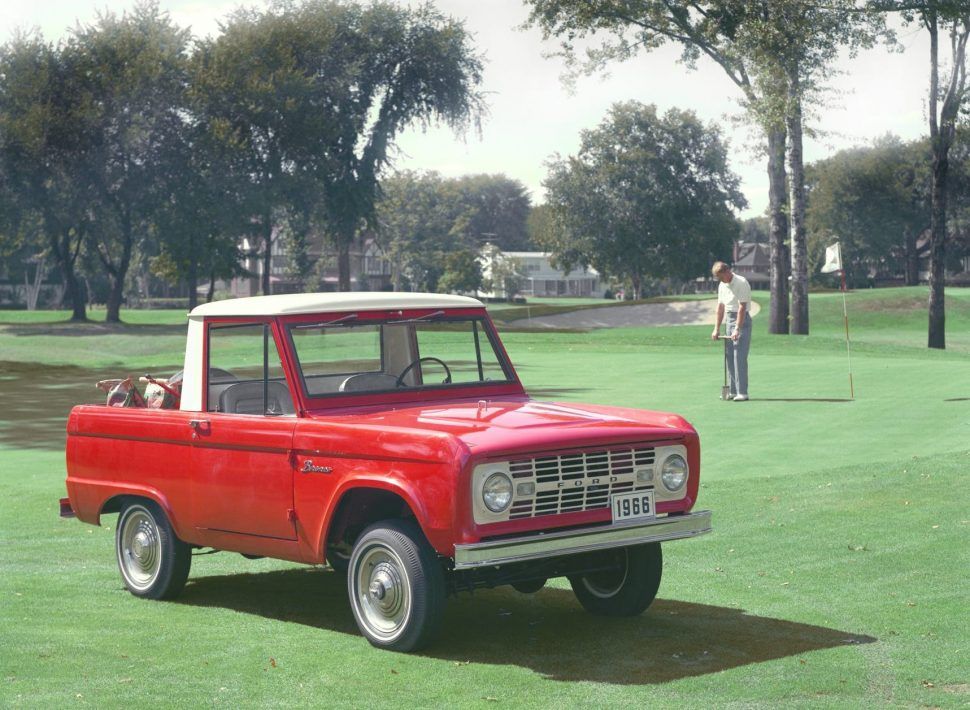 Four-Links – Bronco as cult vehicle, Bronco design history, Toyota Land Cruiser origins, Suzuki Jimny museum
Gonna be seeing a lot of Ford Bronco retrospectives ahead of the new Bronco's introduction this year, so let's start with the one that The Detroit News put together this week describing the Bronco as a cult vehicle.
"The Bronco has just gotten popular more recently," Tom Carper said. "There was a small group of us that were into the Broncos, the early versions of the Broncos. You used to be able to buy parts of the Bronco for $100 and a nice Bronco for $3,000. Those days are gone."

Now, that same part might cost as much as $5,000, Carper said, and a running first-generation Bronco can sell for $30,000. The nicest ones go for more than $100,000.

"I think they're so universal for their off-road ability," Carper said. "It matches anything out there today."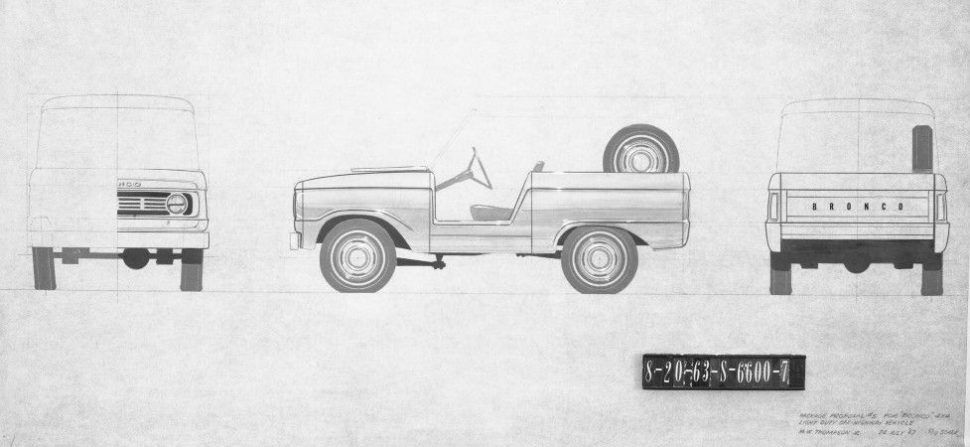 * Speaking of the classic Broncos, Auto and Design Magazine recently highlighted McKinley Thompson Jr.'s role in designing the first-generation Broncos.
The Bronco project began by studying a 4×4 leisure car, characterized by a square and short bodywork, a significant height and minimal overhangs for excellent off-road capability. In one of his first projects, entitled "Package Proposal #5 for Bronco", which was done on July 24, 1963, Thompson traced the design of the car with a stylistic language that would later become an icon, embodying the first generation of the Ford Bronco. The four wheels are positioned at the far corners of the bodywork for a safe and aggressive driving position. Thompson's idea of a compact, multifunctional two-door SUV is a theme he will return to later in life. After retiring from Ford, he worked to design and build an affordable multi-purpose vehicle, Warrior.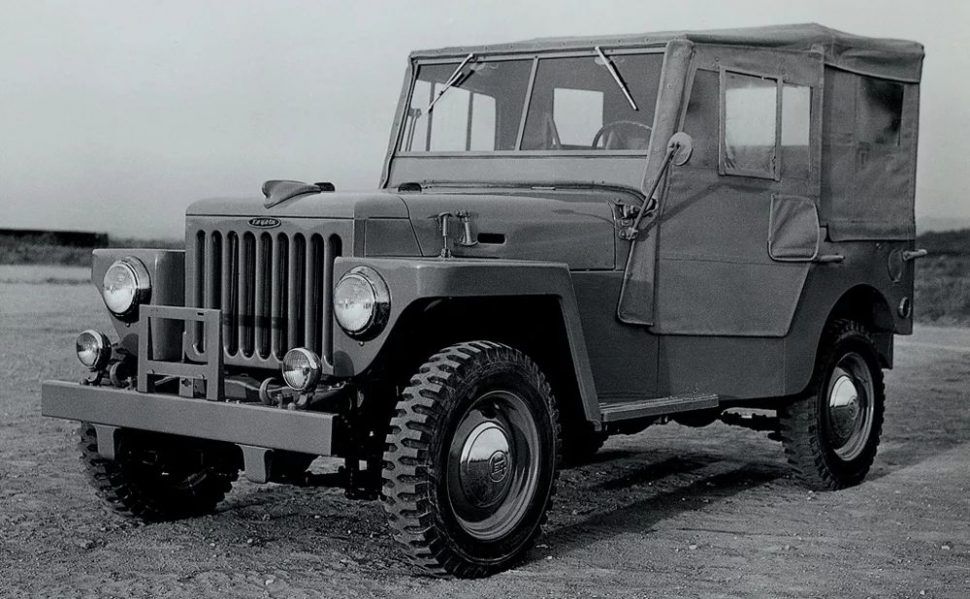 * The news this week hasn't been all Bronco. Silodrome, for instance, told the story about how Toyota (reverse-) engineered the first Land Cruiser.
The story of the Toyota Land Cruiser J Series (FJ40 / BJ40 etc) starts in the Philippines during the Second World War, the Japanese had invaded the nation, along which much of the rest of East Asia, and they found an abandoned Jeep that had been left by retreating American forces.

There is a little contention as to exactly which Jeep or Jeep-like vehicle it was that they found, most sources say it was either a Willys Jeep or a Ford GPW (Ford's Jeep), but some claim it was an American Bantam BRC 60 Mark II. Toyota themselves haven't included any reference to this captured vehicle in their own history of the Land Cruiser, and instead pick up the story in the 1950s.

Whichever vehicle it was, we know that it was an American military 4×4, and we know the Japanese military immediately recognised how useful it would be to have their own version. It was shipped back to Japan, and Toyota was tasked with building a local version using as many off the shelf parts as possible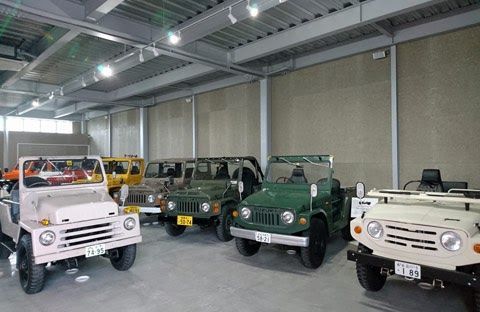 * And Japanese Nostalgic Car featured the new museum dedicated to Suzuki's little four-by, the Jimny.
the two story shrine to the country's favorite mini 4WD truck was the obsession of one 72-year-old man, Shigeru Onoue, who has devoted his life to this single model.

Onoue is the founder of Apio, one of Japan's premier Jimny aftermarket parts specialists, and a godfather of the country's Jimny community. Onoue bought his first Jimny in 1981, eleven years after Suzuki's small body-on-frame off-roader debuted. He modified it by adding custom leaf springs, which gave it a more comfortable ride. Soon, word of his setup spread, and he founded his company to create Jimny modification parts. After decades of supporting a dedicated tribe of Jimny owners, about 20 years ago Onoue decided he wanted to open a museum dedicated to the vehicle he loves so much. In August 2018, that dream was realized.
* Of course, we can't have an SUV post—especially one dedicated to the small four-wheel-drive workhorses that drove the segment—without mention of the Jeep, so let's watch this 1940s Willys video showing how the company transitioned from wartime production to civilian off-roaders.