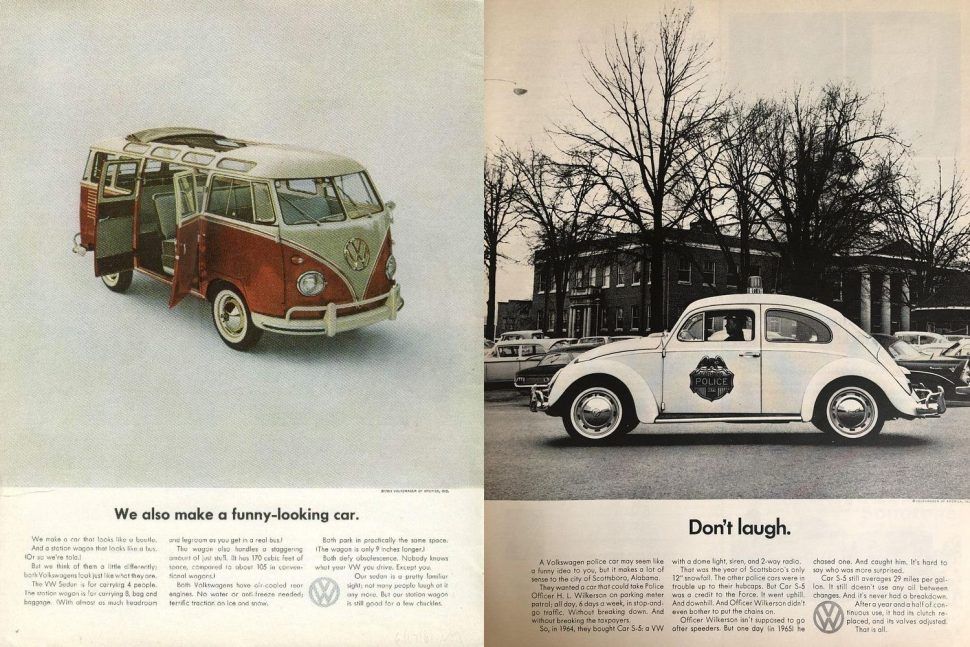 Open Diff – Hit us with your best car jokes
Because we're all about to be quarantined away for the foreseeable future, we might as well do something to lift our collective spirits. Oh, and April 1 is right around the corner. So bring on your car jokes, your memes, your funny car stories, your witty bumper stickers – anything that'll bring on the lolz.
Rules: Keep it clean-ish. Nothing mean or insulting beyond good-natured ribbing. And I will have the Instant Rimshot at the ready for groaners.
Personally, the Sashimi Tabernacle Choir gets me every time.