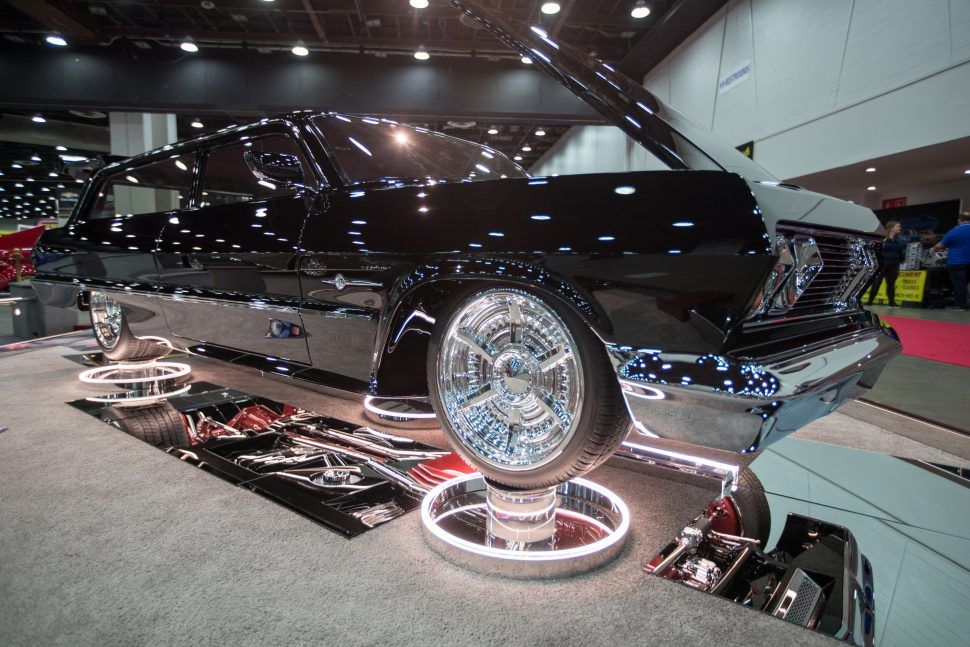 The 2020 Ridler Award Winner and Great 8 from the Detroit Autorama
Imagine building a custom car that can take several years and thousands of hours of work, but you can't tell anyone. Whether owner, fabricator, or a supplier of a component of the car, you can't post anything to social media, not even a sketch or a piece of a part. And you have to make sure your friends and relatives don't spill the beans. Those are the stipulations of the Don Ridler Award given every year since 1961 (and named for Ridler in 1963, after his passing), although secrecy was much easier in the past. The rules for the Ridler, sponsored by Meguiar's, are that the first public appearance has to be at the Detroit Autorama. Which also means you only have one shot to win. So yes, there's a reason that the Ridler award is billed as "the most prestigious award in the indoor custom car show industry."
And the winner is…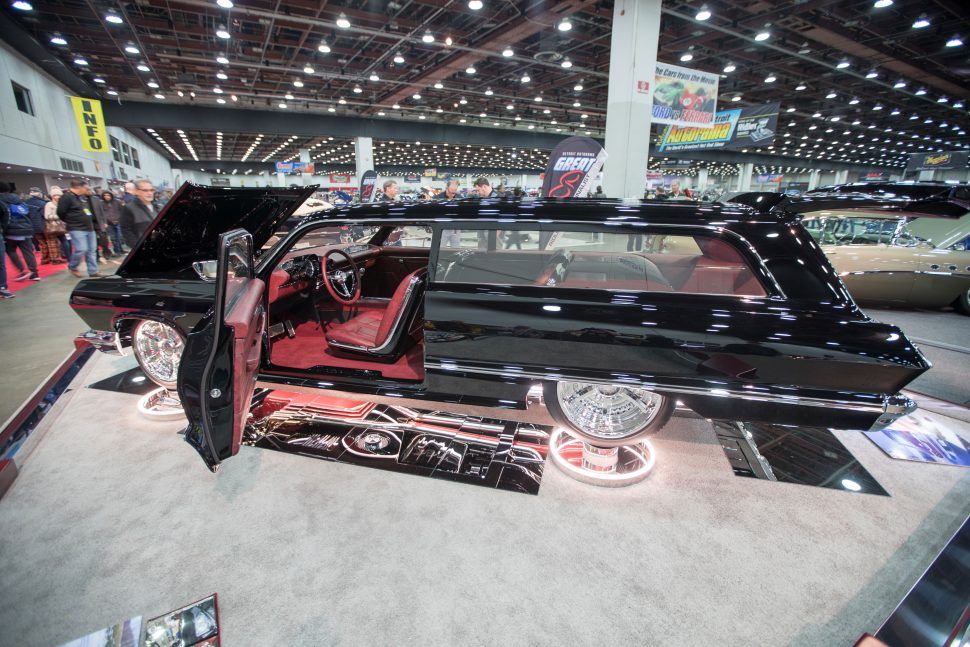 This year's winner is Impressive. Yes, it's also impressive, but the capital "I" denotes the name of the car. Built by Brad, Brady, and Cory Ranweiler of New Ulm, Minnesota, Impressive is a 1963 Chevrolet wagon. The Ranweiler's shop, Show Cars Automotive, built the engine, which started as an iron block 409 (bored and stroked to 509 cubic inches), topped by a Hilborn EFI system, and paired to a 4L80E automatic transmission. It's built on a custom Art Morrison chassis, with custom wheels and trim by Evod Industries. The red leather and carpet is from M&M Hot Rod Interiors.
The Ranweilers take home a cash prize of $10,000, which, strangely, only adds to the prestige of the award. That is, it's not about the money. Last year's winner, for example, allegedly cost $2.3 million dollars to build, spread out over 16 years. There's a gallery of past winners going back to 1964 on the Autorama website to give an idea of the work and attention detail that it takes to win. You can also see the variety of cars that have received the Ridler trophy.
The rest of the best
Before the Ridler Award is announced at Friday evening's Ridler's Ball, eight finalists are selected. Being one of the other seven must be bittersweet for being recognized as one of the best, while knowing you'll have to start fresh for another attempt. Here's the rest of this year's Great 8 finalists.
Oldsled, 1956 Oldsmobile 98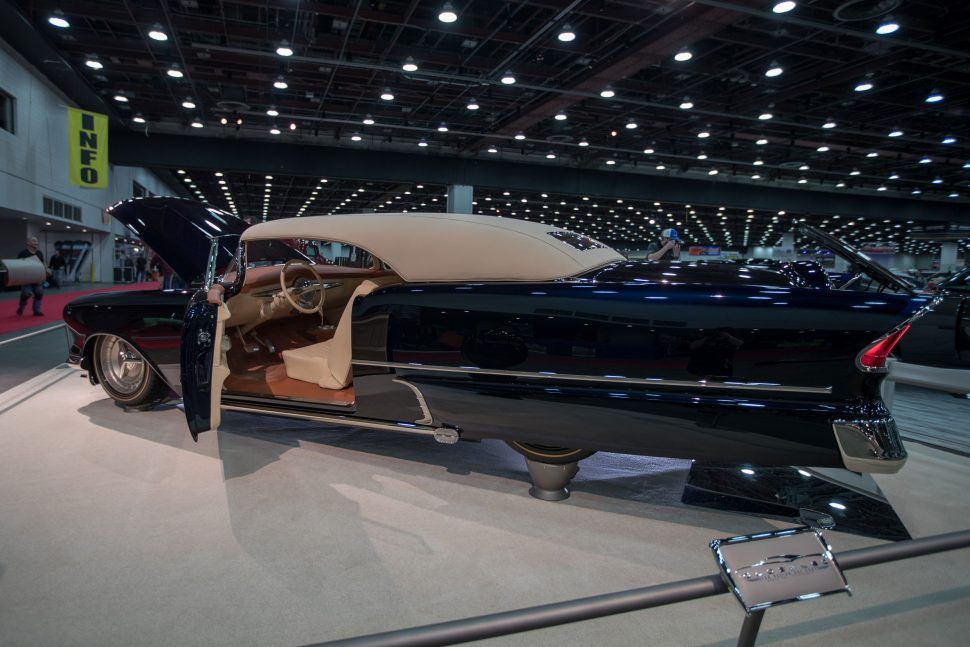 Owned by Jerry Hess of Woodland, California.
Sandman, 1955 Cadillac Coupe De Ville
Owned by Frank Hinman of Genoa, Wisconsin
Driftwood, 1929 Ford Model A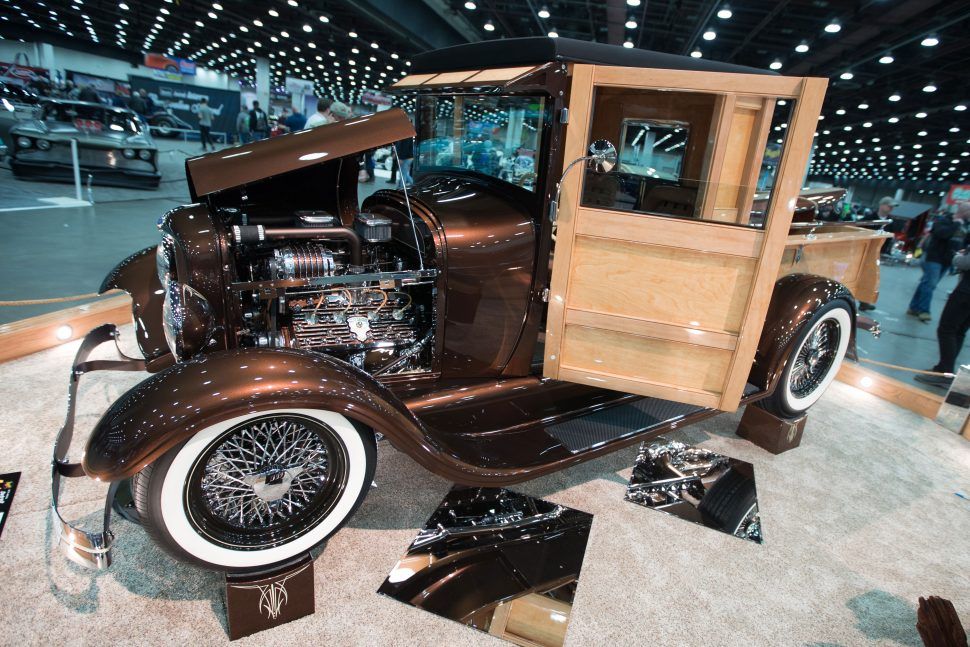 Owned by Greg and Gail Wilson of Louisville, Kentucky.
Staxx, 1934 Ford Pickup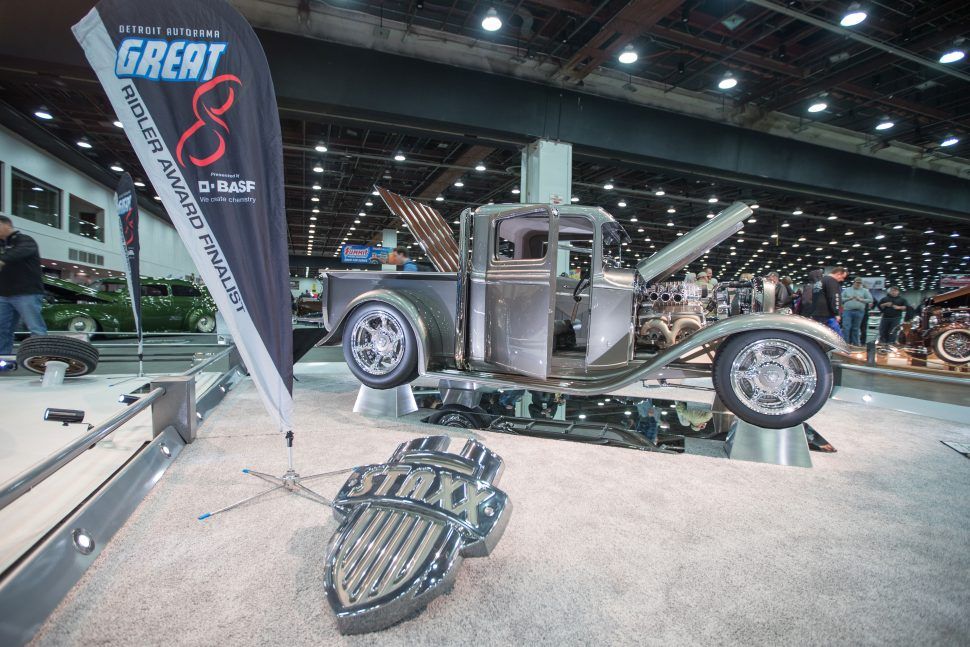 Owned by Jerry Logan of Toledo, Washington.
Brute Force, 1955 Chevrolet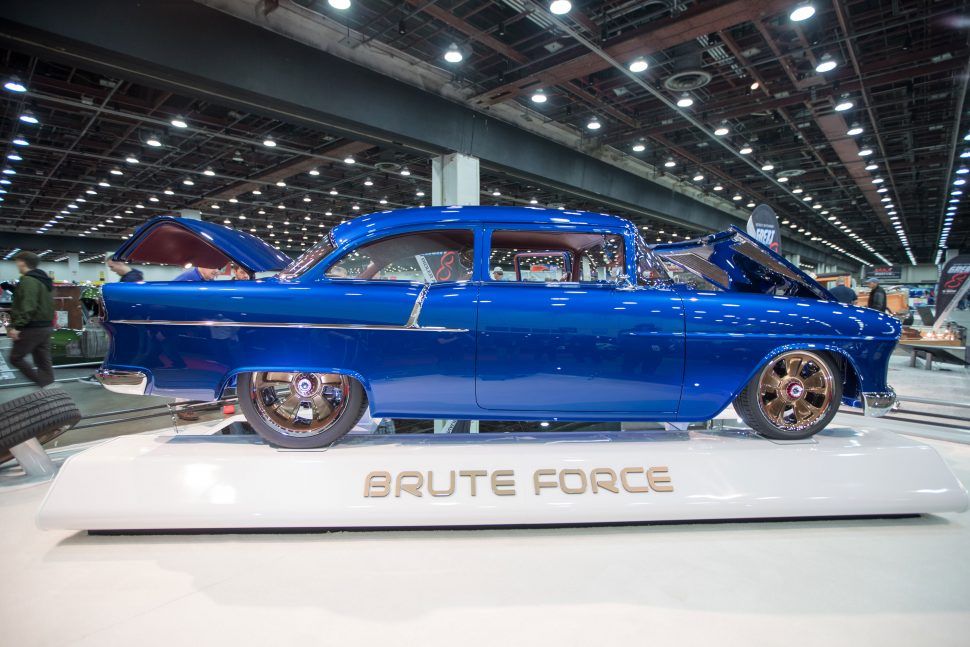 Owned by Bob Matranga of Newport Coast, California.
1966 Ford F-100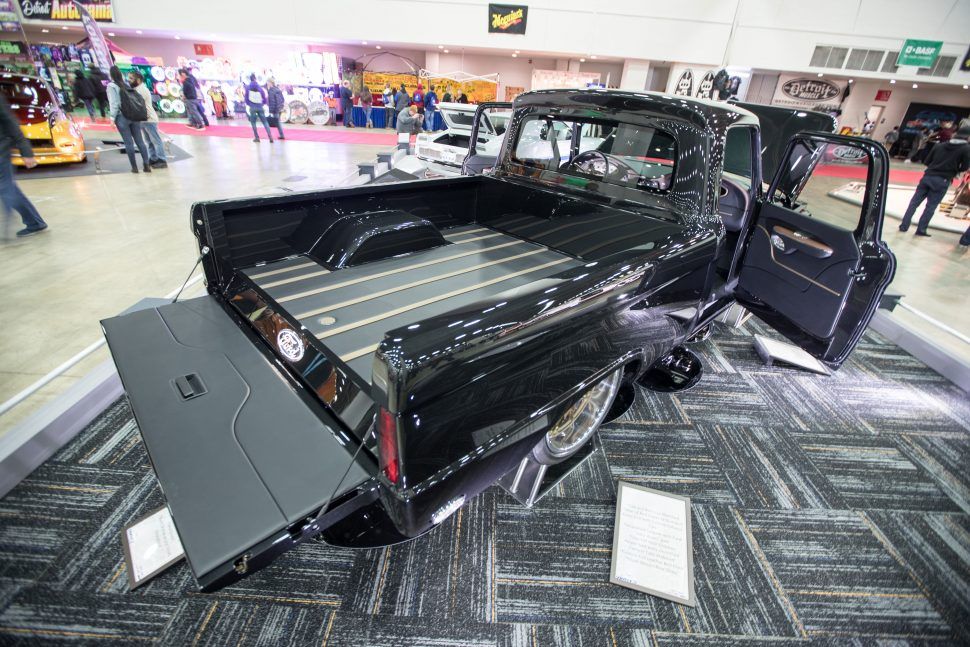 Owned by George Conrad of Akron, Ohio.
1969 Chevrolet Camaro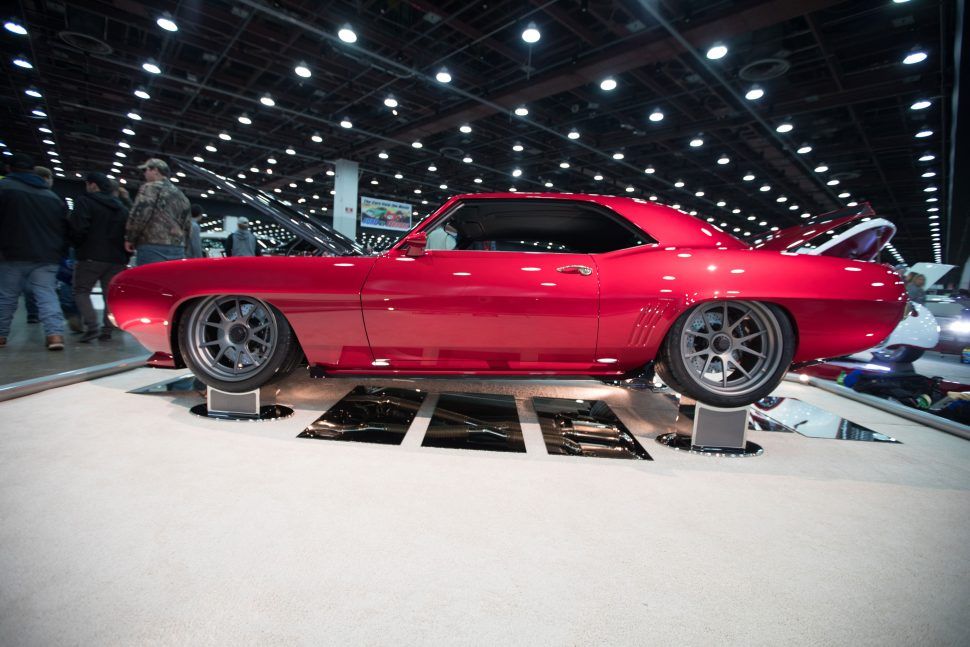 Owned by Tim Wheeler of Muskogee, Oklahoma.