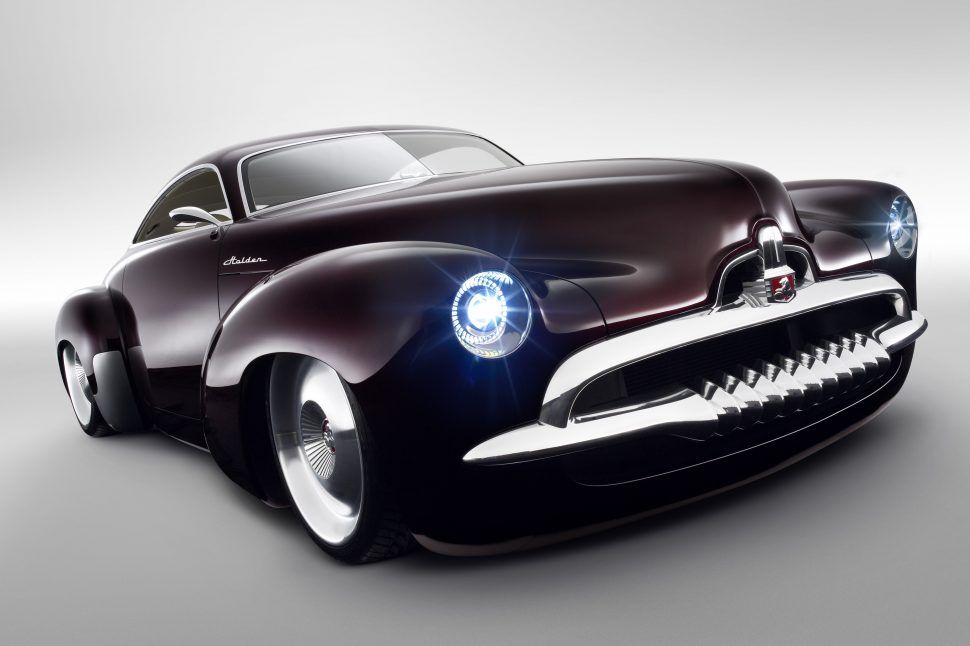 Which was the coolest Holden concept car?
For a division that built distinct production cars for nearly 70 years, Holden – which GM officially terminated over the weekend – built surprisingly few concept cars. The Australian arm of General Motors missed out on the space-age Motoramas and never benefited from the Seventies largess of the Bill Mitchell era. But that's not to say it never showcased its own wild, not-for-production flights of fancy, some of which may have been the coolest concept cars ever built.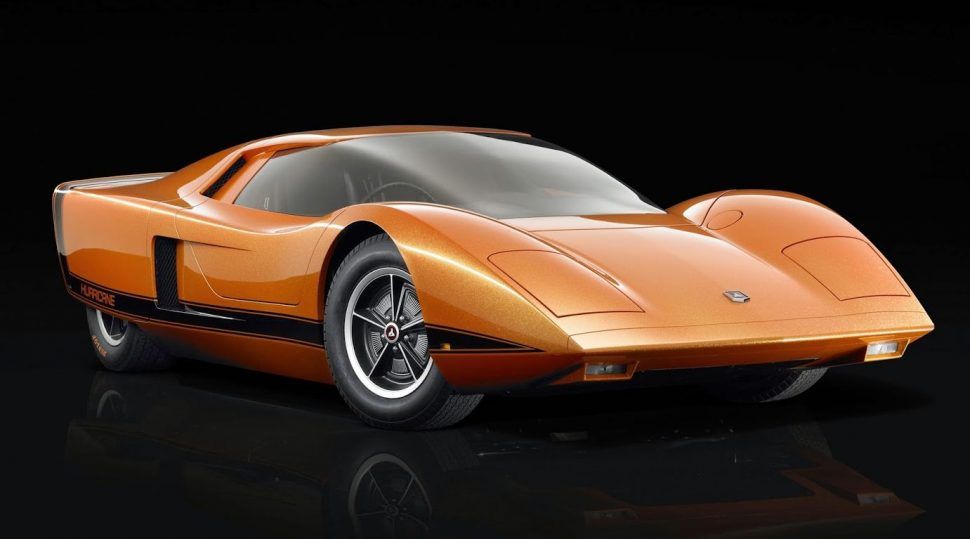 More than 20 years after Holden began production of the 48-215, the first Holden-badged vehicle from General Motors Australia, the division built its first concept car, the 1969 Hurricane.
Codenamed RD-001, the mid-engine canopy-door coupe emerged from GMH's Research and Development organization, ostensibly "to study design trend, propulsion systems and other long-range developments," according to a GM press release. It did indeed include a number of advanced features for its day, among them an automatic temperature control system, a closed-circuit TV in place of a backup camera, digital instruments, an integrated roll bar, foam-lined fuel tank, four-wheel disc brakes, and even a pre-GPS guidance system named Pathfinder.
Its biggest advancement – for Holden, at least – was its engine, a four-barrel 262hp 253-cu.in. V-8, a precursor to the Holden V-8 that later helped Holden's Toranas and Monaros compete against performance cars from Ford and Chrysler at Bathurst.
After debuting at the Melbourne Motor Show, the Hurricane has remained with Holden and benefited from a years-long restoration by Holden employees that concluded in 2011.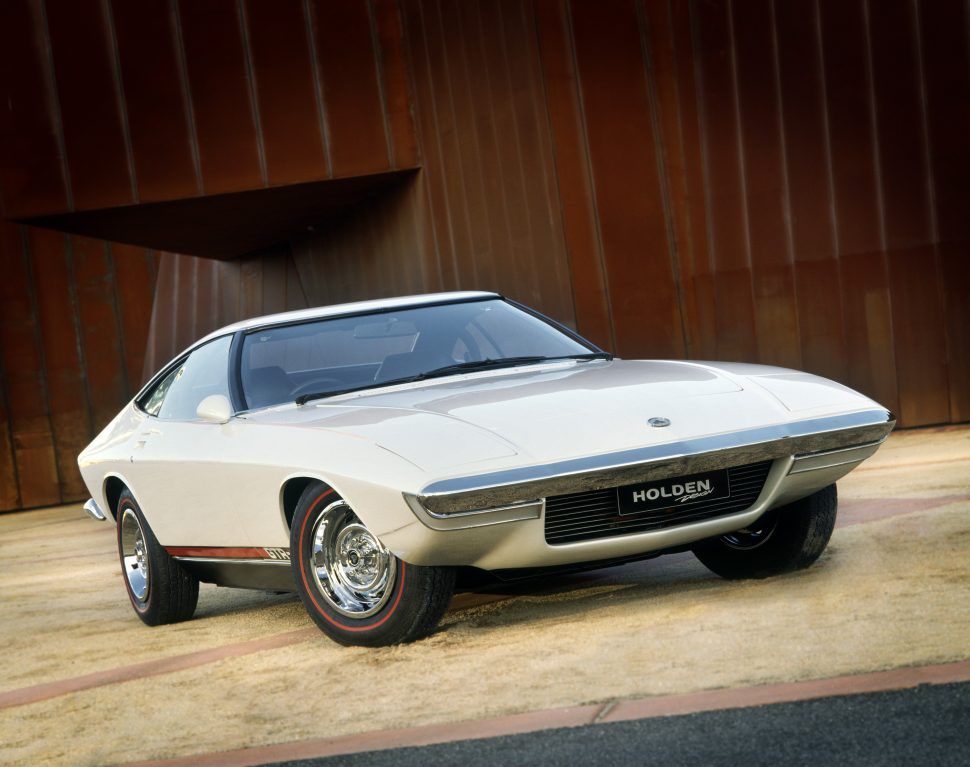 While Holden built plenty of performance cars, the division never got a sports car like the Corvette or Opel GT to sell in Australia. The 1970 GTR-X was an early attempt to rectify that. Inspired by the Hurricane, Holden designer Phil Zmood penned a wedge-shaped front-engine design with proportions similar to the Pontiac Banshee.
Based on the LC Torana platform and drivetrain, the GTR-X used the same triple-sidedraft 162 hp 186-cu.in. straight-six and four-speed manual found in the Torana GTR XU-1, but it also benefited from four-wheel discs and a lighter fiberglass body.
Holden management pushed hard to get GM to approve the GTR-X for production, going so far as to spec out a version of the GTR-X with the pending 202-cu.in. straight six and to produce sales brochures and other materials in advance, but to no avail. As many as four bodies – including the show car's – emerged from Holden's molds before GM canceled the project.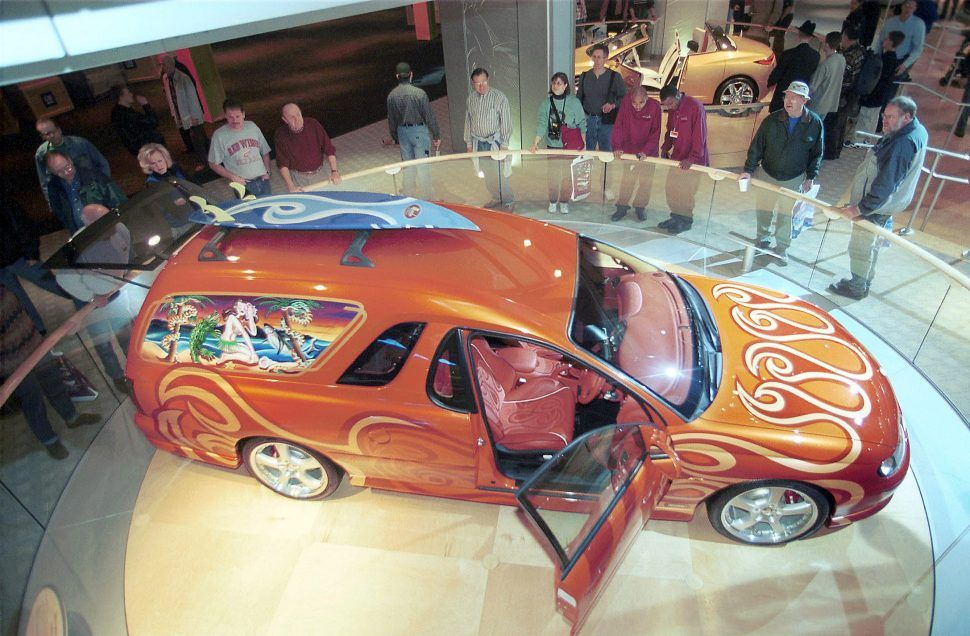 If Holden produced any concept cars over the next 30 years, it didn't make much noise about them. That changed in 2000 with the Holden Sandman show van, a nod to the production HQ through HZ panel vans with the Sandman graphics package of the Seventies.
Penned by Andrew Smith, a designer assigned to the VU ute program, the Sandman show van was based on the VU panel van but then went to surfwear brand Mambo for its interior and graphics package. Points for murals.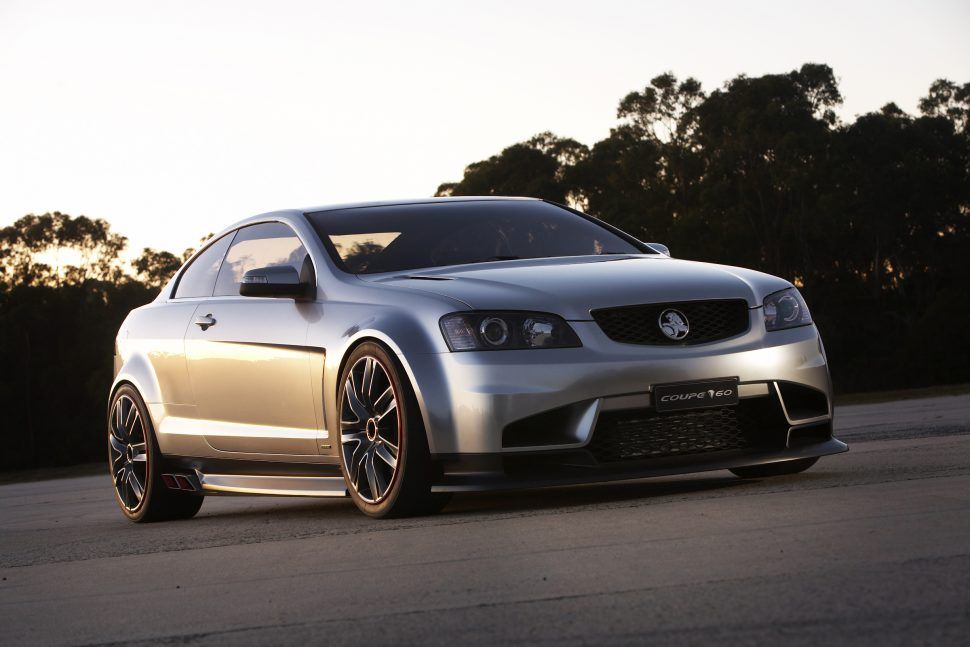 The rest of the 2000s saw a number of other largely production car-based (or production car-previewing) concepts and show cars, ranging from the ute-based 2001 UTEster and 2004 SST stepside to the all-wheel-drive 2002 SSX and the "ManGenta" painted 2004 Torana TT36. The 2008 Coupe 60 showed off what Holden could do with the Zeta platform and a 6.0L LS2 V-8 engine.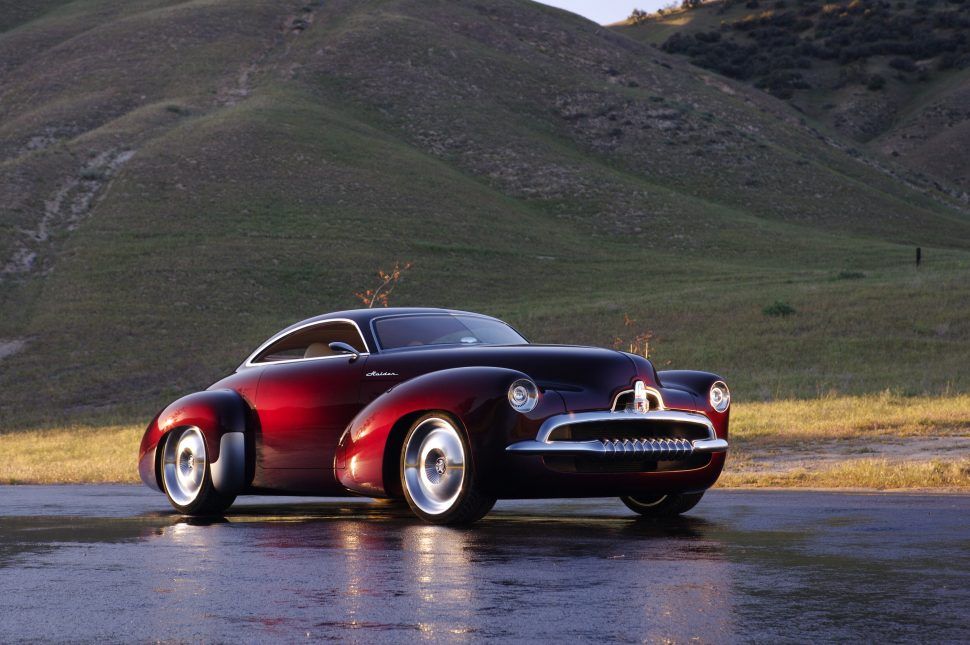 The 2005 Holden EFIJY, on the other hand, wasn't meant to look forward, preview new technology, or do many of those other things concept cars typically do. Instead, it was designed to turn heads, pure and simple.
According to Australia's Street Machine magazine, Holden's design chief, Richard Ferlazzo, got it in his head to do a long and low custom in the vein of CadZZilla, but based on a historic Holden design. He chose the FJ, the successor to the 48-215, but to get the proportions he needed, he started with a clean sheet design – a coupe with a forever-sloping fastback-ish profile, fat fat fenders, and the look of a severely chopped and sectioned full custom – that he and his team refined in clay.
For a chassis, Ferlazzo scoured the Holden engineering shops and discovered a Corvette that GM had shipped to Australia for evaluation purposes and had scheduled to be crushed. He lengthened that Corvette chassis, adapted airbags to the front and rear suspension, and had Harrop Engineering fit a supercharger to the LS2 V-8.
The end result debuted at the Sydney show that year, later traveled to North America where it took the Concept Car of the Year award at the 2007 North American International Auto Show in Detroit, and then flew on to Dubai, where Ferlazzo said Holden officials had to turn down offers of $1 million for the EFIJY.
This list also doesn't include the many concept and production vehicles that the talented people at Holden designed and even produced for other GM brands. Given their track record with the above concepts, that's a real shame.