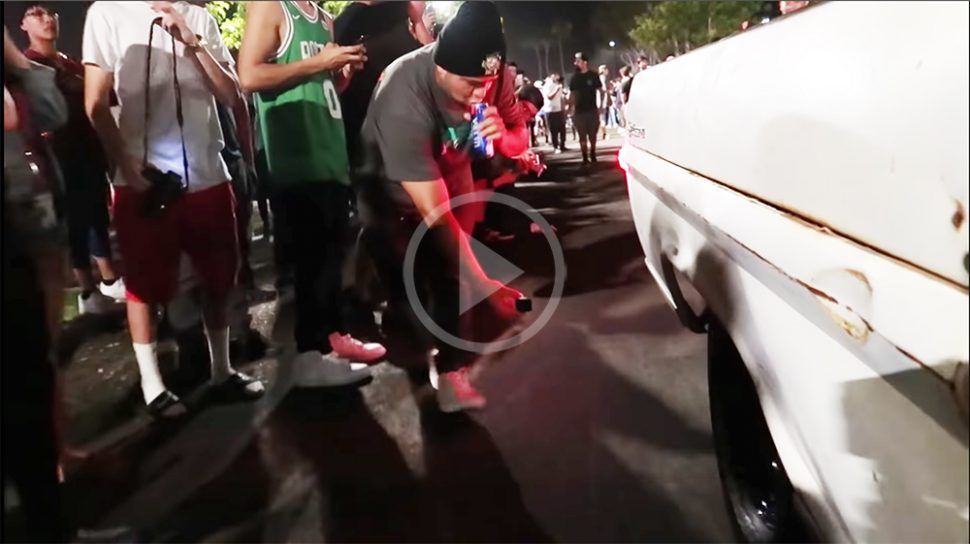 VIDEO: the kids are alright
If you spend any time at all around this part of the world, you've no doubt heard all the belly-achin' and head-scratchin' and hand-wringin' and off-my-lawnin' and kids-these-days'in about how younger generations just aren't pulling the weight the older folks expect them to, in the way they expect, when they expect it and in exactly the cars they expect them to fulfill all those expectations.
We're here to reassure them that the kids are alright. They actually love cars. But they're building their own, in their own way, on their own terms. Just like the Boomers did when they were the same age, actually. And the Silent Generation before them and the Greatest Generation before them. Tradition, see?
And this kid, thecraig909 on YouTube, is a perfect example. If you want to rest easy tonight, knowing that all is right with the world and that cardom is in good hands, kick back and catch this taste of what the kids are doing while we're all inside watching the Late Late Late Show. Good times, indeed…