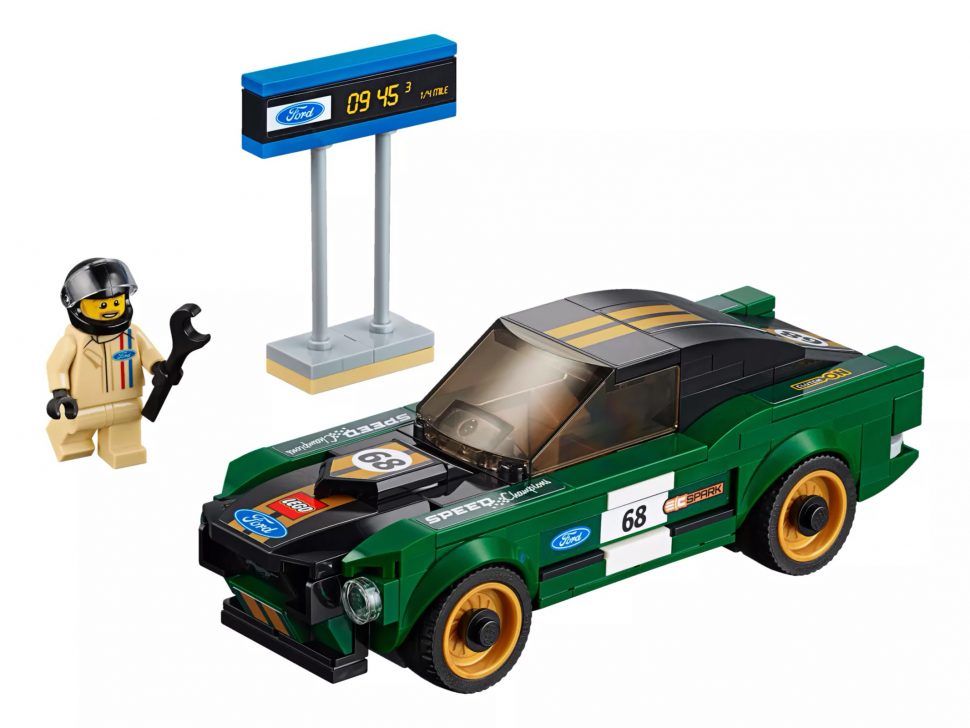 Does Lego's Speed Champions line of car models hold the key to getting kids more involved with cars?
We are forever wondering how to get kids involved in the old-car hobby. The handwringing among the car enthusiast community is endless. How do we get kids involved? Who will love my favorite car when I die? And so on. And there are answers. Taking a kid to a car show is always a great idea. So is some sort of hands-on involvement. ("Hey, son, help me change the spark plugs in ol' Betsy here!") The problem is, whatever happens, a kid is ultimately passive. They may do the work, but until they get a license and can drive the car themselves, they're just cheap labor to help dad, or mom, or grandpa, or whoever, get their car back on the road. Is a ride in an old car enough incentive to stick your head under the hood for an hour and peel your face from a social media app? When you were ten, would it have been enough for you?
An interactive experience for the kids, something that doesn't involve a screen, is crucial. Traditionally, model kits have been the go-to for this. Model kits are plenty detailed, of course, and involve pride in craftsmanship, but they generally require paint, glue, the occasional sharp tool. Models also require more patience than a lot of younger kids have, with widely varying results depending on materials and talent.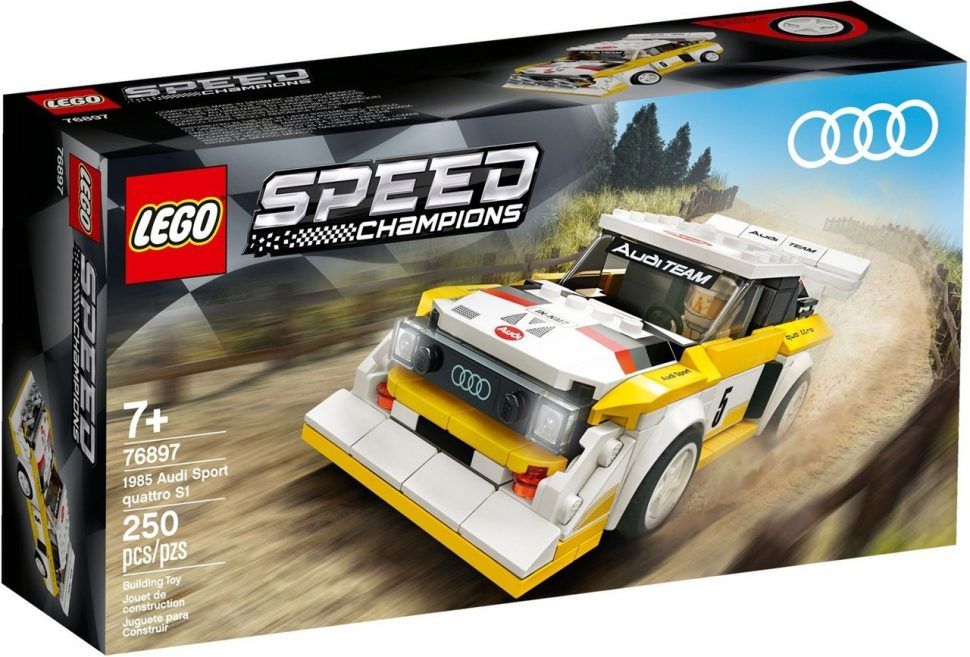 Does Lego have the answer?
Lego's Speed Champions line launched a few years ago, with its impressive line of models growing quickly since. When built, the models are roughly 1:24 scale, give or take. The variety of cars to choose from trends toward the modern, but there is still a staggering amount of options. Love American iron? Check out the early Mustang fastback, and the drag racing sets featuring a black B-body Dodge Charger and a contemporary Hellcat Challenger, or vintage and modern Camaros. Corvettes, Ford GTs, and even a '32 Ford roadster hot rod (in a set with a Ford Raptor pickup and trailer). Fond of European machinery? A variety of Ferraris, Porsches, Minis and even a McLaren Senna (surely a modern classic?) are among the models available. Rally car fans will note both a Ford Fiesta and a vintage Audi Sport quattro S1. NASCAR fans will want to check out the modern Camaro ZL1 racer. Kyu-sha otaku will note that a Nissan R35 GT-R has recently joined the ranks. Most models come with a driver minifigure, and many models are available exclusively in play sets—racing garages, pit lane, drag strip, etc. And, of course they're compatible with every other plastic Lego brick, ever.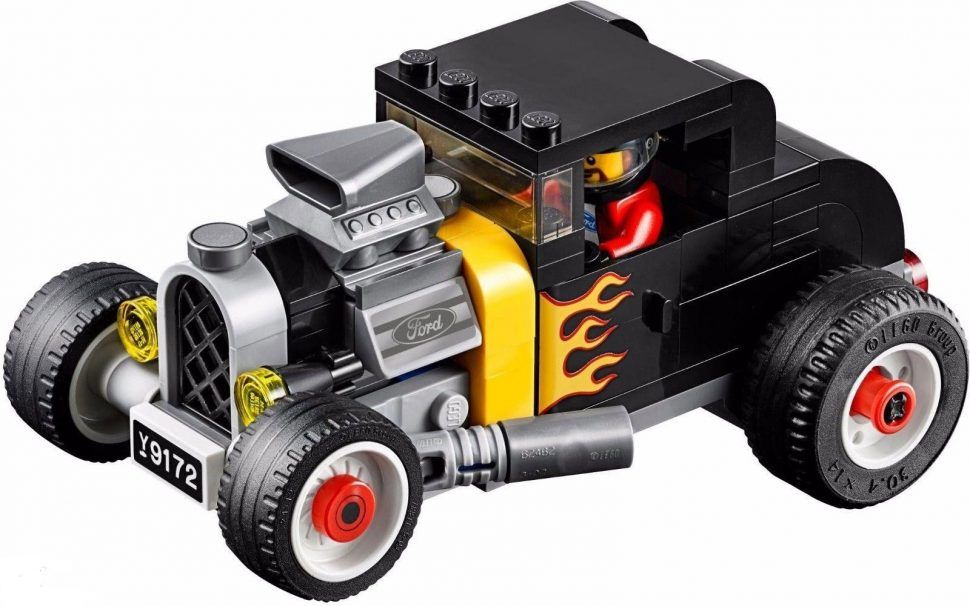 A Lego set is able to scratch many itches simultaneously. First, what child doesn't love Lego? Their resistance to fiddling with a car model will crumble before your eyes. Following the directions (and finding that one tiny piece that you swear was left out of the bag, but is really right there in front of you) teaches patience. Yet the result comes together quickly; your author recently built a model over the course of two Law & Order reruns from the comfort of his chair. Spread things out on the kitchen table, build things together, spend some quality time with the young'uns, help each other find pieces, and have a result that they can be proud to say that they built, all in about an hour. No glue. No paint (decorations are via a sheet of crack-and-peel decals). And a chance to bond over actually doing something together that yields a tangible result.
What's more, a Lego Speed Champions set is relatively cheap: $20 gets you everything you need for a complete model, and if you play your cards right, a fun experience with a younger loved one that maybe, just maybe, could help get them interested in cars. A finished model on their shelf becomes a source of pride—Lego or not, instructions or not, it's something that they built themselves (with a little help from a grownup). The supremely interested can graduate to the larger, more complicated Lego Technic car models or, just maybe a real-life automobile.