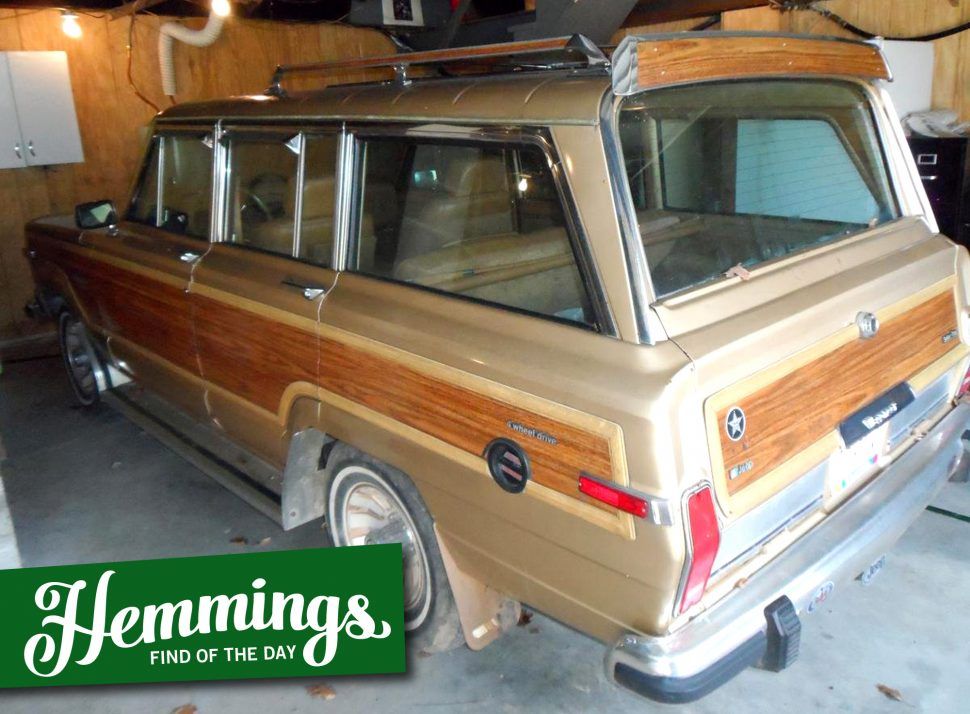 Hemmings Find of the Day: 1986 Jeep Grand Wagoneer
The 8,000-mile survivor recently selling for $110,000 at Barrett-Jackson makes this 1986 Jeep Grand Wagoneer for sale on Hemmings.com look like a relative bargain, whether it's restoration potential or just a good classic SUV to drive. From the seller's description:
1986 Jeep Grand Wagoneer. Bronze. 115500 act mi. V8 w/ aftermarket Fuel inj., Auto, 4WD. Runs well, good condition, few rust spots. Interior intact but some wear. Was daily driver until owner hospitalized. Garaged for the last 25 yrs. Located in SE Ohio.
Price
$11,000
Location
Gallipolis, Ohio
Availability
Find more Jeeps for sale on Hemmings.com