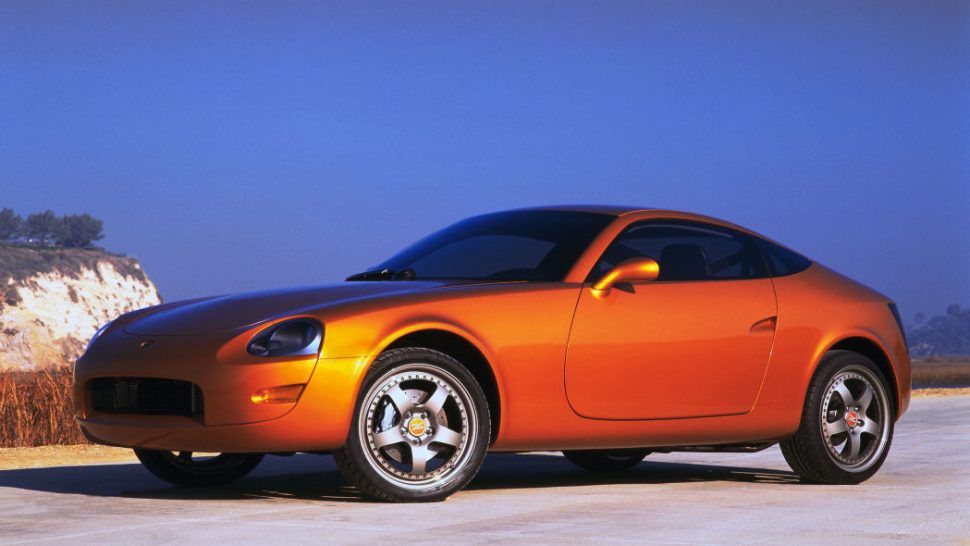 Open Diff: What do you want to see in the next Nissan Z?
The current Nissan 370Z is, shall we say, a bit long in the tooth. It's older than the New York Yankees' last World Series win, older than Juan Pablo Montoya's last NASCAR race, and older than Peugeot's last overall victory in the 24 Hours of Le Mans. The 370Z has soldiered on since the 2009 model year with the last major update in 2013, but steadily declining sales cast a shadow over rumors of the model's ultimate demise. Which would be a tragedy. The Z car has lived many lives, but its longevity has turned it into a pillar of automotive history. It's good news, then, that Autoblog recently reported a new Z is finally in the works—although Nissan will neither confirm nor hint at a timeline. With reports coming in from dealer meetings that suggest some kind of heritage design, it's likely that the general direction of the next generation is already set. That said, what are you looking for in a new Z?
A fair critique of the 370Z, and even the 350Z before it, was that it was caught in between sports car tiers. It wasn't the bargain fun machine like the 240Z that everyone fell in love with, but it didn't have the raw performance to face off against the likes of the Chevrolet Corvette, or even a high-performance Mustang or Camaro at a similar price. Which is to take nothing away from the 370Z's many excellent qualities, chief of which is that the Z is one of the few remaining affordable, dedicated sports cars on the market.
When it comes to the next Z, are you willing to sacrifice outright speed for a more affordable price point, similar to the Subaru BRZ and Toyota 86? Or would you rather see a car challenge the best from Europe and America? Maybe you want the next Z to carry on the current path, in that in-between sweet spot as a nice mid-priced sports car with a few performance boosts and improved refinement. Let's hear your take in the comments below.