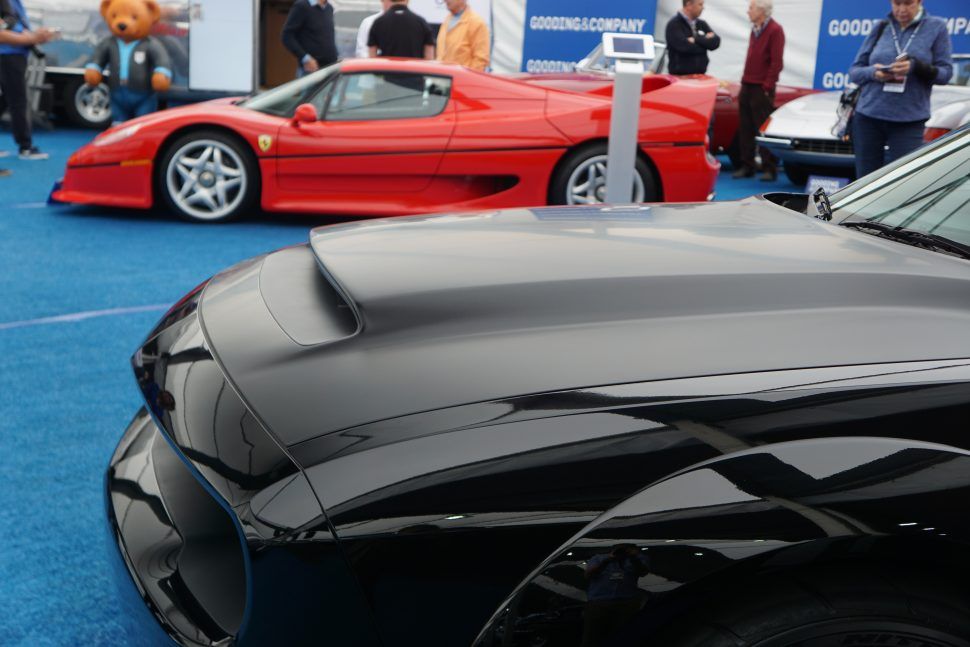 Gooding & Company takes in $35.8 million at 2020 Scottsdale sale
Gooding & Company topped the Scottsdale auction sales chart in 2020. Not in overall sales, as Barrett-Jackson's volume yields a total haul that dwarfs the other auction houses, but in terms of individual lots. Four of the five highest non-charity sales from this year's auctions took place under the Gooding and Company tent, including the highest overall sale – a 1990 Ferrari F50 for $3,222, 500. (All prices are inclusive of buyer's premium.) Second place at Gooding's was a 1932 Hispano-Suiza J12 Dual Cowl Phaeton for $2,425,000. A 1948 Tucker 48 Sedan with fewer than 6,300 miles sold for $2,040,000, good for third place and making it the second-highest result for a Tucker ever.
That F50, however, went for much lower than last year's top sales at Gooding and Company and is reflective of an overall trend of fewer multi-million dollar cars going across the block. The top three last year at Gooding all went for more than $5 million. The top two sales last year more than cover the decline in overall revenue, from $48.1 million to $35.8 million this year. With with 122 of 137 lots sold, or an 89 percent sell-through rate, this still qualifies as a very successful sale.
The "Rolling Donuts" Volkswagen Type 2 sold for $123,200, or 13,704 dozen doughnuts from Tim Hortons at the dozen price.
For a full list of sales and prices, visit the Gooding and Company's auction results page.