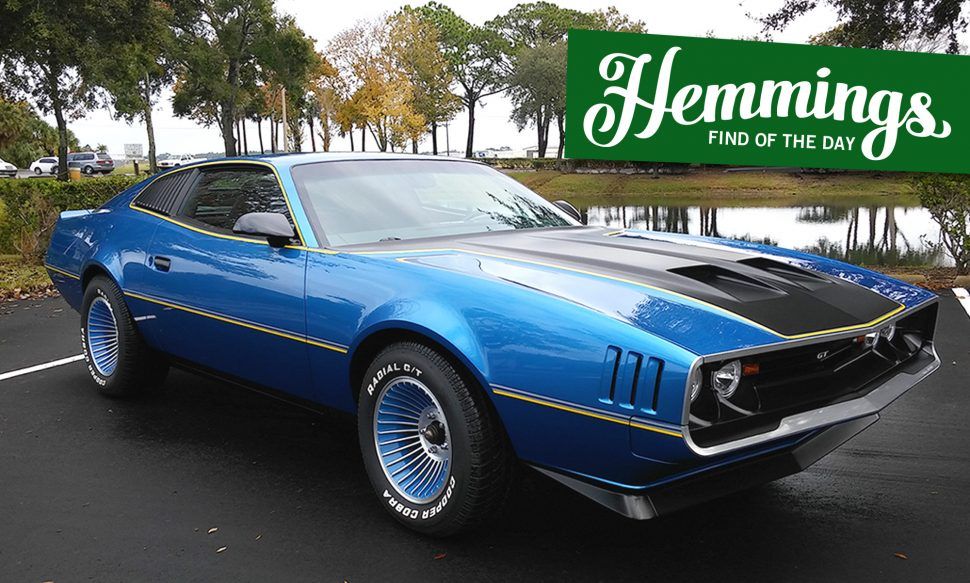 Hemmings Find of the Day: 1984 Pontiac Firebird custom
Highly customized 1984 Pontiac Firebird for sale on Hemmings.com. From the seller's description:
This custom car is built on a GM F-Body Pontiac Firebird chassis as show car and daily driver. Custom exterior and interior all functional. Structure is fiberglass. This 1984 Pontiac Firebird is a true custom classic. Engine: GM Chevrolet 350(LT-1) port-fuel injection. Automatic transmission. Titled and insured as 1984 Pontiac Firebird.
Price
$25,000
Location
Deltona, Florida
Availability
See more Pontiacs for sale on Hemmings.com.