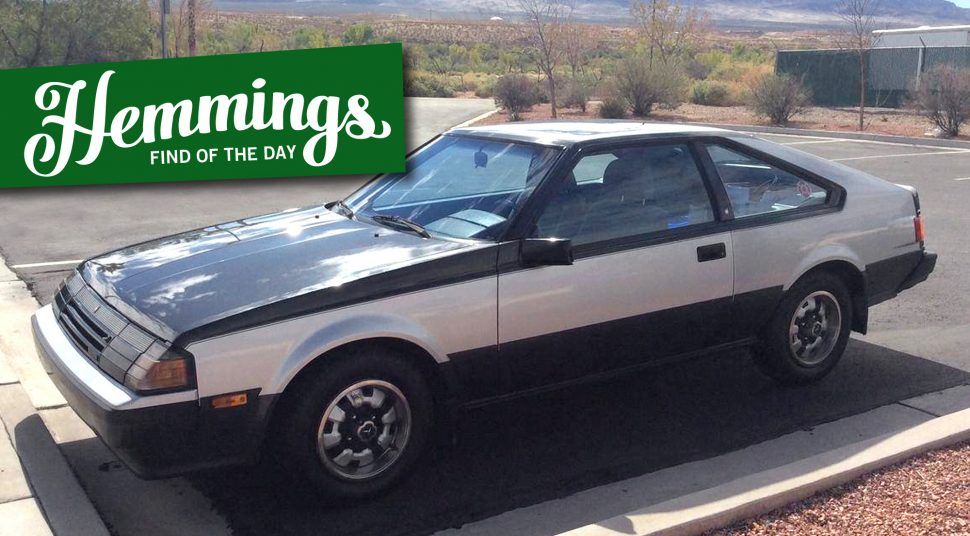 Hemmings Find of the Day: 1985 Toyota Celica GT
Still-in-service 1985 Toyota Celica GT for sale on Hemmings.com. From the seller's description:
22R-E 2.4L EFI, Automatic, RWD: AM-FM radio, power antenna: Tachometer, trip meter: Power Sunroof: Power mirrors (damaged but work fine): Rear defrost and wiper: hatch and gas cover release: rear split seats and cargo cover:

Originally a Canadian car, we have import papers and current Nv registration in hand. We bought this car after the original owner could not return to Nevada for her winter get away and sold us the car in the fall of 2018. The mileage listed as of (12/14/2019) We drive it regularly so it will change

Slight surface rust on one rear wheel opening, mirrors both chipped but functioning (original owner must have had a narrow garage)
Price
$4,999
Location
Salome , Arizona
Availability
See more Toyotas for sale on Hemmings.com.