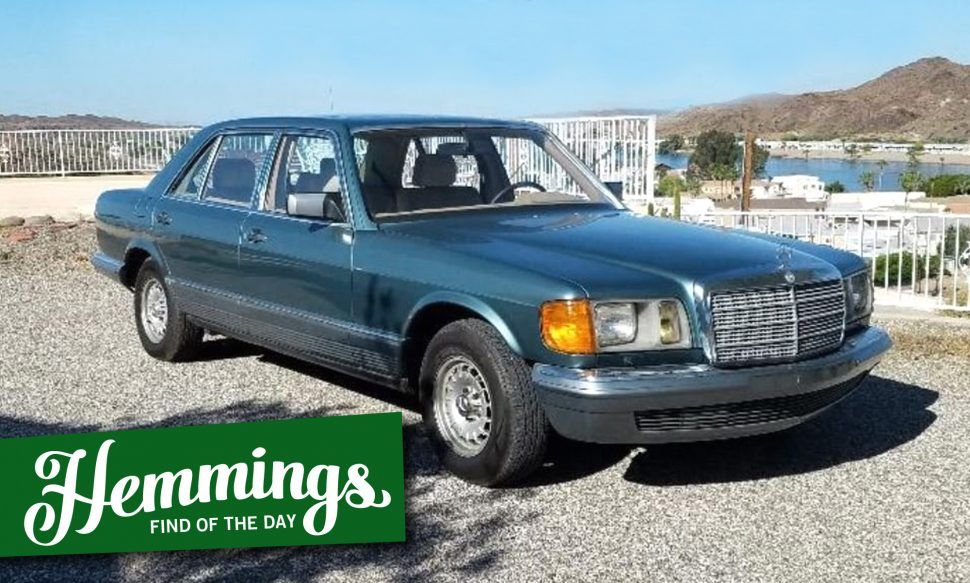 Hemmings Find of the Day: 1982 Mercedes-Benz 500SEL
It's a 1982 Mercedes-Benz 500SEL for sale on Hemmings.com, with prior ownership by Howard Johnson. But which Howard Johnson? (The one who founded the restaurant and hotel chain passed away in 1972.) Mystery aside, check out those cloth seats. From the seller's description:
This car was orginally bougth in Germany by Howard Johnson. After touring Europe he brought it back to the States. The car has recently been painted with the orginial beautiful green color. The interior is in perfect shape. For the last 10+ years it's been stored to maintain the excellent condition.
Price
$5,500
Location
PARKER, Arizona
Availability
Find more Mercedes-Benzes for sale on Hemmings.com.