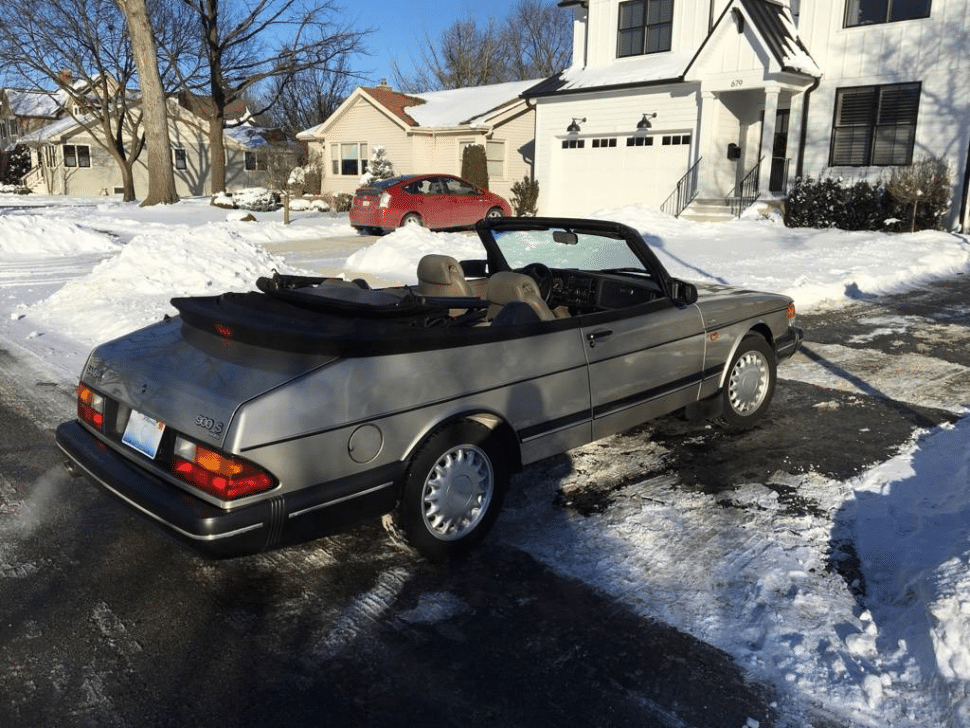 The $5,000 Challenge, fun-in-the-sun edition
Winter, at least in the states that have winter, is fully upon us. With months of grey and frosty days still ahead, it's never too early to plan for warm-weather enjoyment. For that, consider the many ways a convertible can contribute to your well-being. An open roof is limitless, changing a drive from a claustrophobic journey in a sardine can to a relaxing cruise connected with nature. Then there's the physical benefits of Vitamin D that comes with exposure to the sun. Last but not least, convertibles offer a sense of style that is all too rare our roads today.
Welcome to the return of the $5,000 challenge. As there are plenty of convertibles available under our threshold, I applied a personal filter to this edition, picking only cars from the '80s and '90s to reflect the stuff that captured my teenage brain in new car ads or from sightings in the wild. Which of these five would have you catching some rays?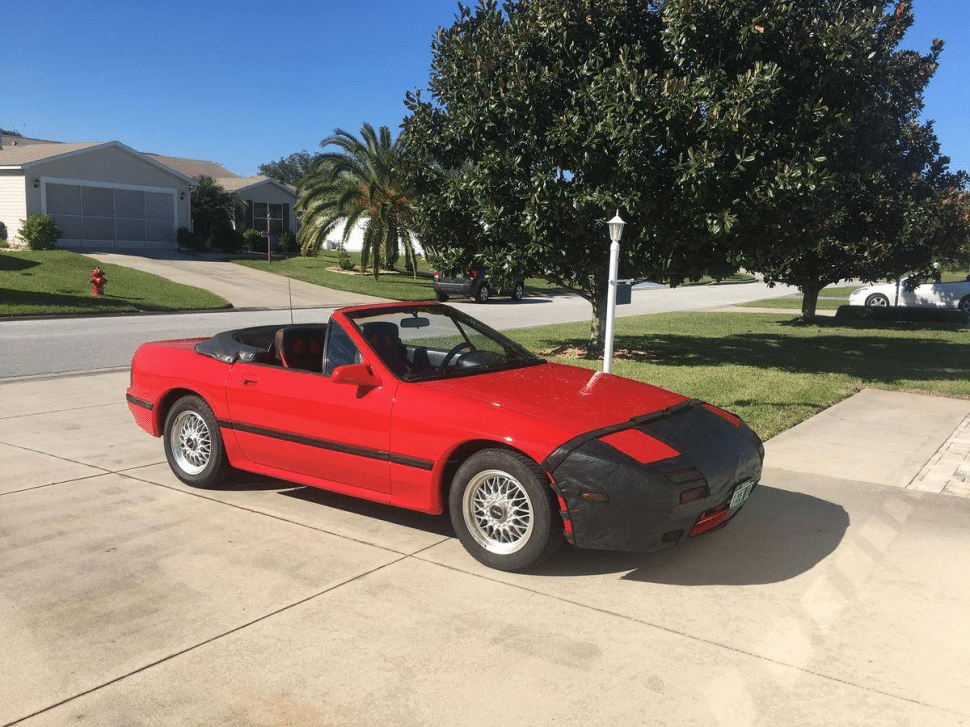 James Garner put it best when Mazda paid him to say "At least once in your life, you owe yourself a car like this." The second-generation RX-7 boasted a sophisticated multi-link rear suspension, contemporary styling that still looks handsome today, and the butter-smooth purr of a rotary engine. That rotary also means frequent major engine service, which is why the right RX-7 to buy is one with recent work or – even better – one kept in regular running order. This 1988 example looks worthy of closer consideration, especially with good compression claimed by the seller.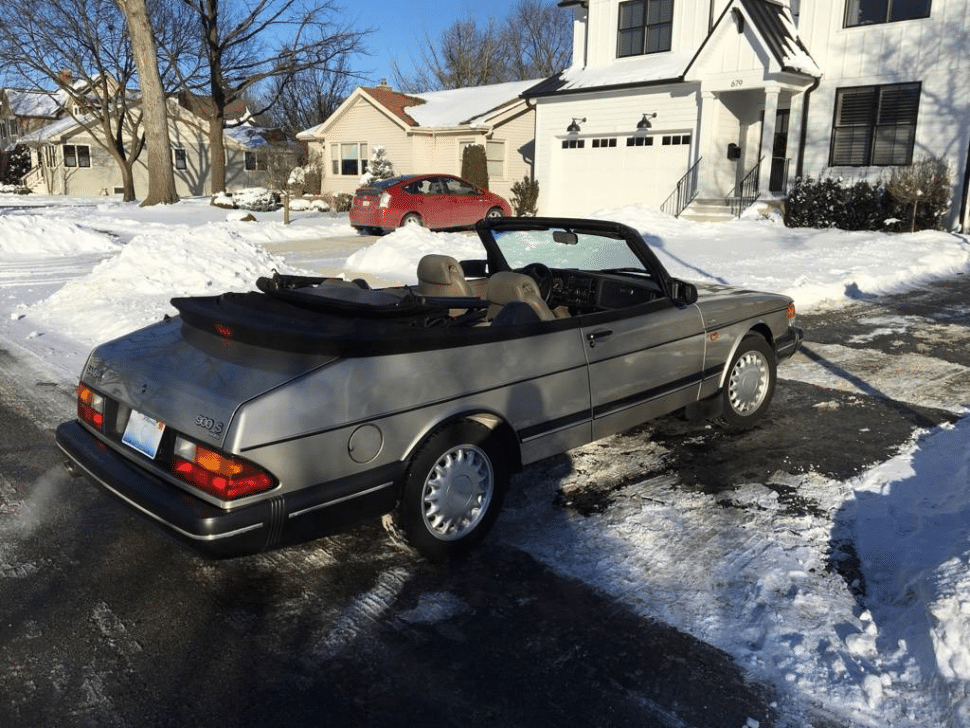 Saabs, especially if you ask Saab fans, are almost universally undervalued. German cars of similar vintage and specification almost always command more money. But the virtue of the cult-like following for the orphan Swedish brand is that it's easy to find examples that have been cared for, resale value be damned. This 900s follows in that mold with the seller owning multiple Saabs and previous service done at specialty shops. It's ready for a trip to Santa Barbara wine country, but please don't crash this one into a tree.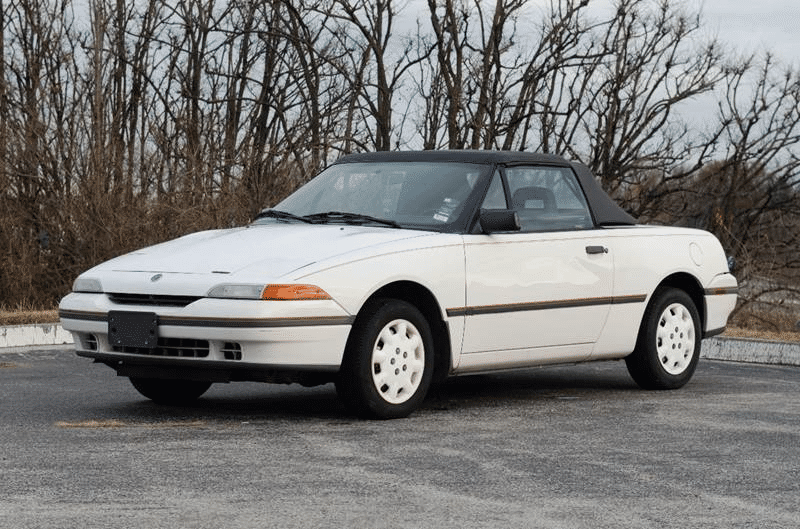 No, not the sexy European. And no, not the Mustang fraternal twin either. The third-generation Capri was like nothing else before it, and nothing else in a FoMoCo showroom at the time. We're not saying that's good or bad, just that the Capri's lineage is as inconsistent as they come. A small front-drive roadster, the Capri faced an uphill battle against the game-changing Mazda MX-5 Miata which sold in much higher numbers. The relative scarcity means the Mercury is unique on the road today. Bonus: a vestigial rear seat that is probably too small for a child's booster, but perfect for groceries.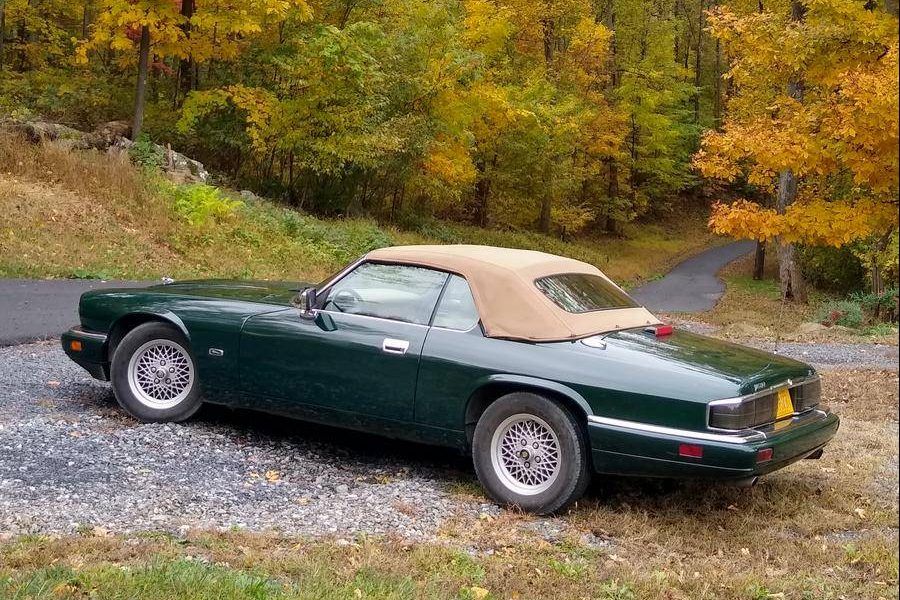 While the XJS is a cheap way to check the V-12 off your automotive bucket list and achieve financial ruin, the inline-six is simpler and generally considered more reliable. It's certainly easier to work on. 1994 was only two years from the end of a nineteen-year production run for the XJS/XJ-S, suggesting some degree of maybe-all-the-kinks-were-worked-out. Personally, I'm pretty cavalier about reliability reputations (deserved or not). And a car like this Jaguar offers style and luxury in spades, definitely worth a few hours of wrenching or trips to the mechanic.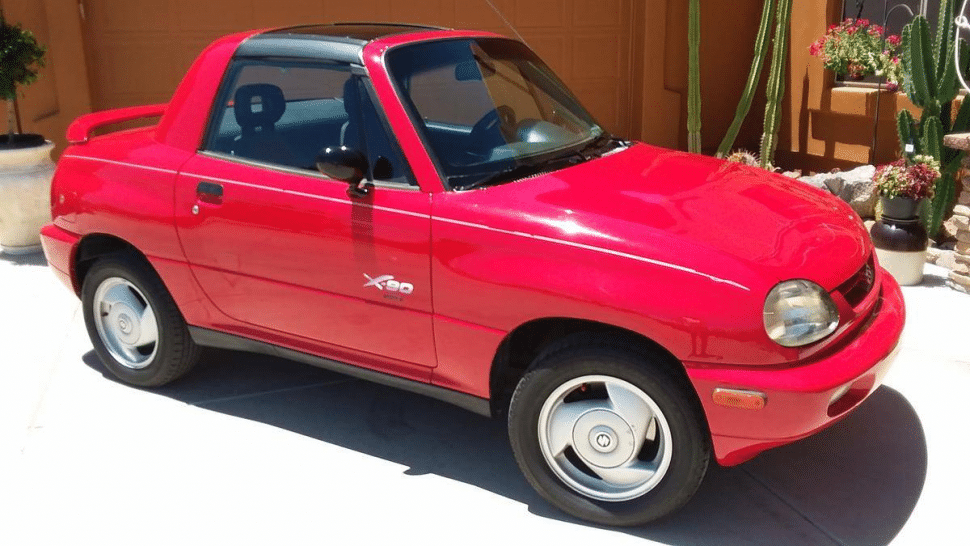 Okay, it's not a convertible, but I'm calling the T-tops close enough to toss this into the mix (mostly because I'll take any excuse to mention the X-90). Is it a fun, beach-ready two seater, or a mini-truck ready to tackle the trails? It was both, and arguably not so great at either task. The X-90 went from a misunderstood oddball to nearly forgotten, with a brief resurgence as Red Bull's promo vehicles, to its status today as, well, still a nearly-forgotten oddball. But if you take things a little less seriously, the X-90 is pure, silly fun, and you won't see many others even at a Radwood show.