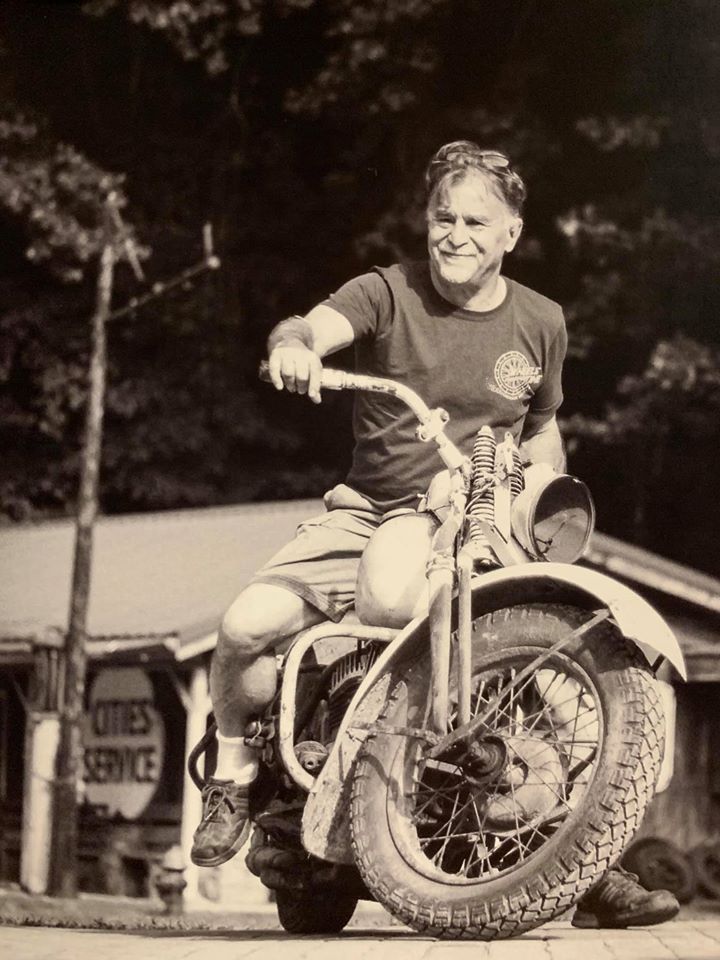 The American Motorcyclist Hall of Fame class of 2019
The AMA Motorcycle Hall of Fame has announced 5 new inductees into the hall for 2019, honored in a ceremony for the Pickering, Ohio, museum on December 7th.
Possibly the most recognized of these inductees is Dale Walksler. Dale is the owner and curator of the Wheels Through Time Museum in Maggie Valley, North Carolina. This unique museum features motorcycles from many manufacturers, including extremely rare one-offs, board track racers, and hillclimbers. The interesting thing about the museum is that every bike on display still starts up, and is run around the museum or in its parking lot.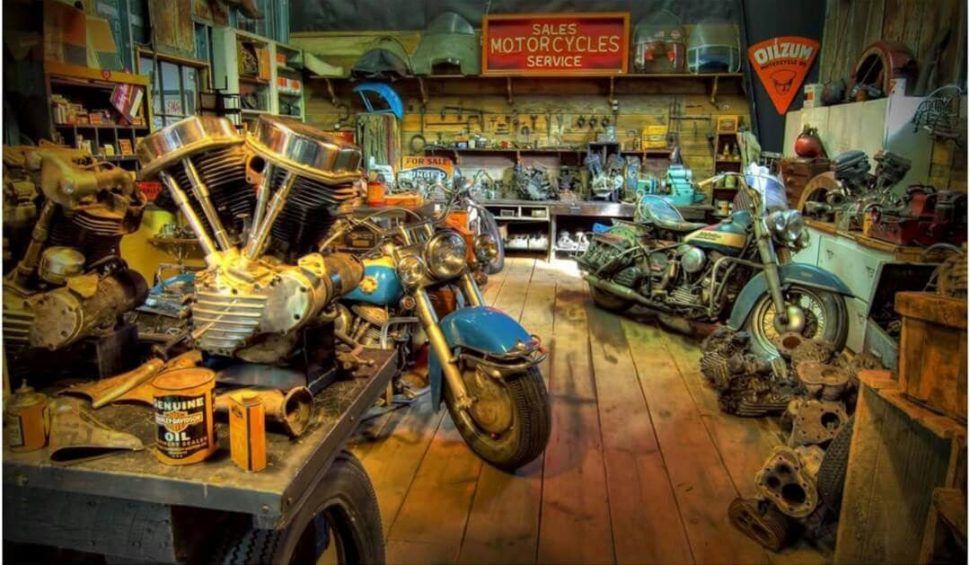 Dale, who just turned 67, began his love for motorcycles early in life. He purchased his first Harley, a three-wheeled Servi-Car, when he was still in high school. By the time he turned 18, he was running his own motorcycle repair business and in 1974, at age 22, he became one of the youngest Harley-Davidson dealers in the country when he opened his dealership in Mount Vernon, Illinois. As he acquired vintage and rare bikes for his own collection, Dale would display them at the dealership to promote foot traffic. When he chose to sell his dealership in 1999, Dale moved his collection to its current facility in Maggie Valley, near some of the prettiest and technically challenging motorcycle riding venues in the country. Today, with his son Matt (a premiere bike restorer and builder in his own right), the collection continues to grow. The museum has become a must-see destination, and almost a pilgrimage, for many motorcycling enthusiasts. This has been a good year for Dale, as he was also named the Antique Motorcycle Club of America's Legend of the Year at a ceremony at the museum in late May.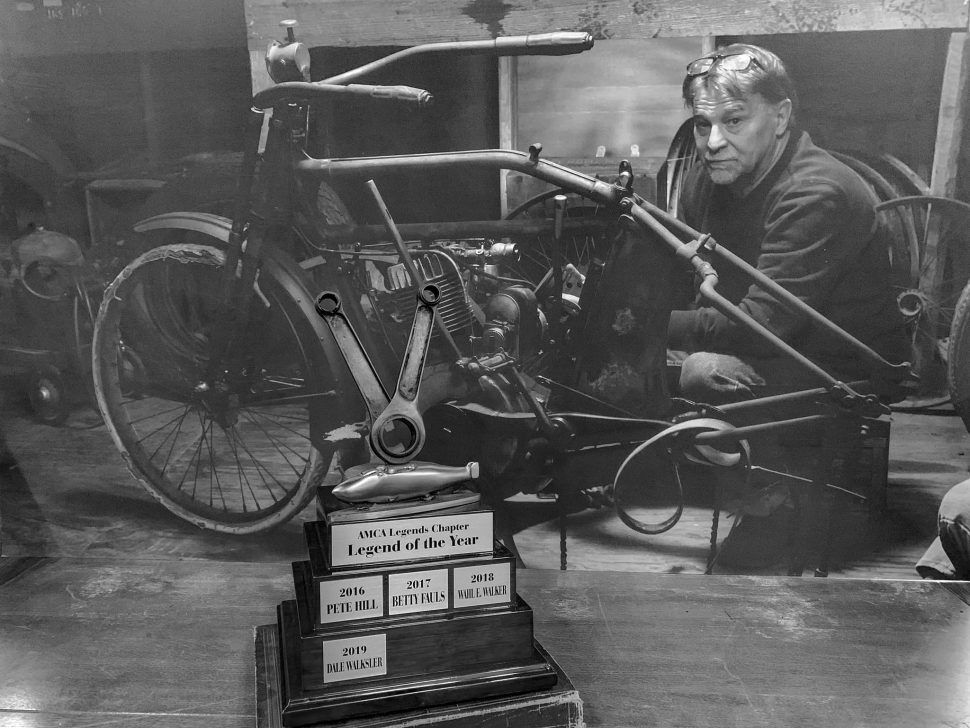 Other AMA inductees entering the Motorcycle Hall of Fame in 2019 include:
Ron Lechien, 1985 AMA 125cc motocross champion and 26-time national event winner. Ron participated in over 150 AMA-sanctioned Motocross events and finished on the podium in over half of them. A broken leg while riding in the 1989 500cc AMA Championship Series ended his career prematurely.
3-time national Hare and Hound Champion, 12-time ISDE (International Six Days Enduro) qualifier, and 2-time ISDE class winner Kurt Caselli. Winner of two stages of the 2013 Dakar Rally with KTM, Kurt was killed during the 2013 Baja 1000 when he struck a large animal while competing. Kurt was also the top American rider in 8 of his 12 ISDE events.
Motorcycle rider advocate Mark Buckner, who started his advocacy as state coordinator of ABATE of Colorado and later became Chairman of the Motorcycle Riders Foundation. Buckner has been responsible for coordinating efforts to protect the rights of riders rights while promoting safety and working to protect motorcyclists in the US as well as abroad.
Observed trials legend Wiltz Wagner Jr. After competing in observed trials during the 1960s and 1970s, Wiltz went on to form the Colorado Rocky Mountain Trials Association and later the North American Trials Council, which was sanctioned by the AMA in 1975 and has been awarding the AMA's national trials champion award for over 45 years. Wiltz also participated in land speed and ice racing where he along with his wife and daughter still hold several records.