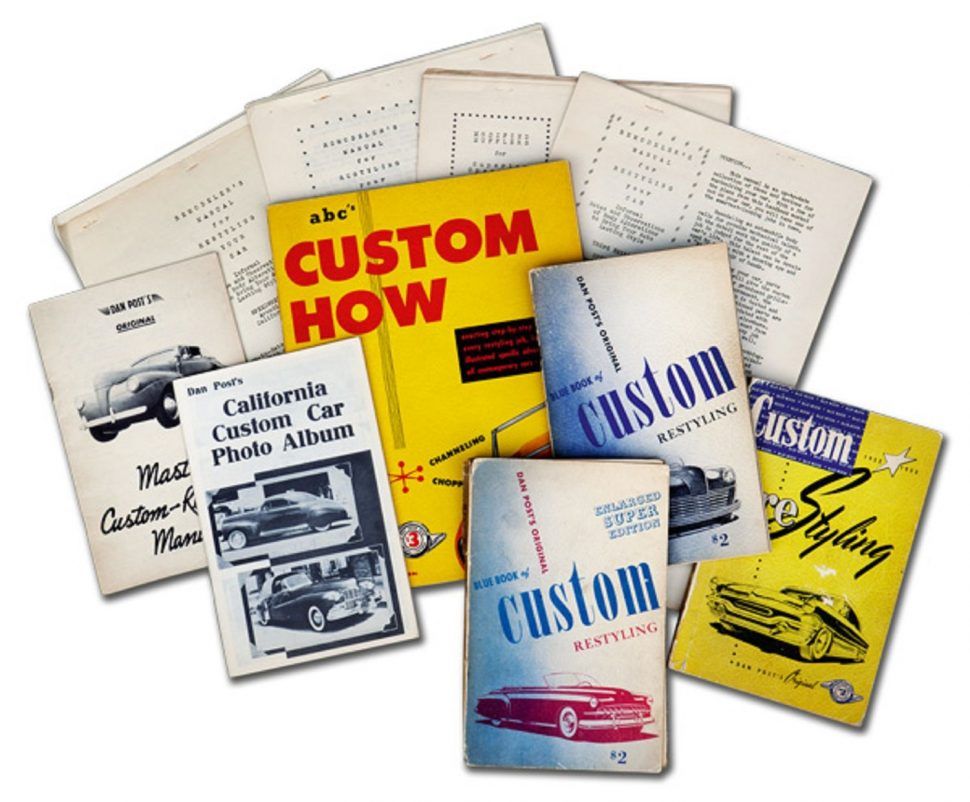 Four-Links – Dan Post archive, NYTimes on Bonneville, modern Stutzes, Fiat Minozio
If it appears Geoff Hacker's been MIA lately, it's because he was focused on putting together an archive of all of Dan Post's publications on custom cars from postwar California.
Dan Post was there at the beginning — writing and learning about what he saw — and sharing it across the country.

He started in 1944 — that was the first year he started writing and sharing what he learned about customizing cars — and this was about a year before World War II ended. Dan Post witnessed the best of what was happening at the time, and the genesis of this movement was in California where he lived. Dan Post was friends with the Barris brothers and others who were soon to be legendary customizers in Los Angeles, California. These individuals were learning their craft and shaping what would become a national passion in the years to come.
* The New York Times this week took a brief look at what's going on out at Bonneville and the effort to keep it in use as a racing surface.
The last 50 years have distressed the course. Tom Burkland, board vice president of the Save the Salt Coalition, composed largely of racing enthusiasts, says the salt crust was over four feet thick when he first raced at Bonneville in the 1960s. Now, in many places it is less than an inch thick and fragile.

And while the usable racecourse was once 13 miles long, it has now shrunk to about 7 miles. At this length, the course is too short for the fastest racecars and record attempts.

The world was reminded of the salt's vulnerability in 2018 when two Utah residents tore it up doing donuts in a modified Ford Crown Victoria. Circling at high speed, they ripped up the now-thin surface, creating deep ruts. They did a lot of damage but rekindled national interest in restoration efforts that have long been championed by Save the Salt and the Specialty Equipment Market Association, a trade group representing manufacturers of equipment used by racers.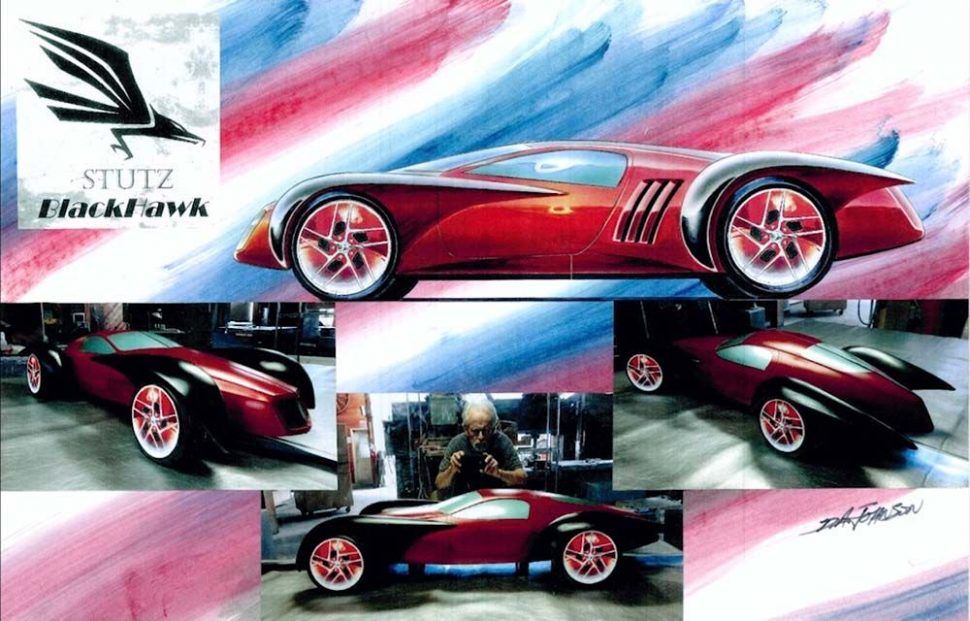 * This year's League of Retired Auto Designers project focused on modern interpretations of Stutzes, as Dean's Garage highlighted in its gallery of this year's submissions.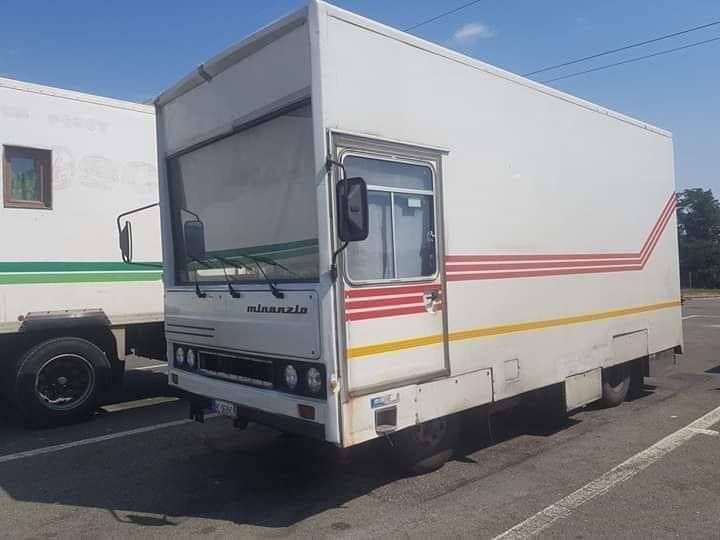 * American social media this week woke up to the fact that the Fiat/Iveco Minozio — often pressed into use as a food truck — may very well be the most unaerodynamic thing on wheels.
* Finally, if there's an offroad hillclimb in France, you betcher coulettes there's gonna be 2CVs making a run at the hill. It's not quite Icelandic Formula Offroad or Southern hillbilly buggy romping, but it's entertaining nonetheless. (via)