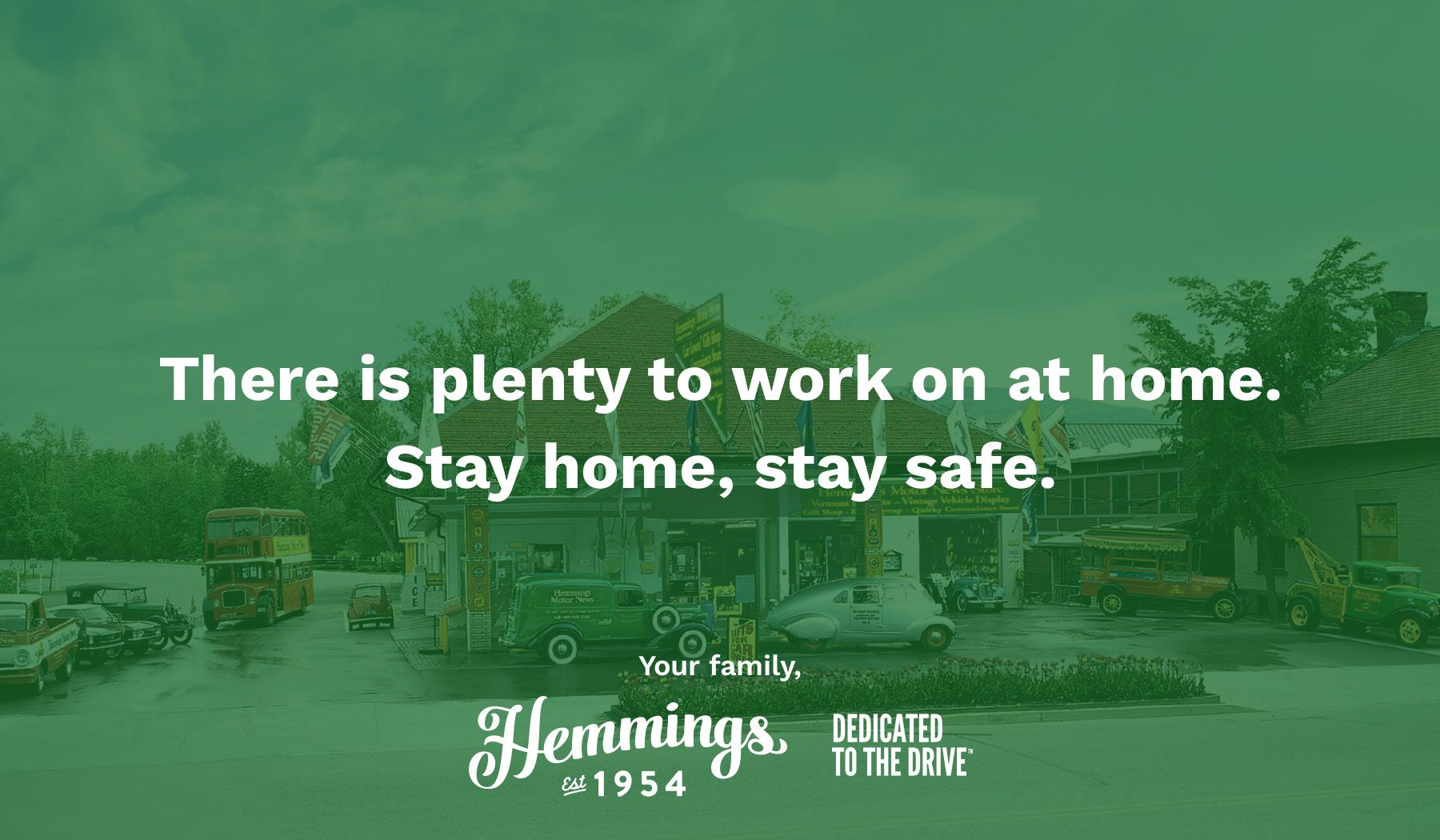 Dedicated To The Drive: The Hemmings response to Coronavirus – open for business while our doors are closed
While the word "news" is literally in our name, Hemmings Motor News is not the place people turn to when they want to find out the latest information in political, economic, or, most recently, global health issues.
Rather than hard news, Hemmings has always been a place that our readers can turn to for a story that they want to read, not one they have to read. Perhaps it's a bit of an escape from all of those other things we have to do, but there is nothing quite like flipping through the pages, or scrolling through the thousands of online ads we have. We often find ourselves perusing the ads, finding a car and dreaming of what it would be like to sit behind the wheel or have such an example in our own garages.
As we've been paying close attention to what's going on around the world, we've also kept a close eye on our own business, focusing on keeping things running around here. We've been acting on these changing conditions for over a month now.
Beginning in early March, we began taking steps in direct response to the growing threat of this novel coronavirus to reduce the volume of person-to-person contact. We suspended all non-essential business travel. In Bennington, we closed our Car Lover's store and stopped allowing visitors into our offices and museum. Our filling station remains open, but only for self-serve gasoline purchases. We've parked our traveling car-show team until this pandemic is over and people start gathering again to celebrate the hobby we love.
We asked those colleagues already equipped to work from home to begin doing so immediately. We then tasked our IT department to help set up the rest of the staff to operate remotely so that our classified, production, editorial, advertising, circulation, auctions and other internal operations could continue seamlessly. By March 23, we had transitioned all staff to working remotely from home.
While it's not a perfect scenario and we miss seeing our colleagues every day, our three print magazines, digital site, classified and auctions platforms all remain fully functional and open for business. Our classifieds and customer service departments are standing by, the phone lines open, waiting for you to place your ad or answer any questions you have. As we've been sending our magazines to our printing partners digitally for years now, our editorial and production teams continue to put together our magazines each week with only a few adjustments to the process.
What's happening now is perhaps the most serious crisis many of us will see in our lifetimes. The occasional daydream may offer that bit of respite we all desperately need. And that's where Hemmings comes in. We've noticed that people are, indeed, looking for an escape from the relentless everyday news and are still checking out the cars offered at hemmings.com and Hemmings Auctions. The digital platforms have grown stronger than ever with the auction selling 80 percent of its inventory last week. People are still searching and bidding, and cars are still selling.
We consider ourselves lucky to be able to continue bringing our products and services to our customers. I am extremely proud of how the dedicated team here has risen to the occasion, even as we have our own families to think about as well. Meetings are now held on the phone and online, ideas and water-cooler talk shared digitally. We're doing what we can to make it work, and we are, indeed, making it work.
Hemmings Nation, even though our office doors are closed we remain open for business and Dedicated To The Drive

.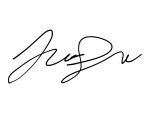 Johnathan Shaw
President & Publisher