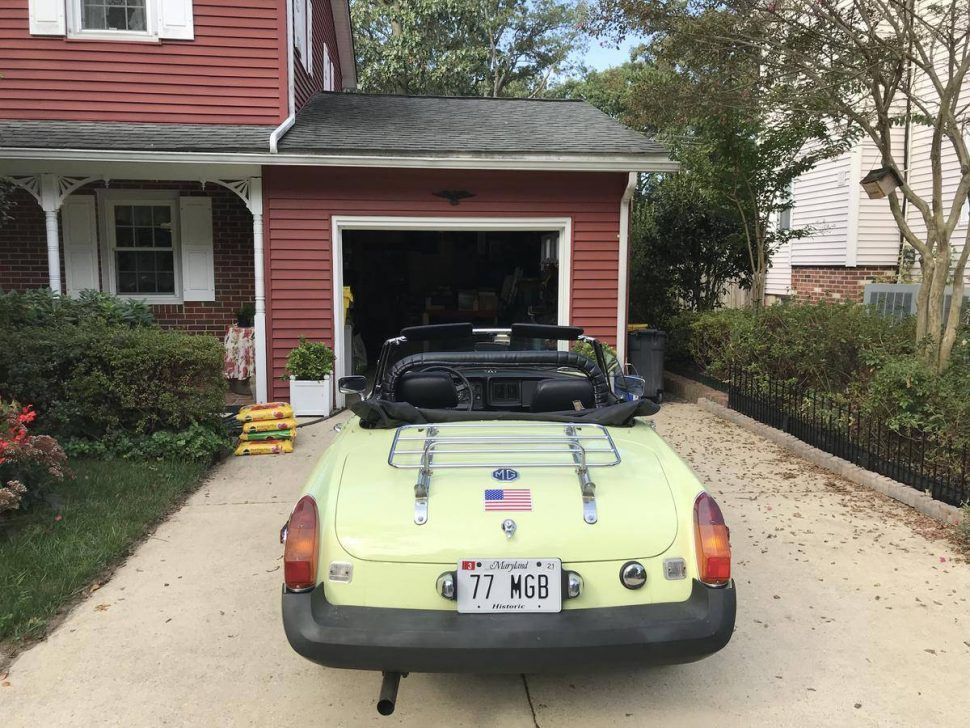 Return of the $5,000 Challenge: What we could see ourselves tinkering on during self-isolation
It's either the coming of spring in New England or the mounting stir-craziness we're feeling due to social distancing that has the Hemmings staff swapping back and forth inexpensive rides on the Hemmings.com classifieds. So it's as good a time as any to resurrect the $5,000 Challenge, just with input from multiple Hemmings editors.
Rules are simple: Scroll the Under $5,000 Classifieds section on Hemmings.com and pick what we'd most like to bring home.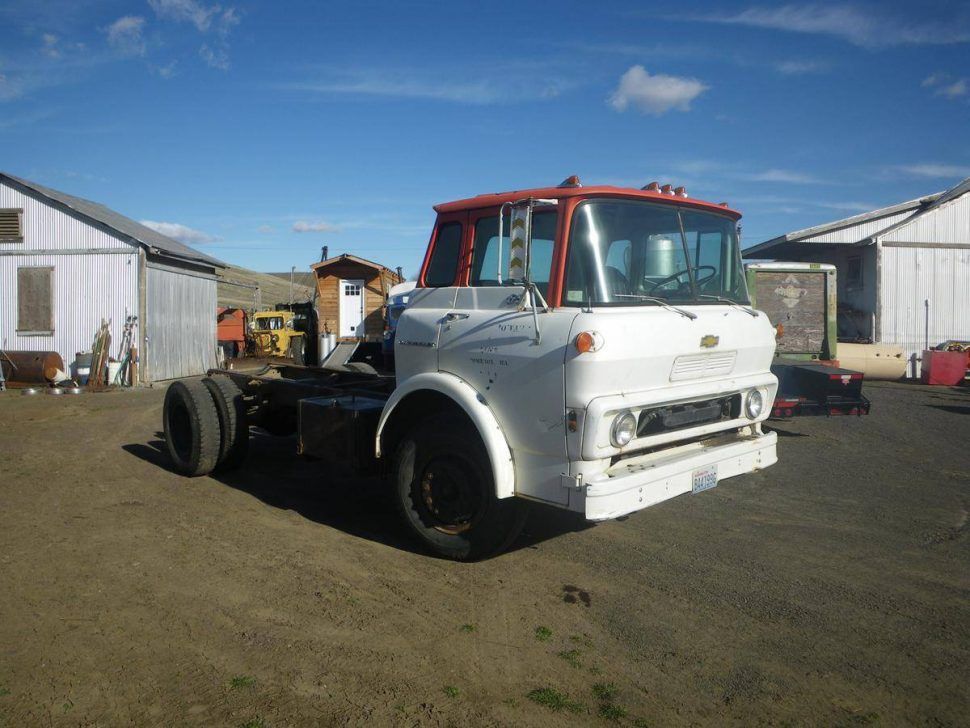 Daniel Strohl: So there might be more practical cars that fit our criteria (like this Hornet Sportabout. Gimme.), but I've long been enamored with GM-built COEs and LCFs, and this 1975 Chevrolet T65 ($3,250) ticks a lot of boxes for me. Mainly, it runs and stops and isn't rusted to oblivion. That's really not too much to ask, is it? I mean, yeah, I'd have to mortgage the farm to buy new tires and I'd need a kidney belt and mouthguard to survive the drive back to Vermont. But once I get it home, on the back goes an era-appropriate travel trailer, solar panels, a rainwater harvesting system, and a couple big propane tanks, and I'll survive the upcoming (strike that, ongoing) coronapocalypse just fine.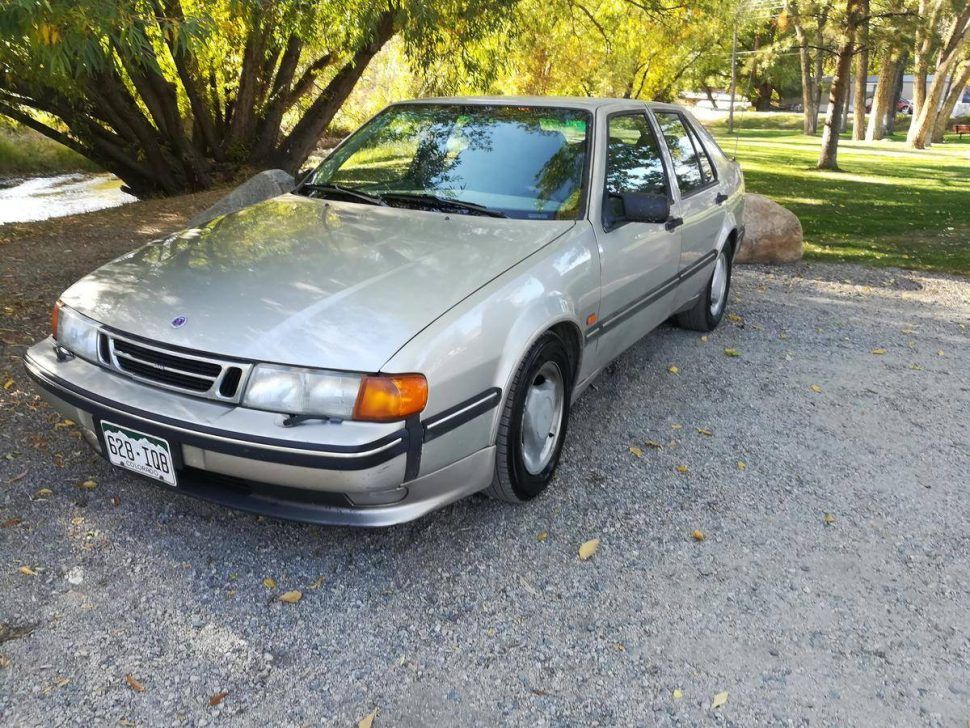 Mike Austin: Well, I guess I'm a Saab person. And one of my favorite things about Saabs is how they're under-appreciated, which means you can get one like the 1996 9000CS ($2,450) in good condition for reasonable money. No body damage or project material here, folks. With the Saab reputation for longevity, I'd probably even make it a daily driver. Plus I can't resist those three-spoke wheels. It's the perfect blend of oddball, comfort, and practicality (note the hatchback).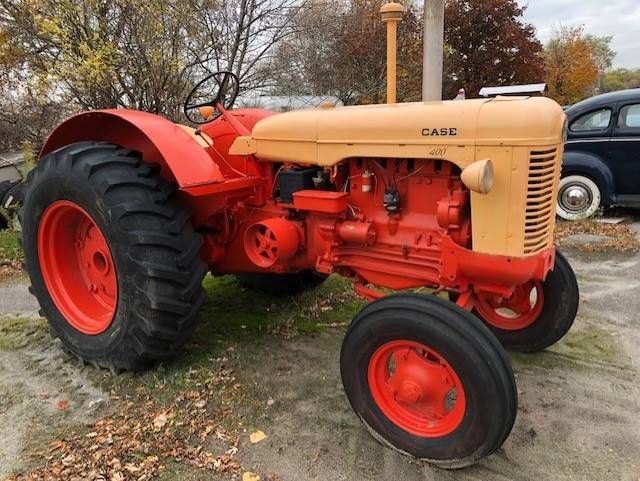 Jim O'Clair: The Guild of Automotive Restorers is currently offering several vintage tractors in the Hemmings classifieds for less than $4,500 each, however, this 1957 Case 410 ($4,500) was the one that caught my eye. The Case 400 series tractors were only produced from 1955-'57 and only about 1,500 were made, before the model 410B was introduced in 1958 with a larger engine. Case power options included 4-cylinder 4.1-liter engines and gave the farmer the option of gas, diesel or LP gas. They also addressed specific farmer's utilitarian needs by offering the 400 series tractors in five different configurations, standard, orchard, row crop, high crop, and vineyard. The 410 model was shipped with the 4.1-liter gas engine as a standard unit. The 251-cubic inch 8-valve engine claimed 50hp at the belt with a 540rpm rear-mounted independent PTO and a Case Eagle draw hitch for mounting necessary plowing equipment. A large capacity 29-quart radiator kept the engine cool. All 1957 Case tractors were powered by a 6-volt generator electrical system. The two-wheel drive standard chassis could be purchased with manual or optional power-assist steering and sat atop 6.00-16 front tires and 13-30-inch rear tires. The large 21-gallon fuel tank kept the Case 410 running all day without refueling stops. The 4.00-inch bore X 5.00-inch stroke, 6.5 to 1 compression engine worked most efficiently at 1500rpm. This well-kept example could very well deliver another 60 years of service to the new owner.

Mark McCourt couldn't pick just one: A benchmark for the first-generation Acura Legend Coupe was BMW's 635CSi, and it showed in the way this flagship Honda Motor Company product was engineered. These luxury sport coupes were quite popular when new, but the famous reliability of their smooth V-6 engine meant that most examples were driven into the ground. It's exceedingly rare to find a clean, unmodified survivor like this rust-free 30-year-old example. It's not for everyone, but this 1990 Acura Legend ($4,500) is a modern classic that is still everyday-drivable, and it's guaranteed to turn heads and garner kudos from the RADwood crowd.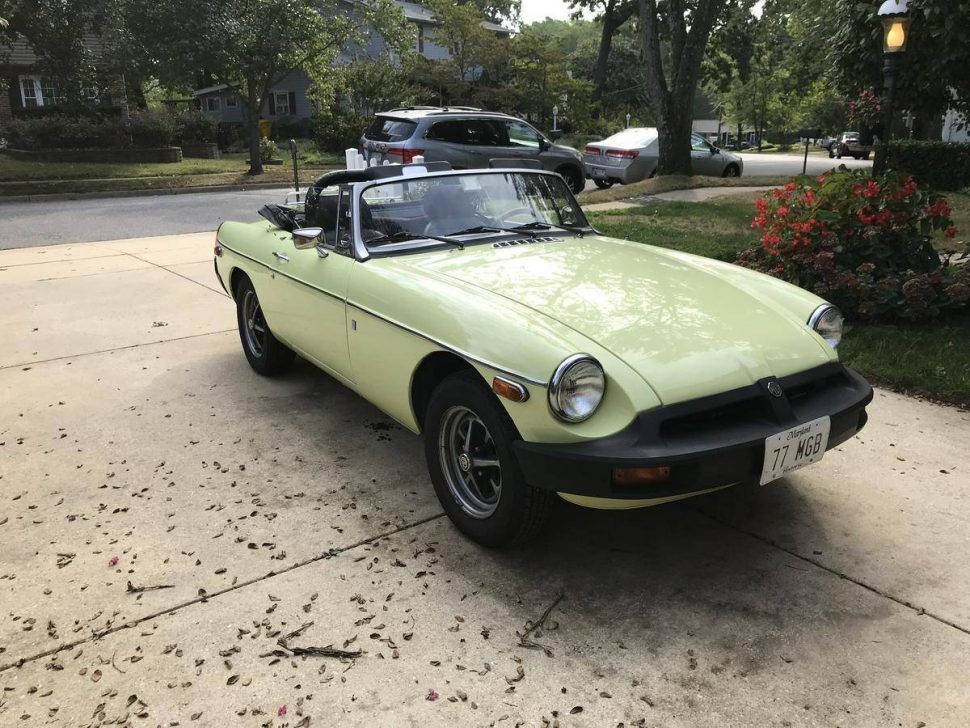 The much-loved MGB is a perennial best-buy in the world of classic sports cars, and the late variants are the most approachable, as well as being the most amenable to today's driving conditions, thanks to their sturdy 5-mph bumpers. This honest-sounding 1977 MGB ($3,500) will benefit from the incredible (and typically, surprisingly inexpensive) parts availability these MGs enjoy. It's a fun British two-seater that anyone with simple hand tools and a modicum of ingenuity can successfully keep running, and it will be perfect for cruising in the warm weather months that lay ahead.
David Conwill: This '56 Ford Customline Tudor is advertised at a dirt-cheap $1,950 "for the courageous enthusiast." Perhaps more foolhardy than brave, I see this one with a Lincoln 430-cu.in. V-8 up front and the front suspension set up to retain that nosebleed stance. Mix in a Toploader four-speed, some period speed parts, five-spokes up front and chrome steelies in back. The crusty body, aside from any necessary structural repairs, can remain just as-is.
What about you? What sub-$5k vehicles do you see in our classifieds that might be good – or, at least, entertaining – ways to while away the next few weeks?