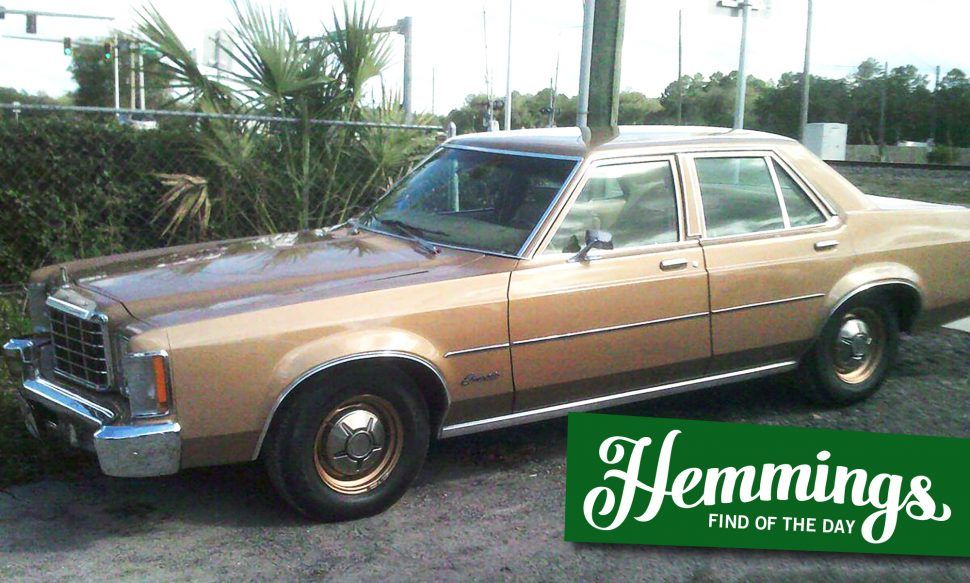 Hemmings Find of the Day: 1975 Ford Granada
Documented 351-powered 1975 Ford Granada for sale on Hemmings.com. From the seller's description:
Indoor storage 25 years in Central Florida. Factory: 351W, auto, p/s, p/w, pdb, Bucket seats and floor shifter. All stock. New base/clear finish, tires, complete brake and fuel systems. Have Deluxe Marti Report. New carb and dual exhaust but have originals too. Beautiful vinyl interior coveredd since new, NOS F & R lights, grill, and more. Very unusual car and a great driver. Little more detailing like underhood etc and will be really nice. .
Price
$6,900
Location
Dover, Florida
Availability
See more Fords for sale on Hemmings.com.