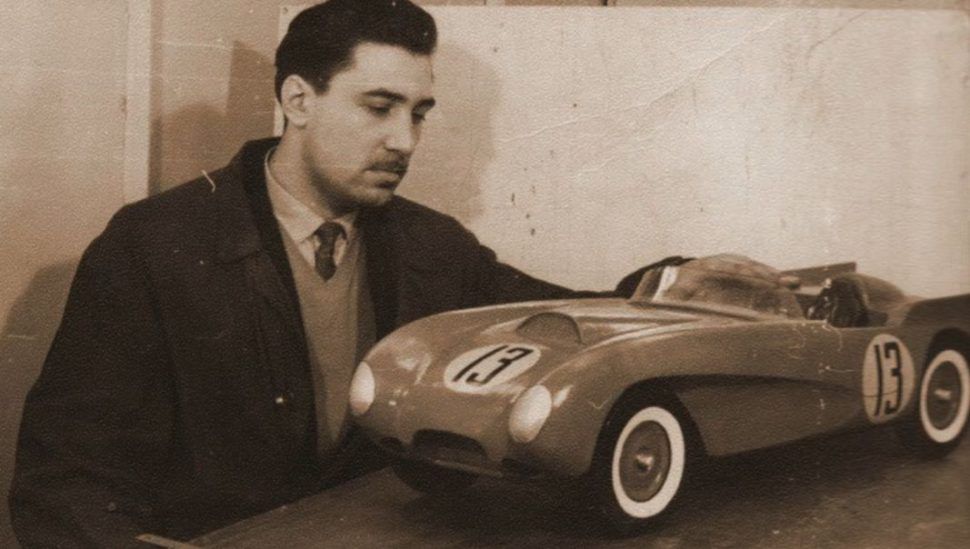 The Soviet cars that could've been, if designer Eric Szabo had his way
Eric Szabo had a lot going for him, according to the few English-language accounts we've been able to find of his career. Moscow School of Industrial Art graduate; designer for ZIS/ZIL and NAMI; deputy chairman of art and design for Minavtoprom, the Soviet government's Ministry of the Automotive Industry; and auto design instructor at Moscow Polytechnic University. He could – and did – influence the whole of Soviet auto design for decades, from the late Fifties onward. And yet, just as in the States, many of his designs never left the sketchpad.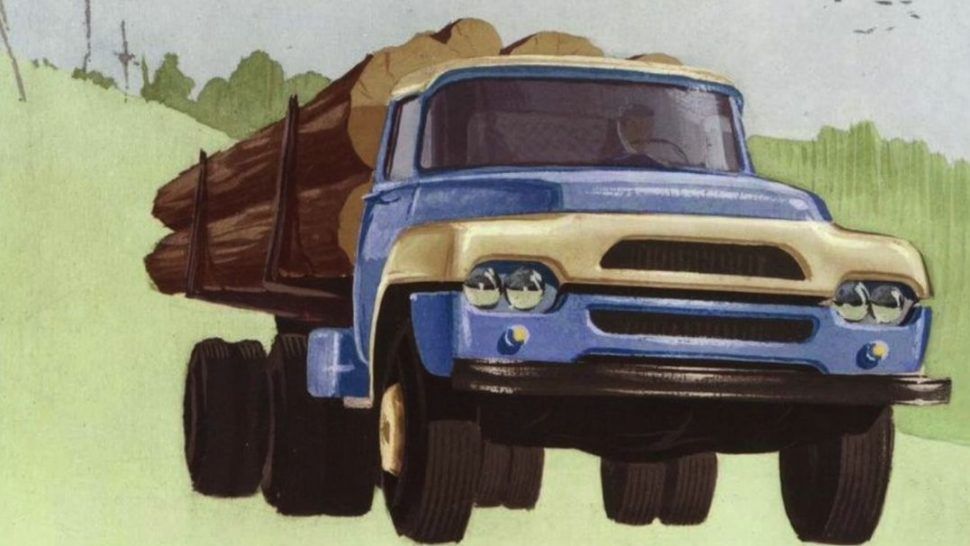 One of Eric Szabo's (Эрик Сабо, if I got the Cyrillic right) first big breakthroughs came while at ZIL, when the recent graduate had the opportunity to put a face to the company's forthcoming ZIL-130 heavy-duty truck and ZIL-131 army truck. The former, while reminiscent of some contemporary American designs, had its own character and went on to become ubiquitous throughout the U.S.S.R. Above we see another take on the ZIL-130 that Szabo sketched, one that made use of two-tones and generous panel gaps in place of complex sheetmetal stampings.
While still at ZIL a few years later, Szabo took perhaps the biggest risk of his career. Rather than wait for a government planning committee to decide when to begin the creation of a new product and what shape it should take, Szabo and a few other designers independently began work on a vehicle that they felt reflected the desires of young Soviets. That vehicle ended up taking the shape of a minibus, though one that was compact and stylish for the times rather than a simple slab-sided affair. When Szabo and his group were caught in the act of designing the minibus, which they had nicknamed the Youth (Yunost/Junost), Soviet planners decided that it did warrant production, though on a limited basis. Only about 20 or so ZIL-118s were built, most of them for government use in and around Moscow, though some were apparently used as tour buses and other versions were modified to serve as ambulances. In 1967, judges at the International Bus Exposition in Nice, France, awarded the ZIL-118 some of its most prestigious prizes.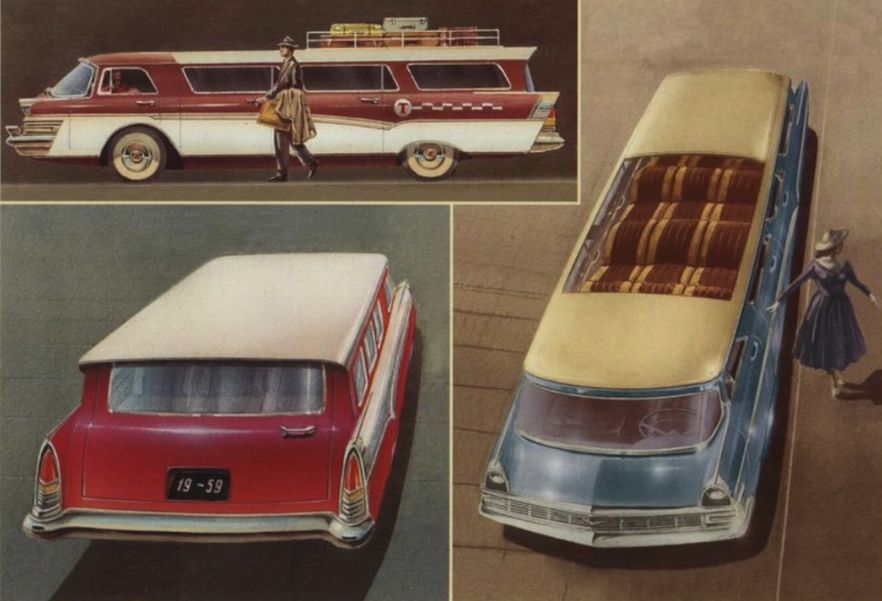 Szabo's initial sketches for the Youth appear to show something far less minivan-like and far more like something we would have seen in our photochops series. Two-tone six-door station wagons with truncated ZIS-like front ends cantilevered over the front axle and massive panoramic cutouts in the roof? I don't know about late Fifties Soviet youth, but I for one would have loved to see the Youth turn out like this.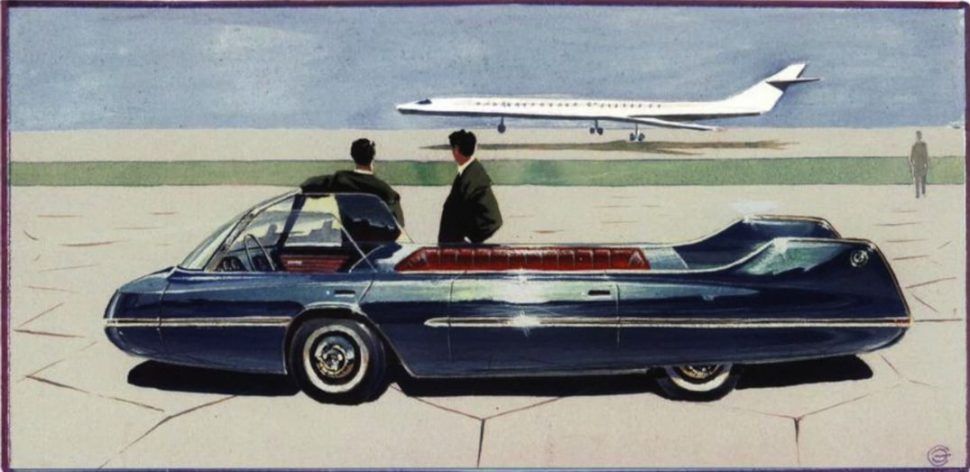 This sketch – perhaps the one sketch of Szabo's most widely distributed here in the States – came later in the development of the Youth, but it shows that he was fond of the long, low, cantilevered look. Perhaps influenced by the ultimate fate of the Youth, he intended it to be a transport for government officials and other VIPs.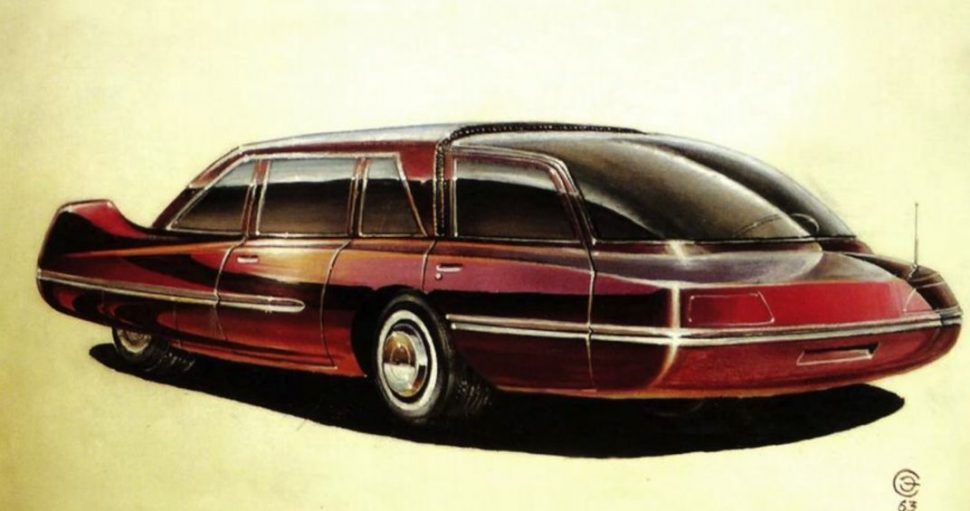 Or, for inclement weather, there's this closed-top version of the befinned open car above. With the greenhouse, it appears as though Szabo had taken some inspiration – whether directly or not – from Alberto Morelli.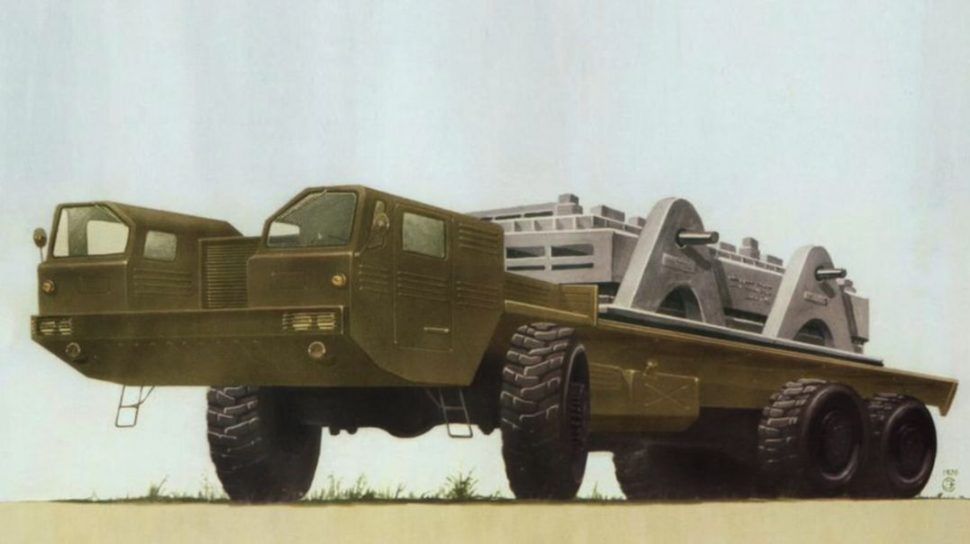 As with the ZIL-130 and ZIL-131, Szabo penned military vehicles and utility vehicles right alongside civilian vehicles. The top one appears to be a preliminary sketch for the MAZ/MKZT-79221, minus about a dozen wheels. Along with the smaller Jeep-like vehicles, we also see what appears to be a compact armored car and a Piaggio Ape-like utility three-wheeler.
As if his finned official transporters above weren't space agey enough, Szabo also designed the Venusian rover for the 1962 Russian sci-fi flick "Planeta Bur (Planet of Storms)" and the later enclosed scooter that appears a knockoff of the 1982 GM Lean Machine concept.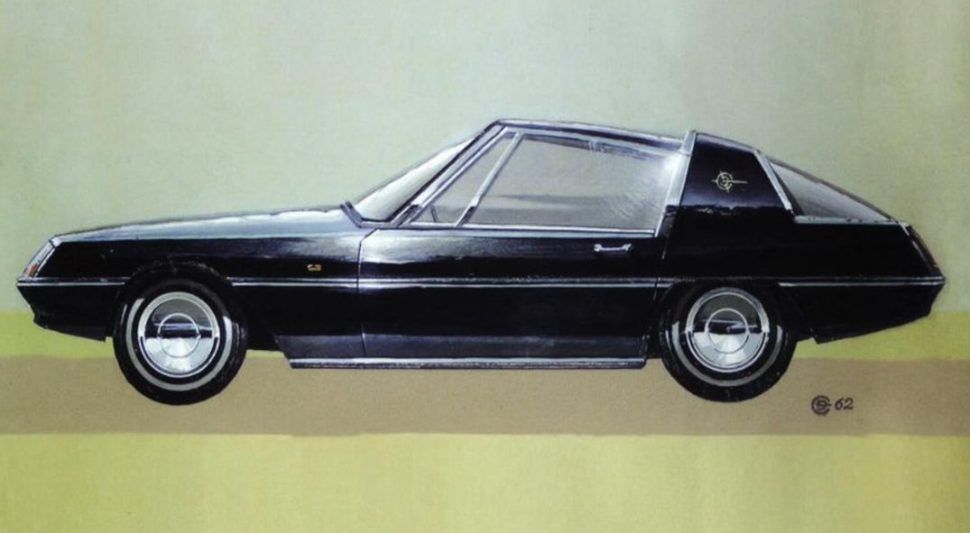 Szabo didn't just do odd people transporters and heavy trucks, though, he also tackled plenty of passenger cars. At the very top of this article, it appears Szabo's posing with a model of the ZIL 112 Sports, a car reportedly capable of 160 mph. The black one at top of this group looks like if Soviet Russia had attempted an Avanti. The bronze one, perhaps an answer to the Lincoln Continental? The white one may be the sportiest compact station we've seen; the taxi looks like it should've shown up in the Museum of Modern Art's taxi competition; and the black coupe looks like Szabo cribbed a little from Brooks Stevens.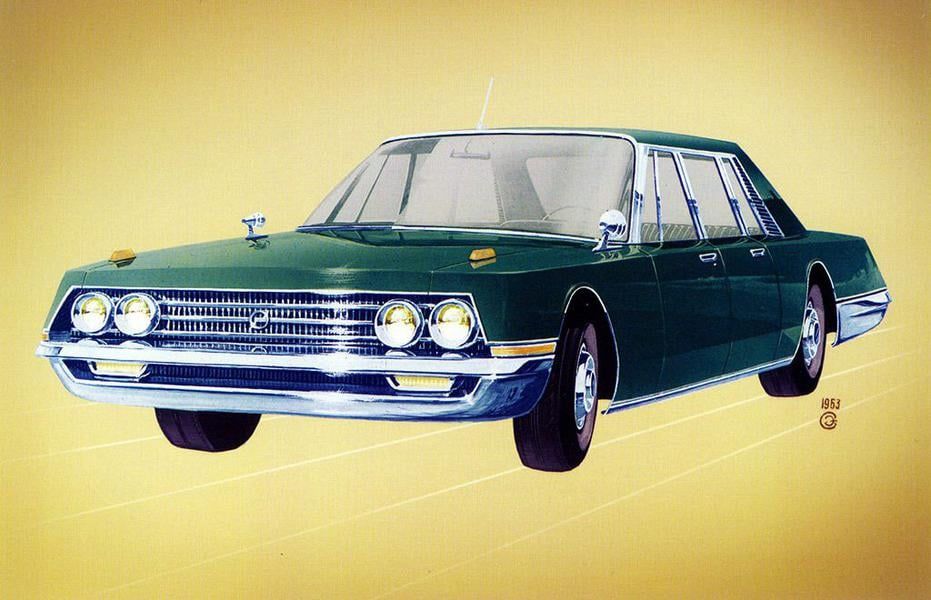 And finally, this sketch of a four-door sedan with a rather tall windshield that looks like an Oldsmobile, had it emerged from Toyota's design studio.
Szabo, according to YouTuber ТехноЕнот, died in April 2017 at the age of 83.