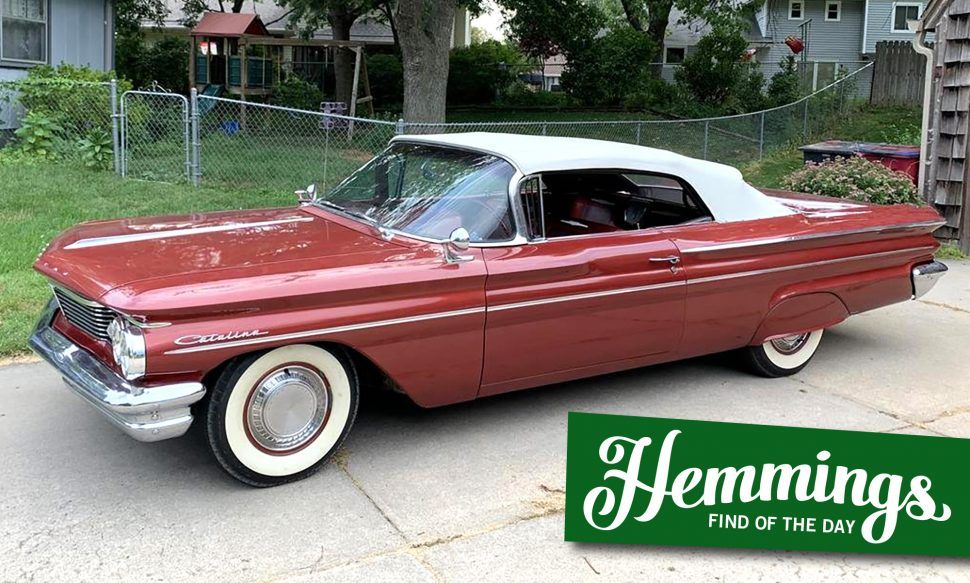 Hemmings Find of the Day: 1960 Pontiac Catalina Convertible
1960 Pontiac Catalina for sale on Hemmings.com. From the seller's description:
Beautifully restored off frame restoration. V8 389 cu. in. with 4 barrel carburetor, power steering, power brakes, automatic transmission. Fender skirts, runs great!
Price
$28,000
Location
Papillion, Nebraska
Availability
Find more Pontiacs for sale on Hemmings.com.