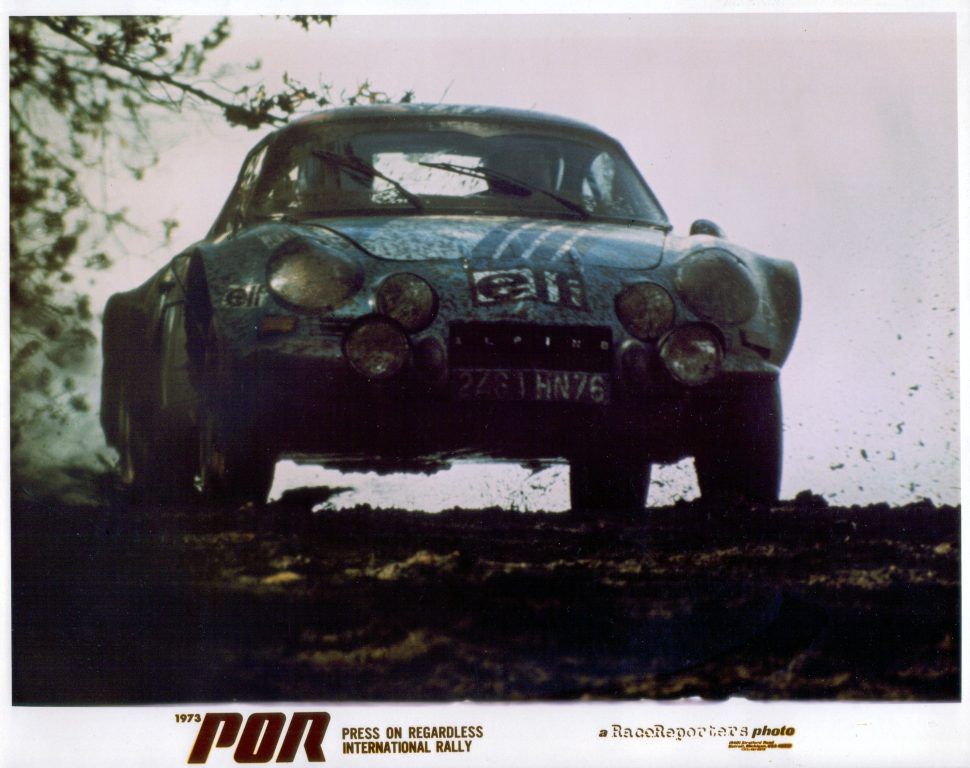 No place for anyone but serious rally enthusiasts: the 1973 Press On Regardless rally
Often described as "America's Longest, Richest, Oldest, Meanest Car Rally," the SCCA Detroit Region's Press On Regardless rally, conducted every year since 1949, is one of those rallies where it's an accomplishment merely to complete the course. It has attracted perhaps the widest variety of entries, from international rally stalwarts to Jeeps to econoboxes that one wouldn't expect to negotiate the muddied parking lots.
The 1973 edition, from that brief period when the FIA made the Press On Regardless a stop on the World Rally Championship, was no different, with a 1,700-mile, three-day course that traversed both Michigan peninsulas. This video covering that year's race ran down most of the major competitors and followed the action over those three days.