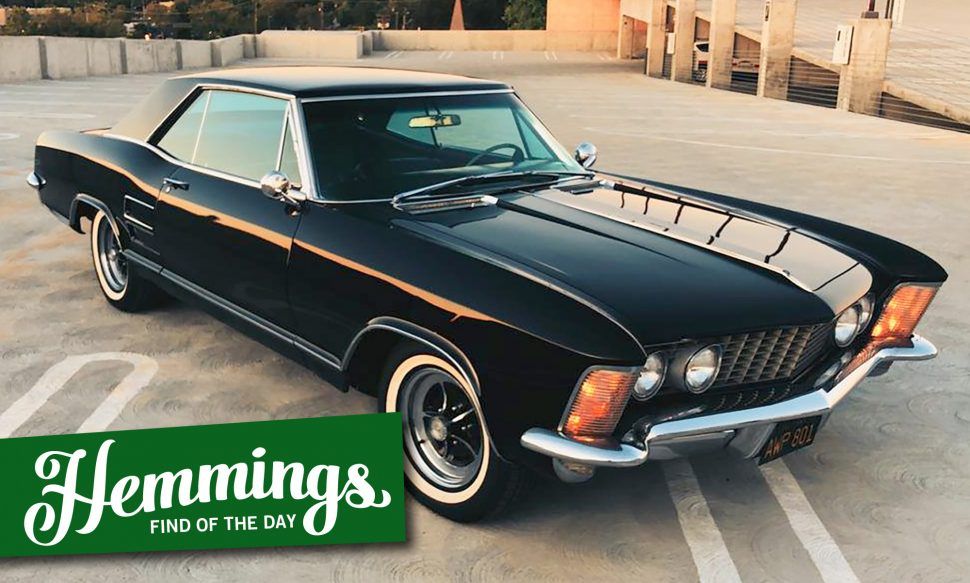 Hemmings Find of the Day: 1963 Buick Riviera
1963 Buick Riviera for sale on Hemmings.com. From the seller's description:
Car speaks for itself in Excellent condition and ready for a new home. Have video upon request for true interests.
Original CA car with CA plates. Started in Southern CA and migrated up to Northern CA
Complete Frame on Restoration
Rebuilt Motor, #'s Matching 401 Nailhead (445 Wildcat)
New Interior (Carpet, Seats & Foam, Door Panels, Headliner, and Walnut Veneer Inserts)
Freshly repainted Midnight Black ($15k) done properly. No Orange peel or waves here!
Price
$27,900
Location
Sacramento, California
Availability
Find more Buicks for sale on Hemmings.com.