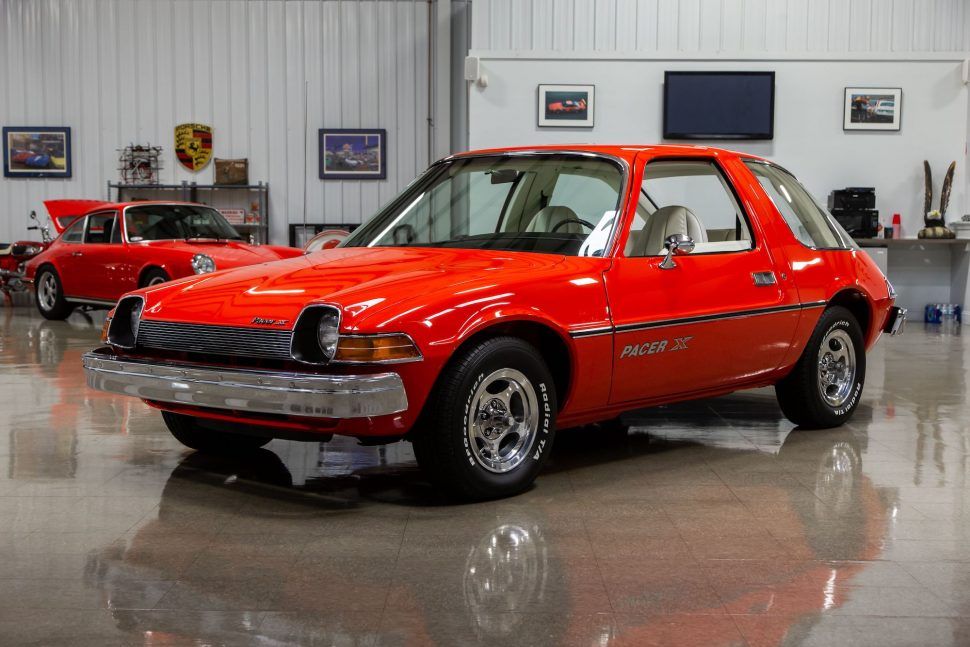 Record Pacer Redux: a new record sale for AMC's wide small car
A couple of weeks back, we regaled you with a tale about a near record-setting Pacer sale that went down here at Hemmings Auctions. We thought it was the top seller, but we were wrong. Not by much, but our research missed a sale from a couple of years ago. One of our readers who was paying close attention caught our mistake. We thank him for that.
This time, we think we've covered our tracks. So, we're going to try this one again: On Monday, February 3, a very nicely restored and highly detailed 1975 AMC Pacer X sold for $30,975 (fee inclusive) at Hemmings Auctions, setting a record for a car with no famous film tie-ins. The flamed, baby-blue Pacer driven by the fictional Garth Algar of Wayne's World fame set a record in October 2016 at $37,400, but it can be pretty readily argued that the price obtained there has a lot more to do with its status as a movie artifact than to its existence as a humble, yet space-efficient AMC bubble-shaped car from the 1970s.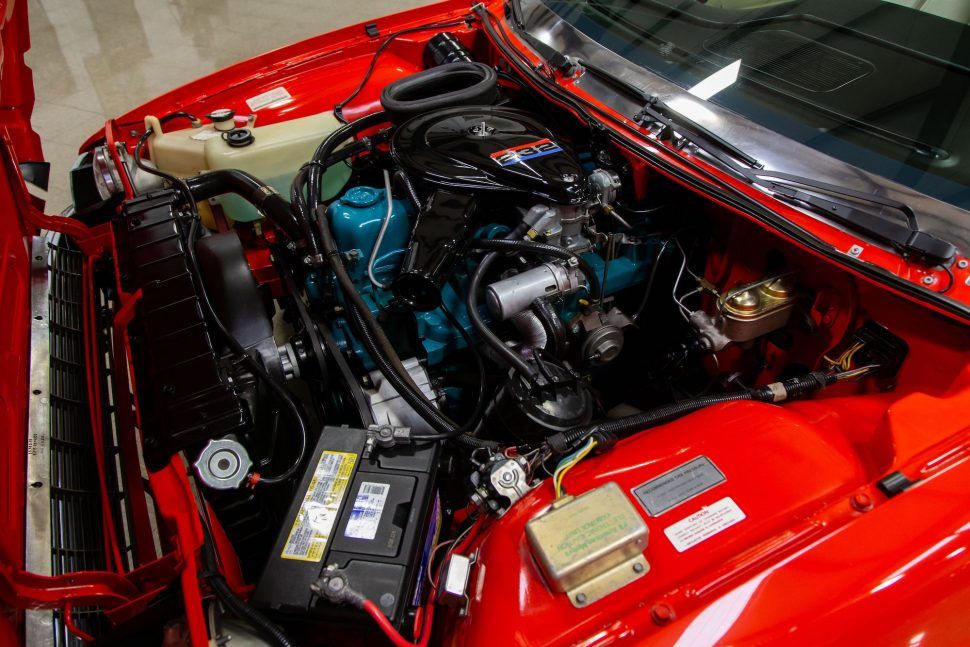 Sold by MS Classic Cars of Seekonk, Massachusetts, this Pacer X was restored to a remarkably high standard for a car that never really caught on when new. By the late 1980s, it seemed that many had simply been thrown away. But somebody took care of this one, and brought it back to mint condition in the early 2000s.
As cars from the Seventies and Eighties are now getting their due, we're as excited as anyone to see the unique designs like this Pacer grab the attention of auction bidders, too. Today's cars, designed to aerodynamic and regulatory specifications, might all be more efficient and more powerful, but can any of them really hold a candle to the unmistakable uniqueness of the AMC Pacer? Not likely.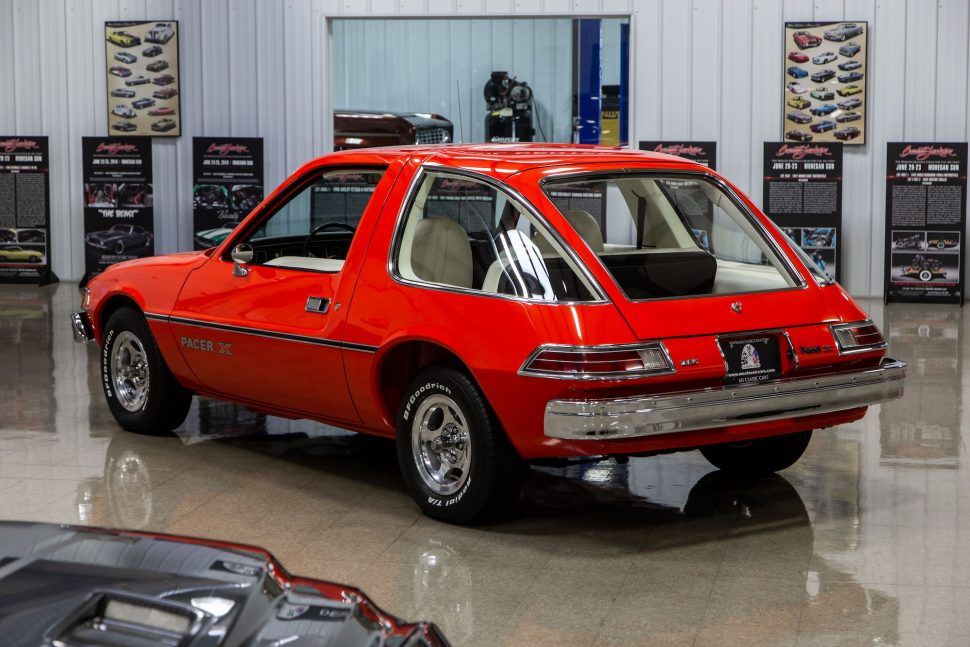 The final selling price was surely helped by the thorough detailing and prep job done by MS Classic Cars, which is a reminder that the effort of a good shine can make a huge return on investment. This AMC looked as good underneath as it did on top, like most cars from this seller, be they vintage German sports cars, muscle-era brutes, or even a humble Seventies design experiment like this Pacer. Take a look at MS Classic Cars' latest offering on Hemming Auctions, a 1968 Chevrolet Corvette with a 425-hp crate engine mated to a four-speed, and be sure to take a look at the undercarriage shots.