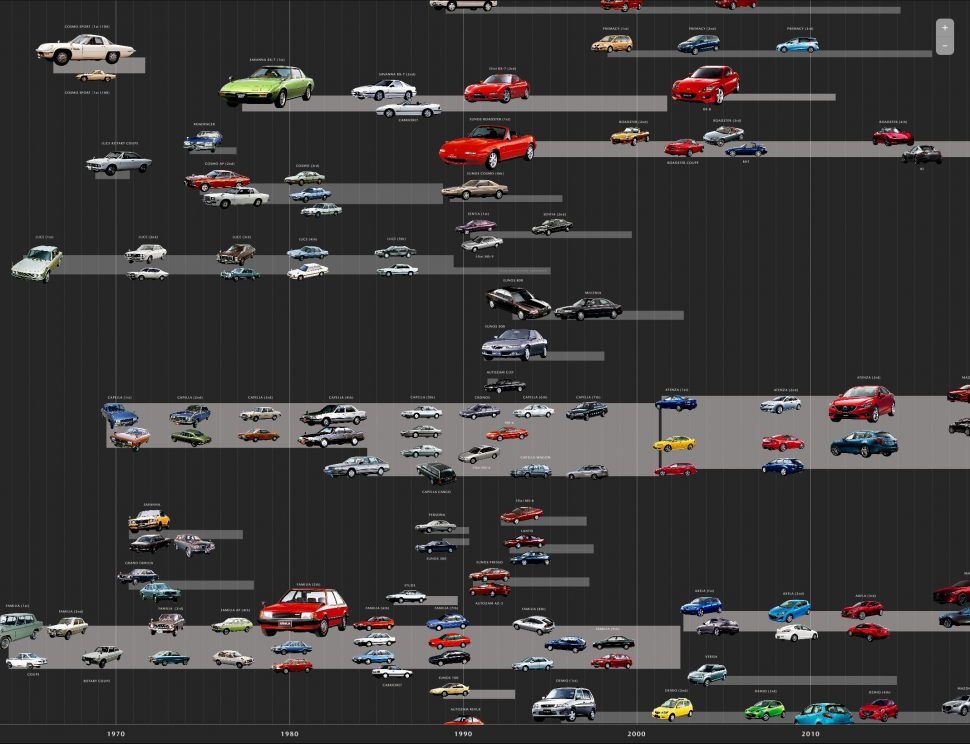 Four-Links – Mazda centennial, Fiat Panda 40th, Corvette Hall of Fame inductees, Kaiser-Frazer prototypes
Mazda this past week celebrated the company's centennial with a special website and lots of vintage photos. Japanese Nostalgic Car pulled together a couple stories on the celebration and centennial.
Mazda's cars tend to be unlike those of other companies. The best examples are marked by engineering excellence, innovation, creativity, a deep passion for the automobile, and a spirit of independence, defiance, and downright awesomeness.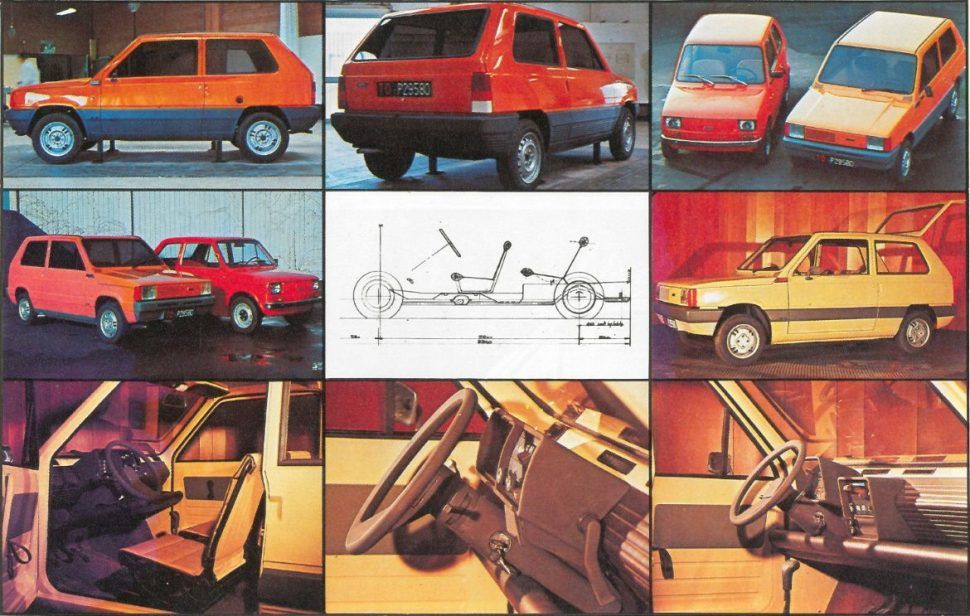 * Speaking of anniversaries, this year's also the 40th of the no-frills econobox Fiat Panda, as Auto and Design noted.
"To design the Panda we started out from a challenge of weight and cost," said a young Giorgetto Giugiaro, who worked with Aldo Mantovani on the design and project. "It was a challenge to us: to design a car as large and multifunctional as possible whilst maintaining the same body weight levels of Fiat 126. In order to achieve this aim I eliminated all the frills from the car: the furnishing has disappeared. Flat glass has again been used, as it is more economical, and the sprung rear seats have gone; also the inner lining roof has gone, as has the guttering".

* This year's Corvette Hall of Fame inductees run the gamut from Corvette Racing Program Manager Doug Fehan to Wendell Strode, who was instrumental in getting the Corvette Museum built.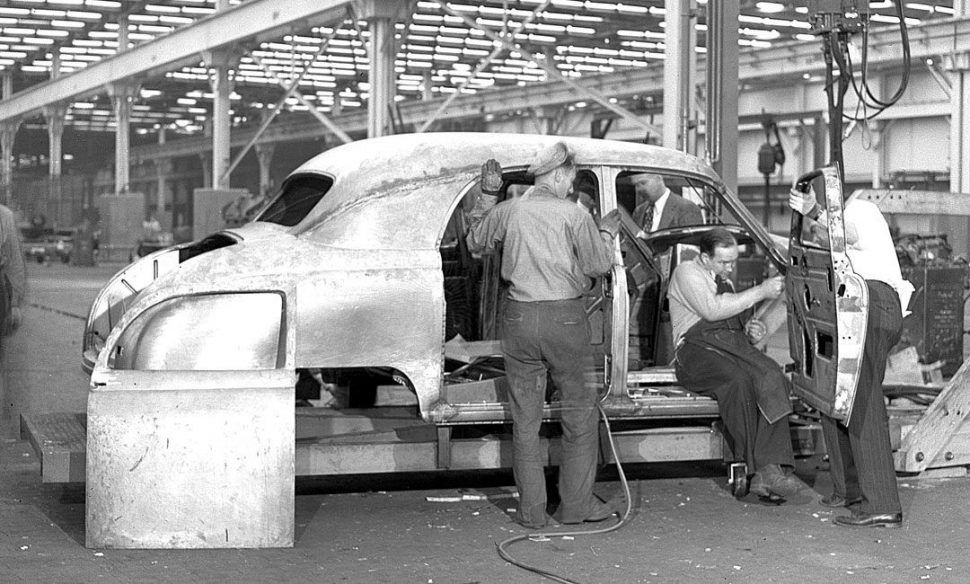 * David Greenlees at The Old Motor this week came across several photos of Kaiser-Frazer employees putting together one of the carmaker's prototypes in the former Willow Run bomber plant.
Ddated by the source to May of 1946 (the photos) were taken at the end of construction of the prototype rear-wheel drive Frazer "test mule" chassis and while the coachwork for one of the two pre-production automobiles was built. Later in 1946, the pair of machines were displayed at the Waldorf Astoria hotel in New York City.
* I think I've exhausted all the Belmondo car chase scenes on YouTube, but the recommendations I'm getting now are great, like this one for the car chase scene in "Trois homme a abattre" ("Three Men to Shoot") from 1980 with what looks to be a Lancia Gamma chasing a Citroen CX.