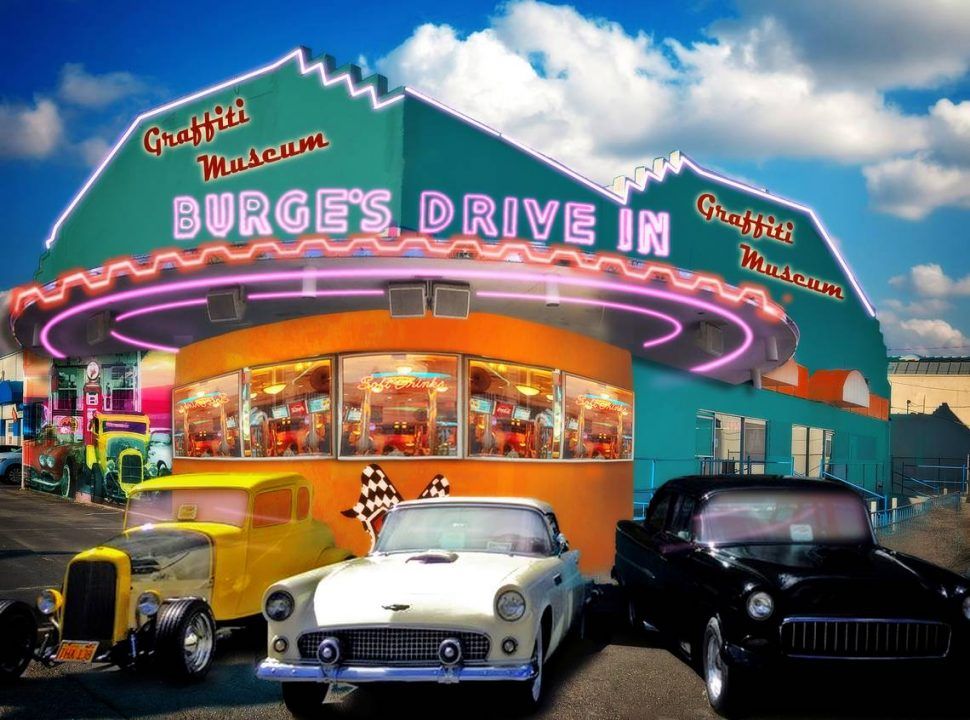 OK, Boomers, your American Graffiti-inspired museum is here
No film captures the aura of "cruising," the gasoline-filled youth activity that peaked in the 1950s and '60s, like American Graffiti. As its tagline "Where were you in '62?" implies, the 1973 film was aimed at nostalgic baby boomers (then mostly in their late 20s), but subsequent generations have also been caught up in George Lucas's idealized vision of early '60s youth culture. Talk to any Gen Xer or Millennial driving a pre-muscle car and odds are good they'll mention the influence of Bob Falfa, Kurt Henderson, Toad and the rest of the gang from AG.
Now, according to the Modesto Bee, the town of Modesto, California–where the film was set (it was actually filmed in San Rafael and Petaluma because they had changed less in the interim decade)–may receive an American Graffiti-inspired museum, thanks to the efforts of some community members.
Backers of the plan are quick to emphasize that there's no official tie-in with the film, rights to which are owned by Universal. But, just as Mark Twain is everywhere in Hannibal, Missouri, so, too, are cruising memories of Modesto in the '50s and '60s.
Modesto has celebrated its connection to American Graffiti for many years, including with an annual Graffiti Classic Car Parade and an American Graffiti Festival, both put on by the North Modesto Kiwanis Club. The museum is seen as a natural extension of those events and a way both to draw visitors to Modesto year round and to educate locals about a significant era in Modesto's history.
The project's current phase involves acquiring a pair of 1920s grain warehouses on US 99 near Modesto's old cruising route. From there, the project organizers intend to construct a drive-in restaurant, space for changing car displays, an event center, and a gift shop. Later steps are anticipated to include an operating car-restoration facility (modeled on Gene Winfield's) and a drive-in theatre.
Full details are available at the museum organization's website.