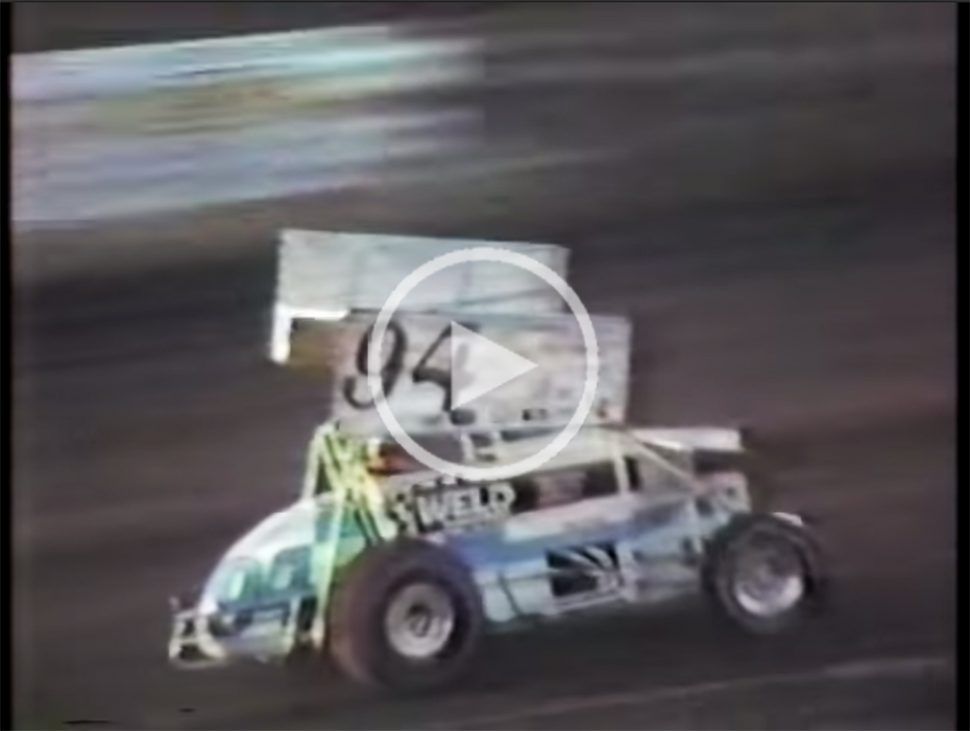 WATCH THIS: the perfect Weld
If it's December, it's time for PRI week in Indianapolis: the Performance Racing Industry trade show that has to be held in the dead of winter, read: not racing season! And while we've got our people there on the floor at the convention center in Indy, we thought it'd be the perfect moment to think about one of our favorite hi-po Hoosiers, Kenny Weld.
If you don't recognize the name as the racing wheel brand, we'll tell you that Kenny revolutionized the racing world with his circle track designs, his cylinder head genius and his overall impact on the superiority of American high-performance.
Kenny was also an interesting character off the track and out of his R&D shop. If you're curious about the rest of his story, we'll save that amazing tale for another day (but don't worry, we'll get there). In the meantime, enjoy this interview with the man who changed everything…and go Hoosiers!