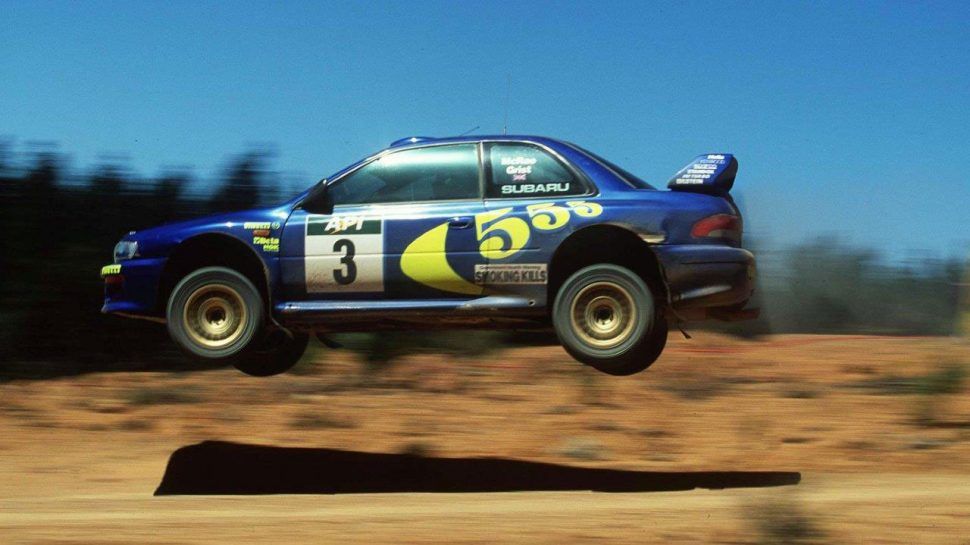 The company that built all your favorite Subaru rally cars will now restore them too
Prodrive, the racing and engineering company best known for taking Subaru to the top of the World Rally Championship, recently announced that in addition to building race cars, it will now restore them. The work isn't just limited to Subarus, although Prodrive has built more of those – 700 – than any other brand. With launch of the Prodrive Legends department, any car built by David Richards's company, from the BMW M3s used in the British Touring Car Championship to the latest Aston Martins GT cars is eligible for a refresh. In addition to that, Prodrive will also verify the authenticity of any car with a Prodrive chassis, an important consideration when considering the collectible nature of the some of the more famous racecars.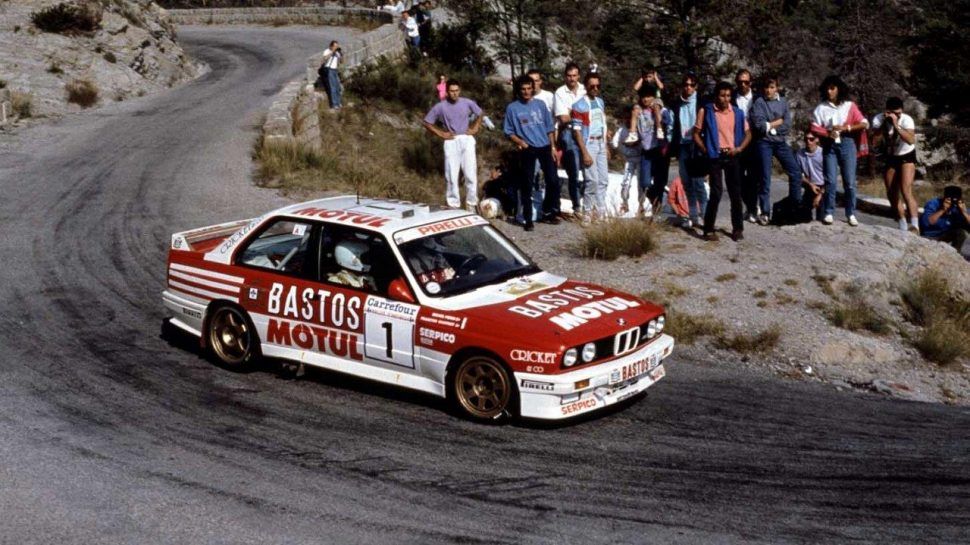 In a press release, Prodrive's head of motorsport Paul Howarth highlighted the benefits of getting the work done where the car originated:
If a client would like to own and compete with an original Colin McRae World Rally Championship car, we can advise on the purchase and rebuild it to precisely the specification that Colin raced that very car, using factory records and many of the same technicians… What's more, we have all the original build data and also hold the rights to reproduce key parts of the cars, while sourcing genuine components that are notoriously hard to find doesn't pose an issue thanks to the network of contacts we have established since the early 1980s.
The available services cover everything from engine rebuilds to full ground-up restorations. When done, the cars aren't just ready to look pretty, but actually run as originally intended. "Any car that leaves us will be turnkey and ready to run competitively," says Howarth.
Prodrive partenered with Subaru for 19 years at all levels of rally competition, winning three constructor and three driver's championships at the highest level in WRC. Colin McRae's 1995 championship was also the first for a British driver. In addition to Subarus, Prodrive has built cars from Alfa Romeo, Aston Martin, Ford, Honda, Porsche, BMW, Ferrari, Mini, Renault, and Volkswagen.