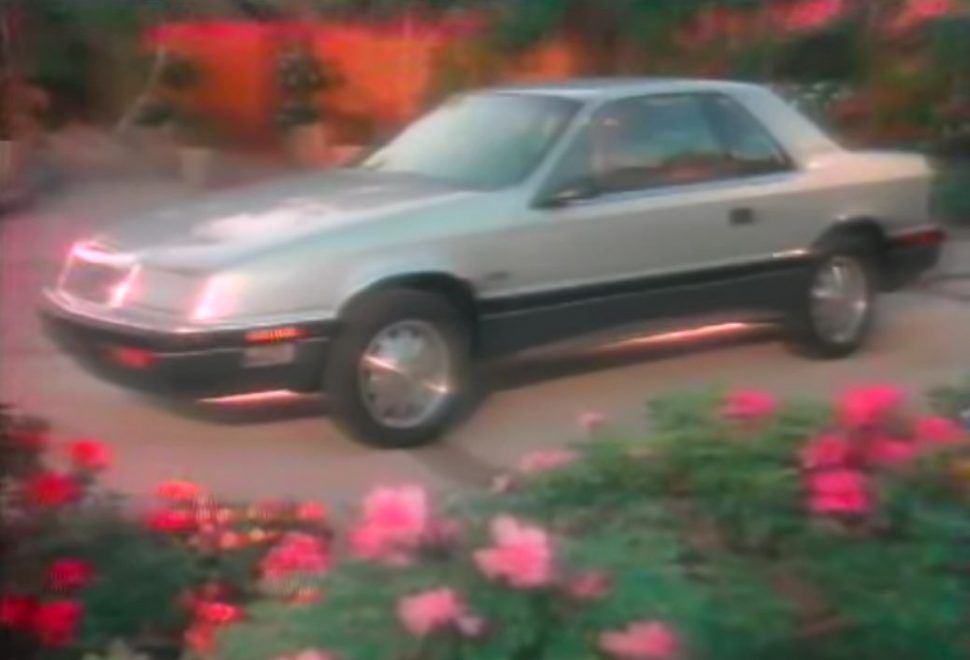 Driving to be the best: Chrysler's 1987 lineup on high quality VHS
No matter how much we may like cars, do any of us really enjoy going to a dealership? Haggling, getting sucked into the four-square method, politely chuckling at the dealer's bad jokes, all when we really just want to look at the cars, compare their specs, get under the hood, and be a car geek.
Today, we've got the Internet for all that research. In 1987, car shoppers didn't. But they — or, at least, some of them — did have VHS players, so Chrysler decided to get all fancy and use that epitome of Eighties tech to run down its entire Chrysler and Plymouth lineup. No clue why they didn't include Dodge.
So sit back, enjoy the synthesizer track lifted from the Doogie Howser theme song, and learn all about the K-car derivatives that formed the bulk of the Chrysler product portfolio at the time.
Bonus, for the folks who went ahead and bought a 1987 Chrysler product, there's this videotape that got included with their purchase showing them how to drive and maintain their new car. Instead of synthesizers, they went with honky-tonk slow-dance steel guitar. Go figure.