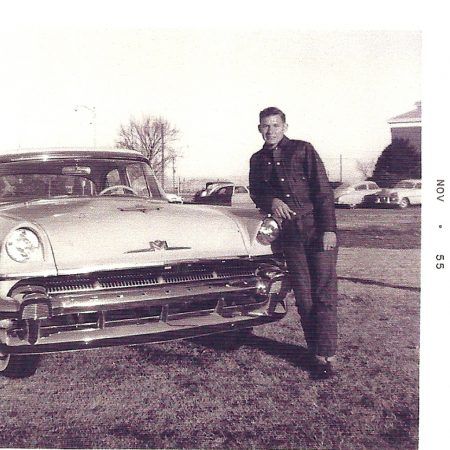 Reminiscing: My first Experience in a 1956 Mercury
[Editor's note: This "Reminiscing" story, edited by Richard Lentinello, comes to us from reader Jimmy Clark of Pampa, Texas.]
In the fall of 1955, a buddy and I were going to West Texas College in Canyon, Texas. One afternoon, with nothing to do, we decided to drive to Amarillo, about 20 miles away. After driving around for a while, we noticed a brand new 1956 Mercury Monterey four-door sedan setting on a used car lot. Back then, some used car dealers would have new cars.
We stopped to look at the new Mercury and the salesman came over and asked us if we would like to drive it. Of course, our answer was yes. Then he looked at his watch and it was about 10 minutes to five. He said: "Just park your car on the lot and bring the Mercury back the next day." We were driving my buddy's dad's 1953 Ford. He parked it on the lot, locked the car and put the keys in his pocket.
We then got into the Mercury and noticed that the odometer showed just 20 miles. After driving around Amarillo for a while we headed to the college campus and drove around for about two hours then later that night decided to go see another buddy who lived in our hometown of Pampa, about 75 miles away.
I drove to Pampa cruising at about 80 miles per hour all the way. Since we couldn't convince our buddy that we bought the car, we finally told him the real story and somewhere around midnight we drove back to college as we had morning classes. Since I drove to Pampa, my other buddy said he would drive back.
Back on the highway, which was only two lanes then, he pegged the speedometer at 130 mph and that is where it stayed for the entire trip; yes, it ran great! This was an open road, and we arrived back at college safely. After finishing our morning classes and driving around campus once more we took photographs, then headed back to Amarillo to return the Mercury.
We drove the Monterey back on the lot, but we didn't see anyone so we just left the keys in the car and got into his Ford and left. I don't know what ever happened to the car, but I do know there was a new 1956 Mercury that really got broken in that night. I guess I fell in love with Mercurys that day, and in 1958 I bought a 1955 Mercury, and I still have it.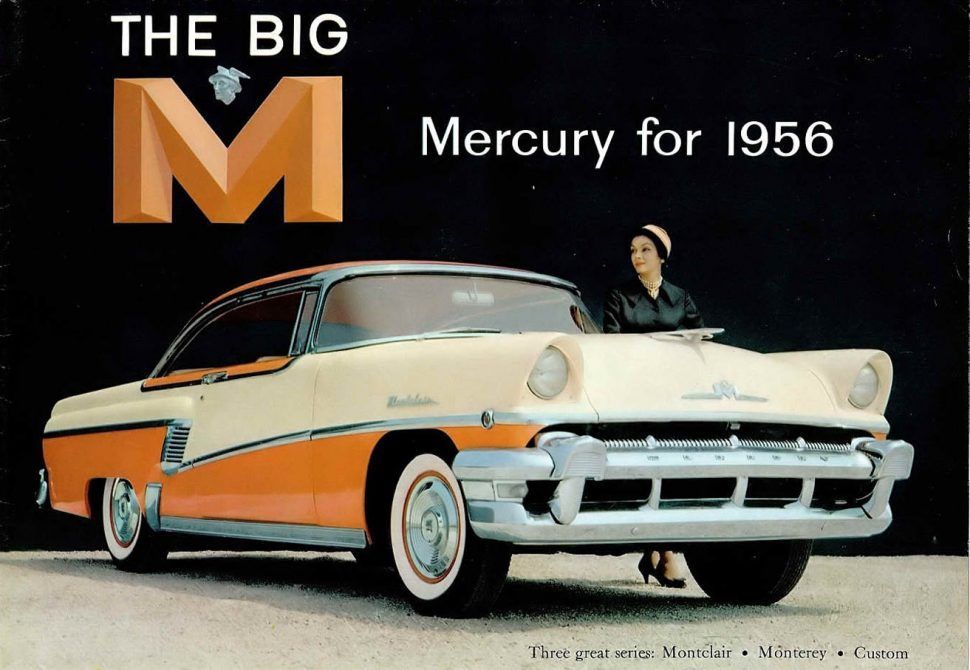 Photo via Hans Tore Tangerud